BAIT and Nike Japan have teamed up to celebrate one of the nation's most famous treats, the Wagyu beef, Wagyu literally means "Japanese cow", with a pair of extremely limited Nike Air Force 1 "A5 Waygu" sneakers, which will be released at the Tokyo Comic Con.
The Nike Air Force 1 is crisp white leather with all the typical AF1 design cues, like its chunky white midsole, branding on the tongue and a perforated toe cap. Together with the BAIT sneakers, a pack of glow-in-the-dark patches has been developed to resemble a Waqyu fillet, that can be glued on. the sneaker
The limited edition BAIT x Nike Japan Air Force 1 is served with a custom wood-like box that not only contains all the patches, but also comes with a pair of toothpicks.
It will be released exclusively at Tokyo Comic Con from December 4 to December 6.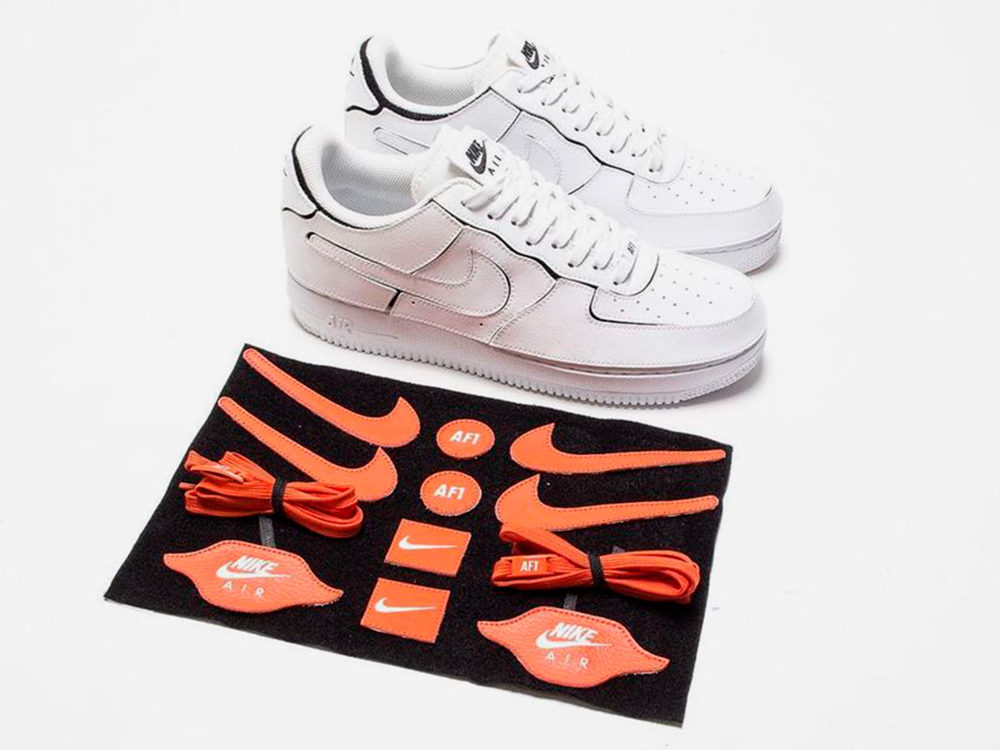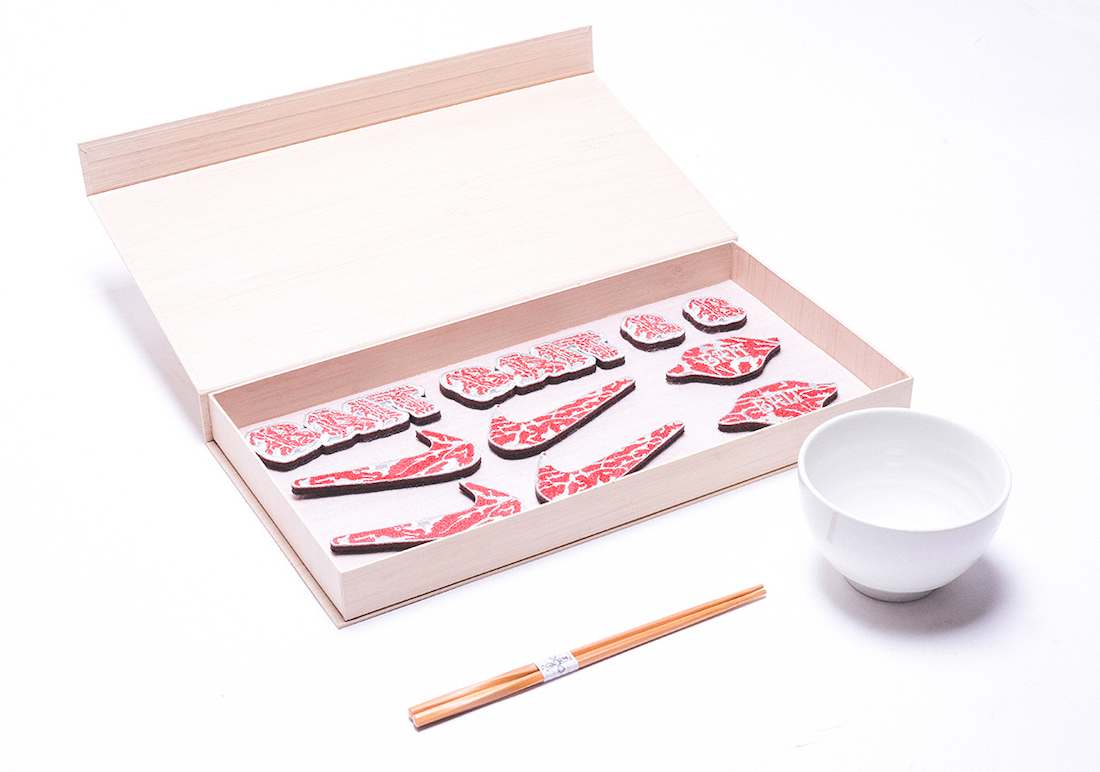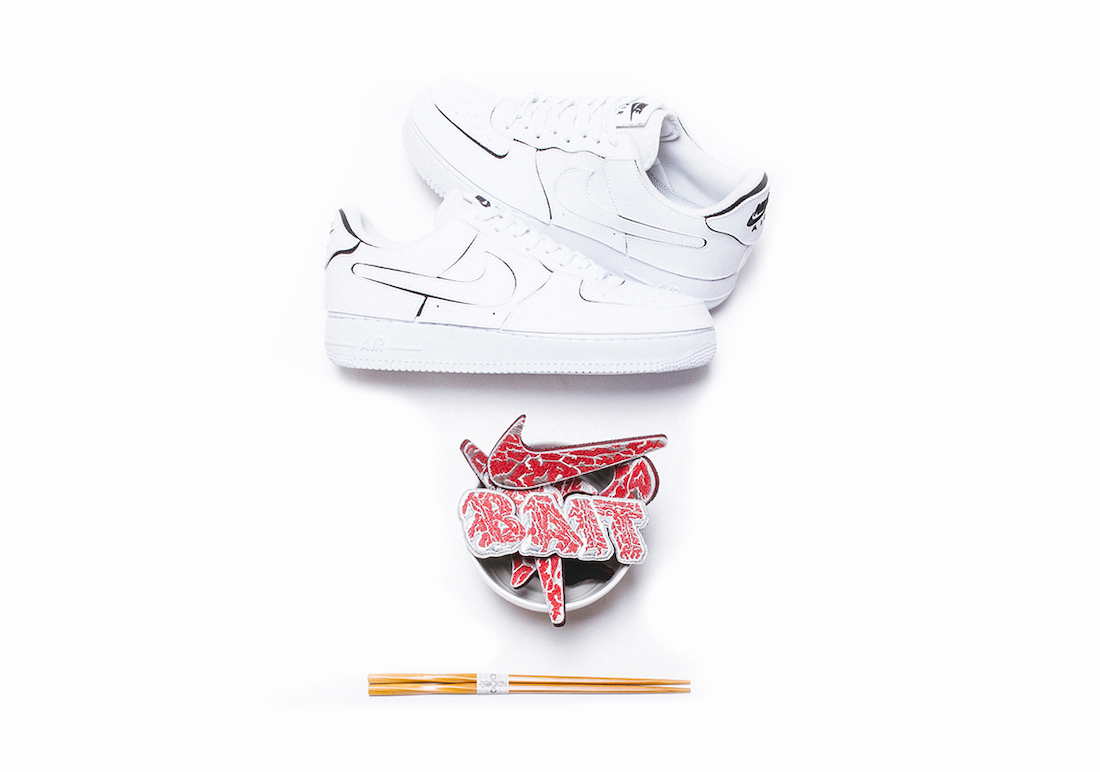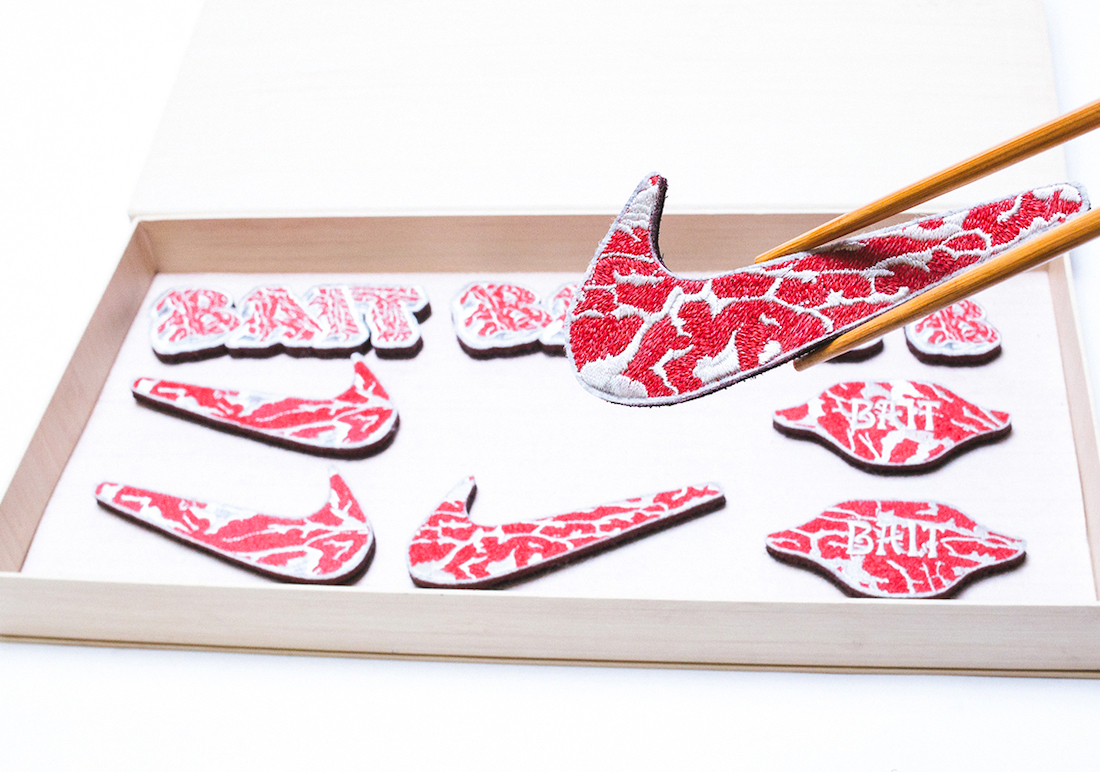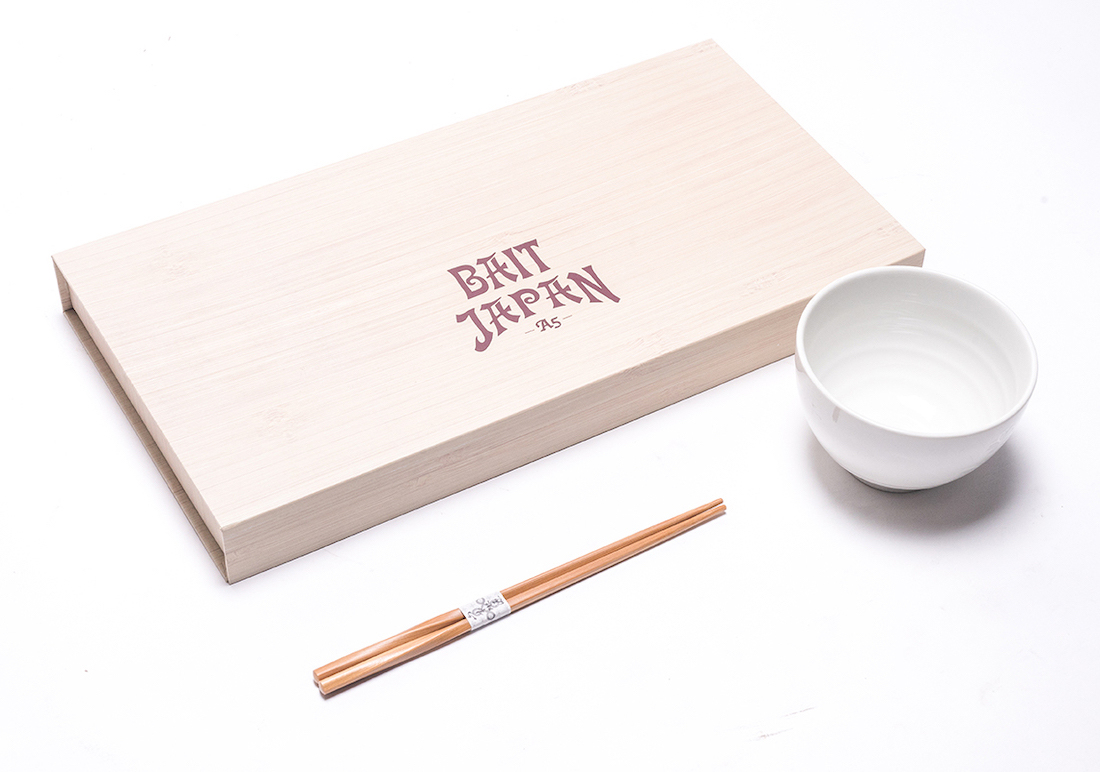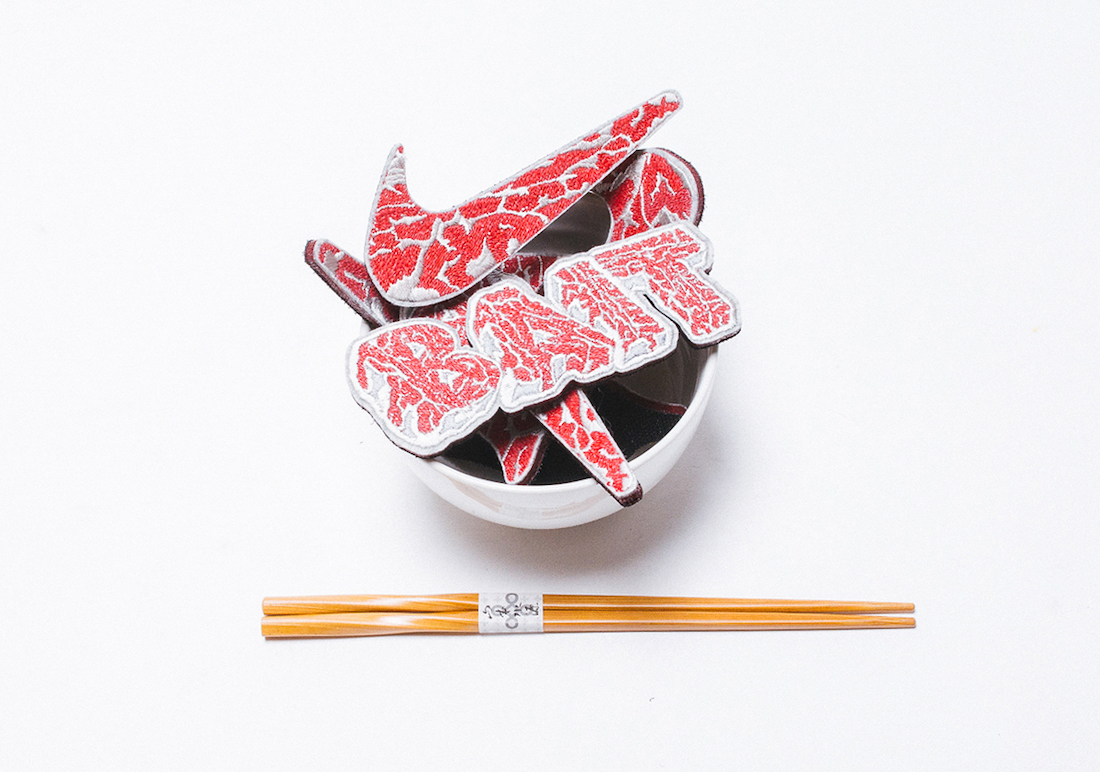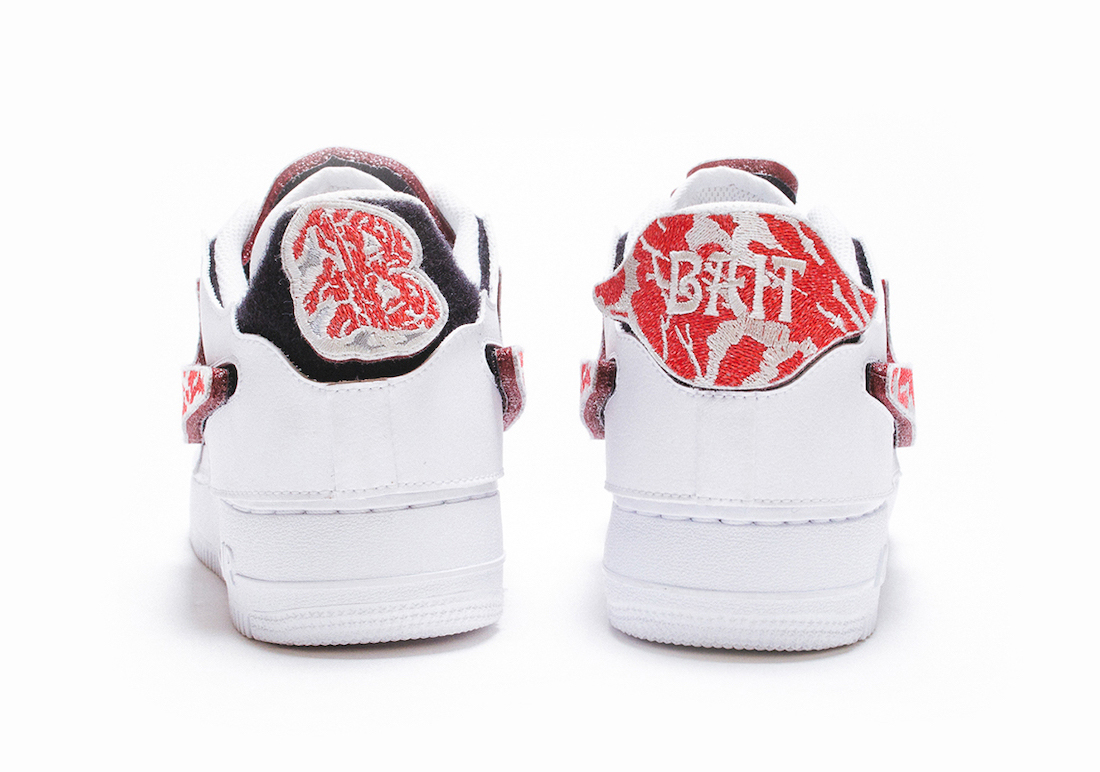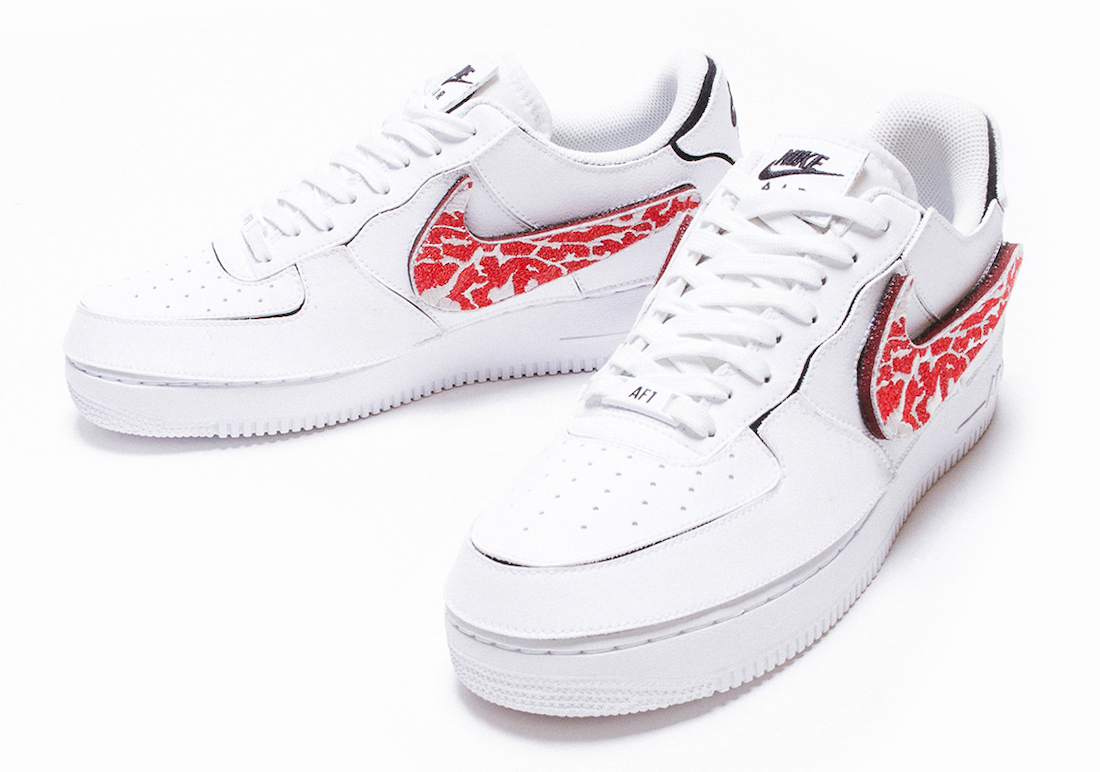 Photos: BAIT x Nike