Born in Tokyo in 1940, Issei Suda was a Japanese photographer renowned for his black and white portraits and documentary-style photographs. In the late 1960s, he embarked on his career as a freelance photographer, becoming widely recognized for his work's unfiltered and raw quality. His photographs often highlighted the overlooked and marginalized aspects of Japanese society, exploring the interplay between tradition and modernity through everyday objects and scenes.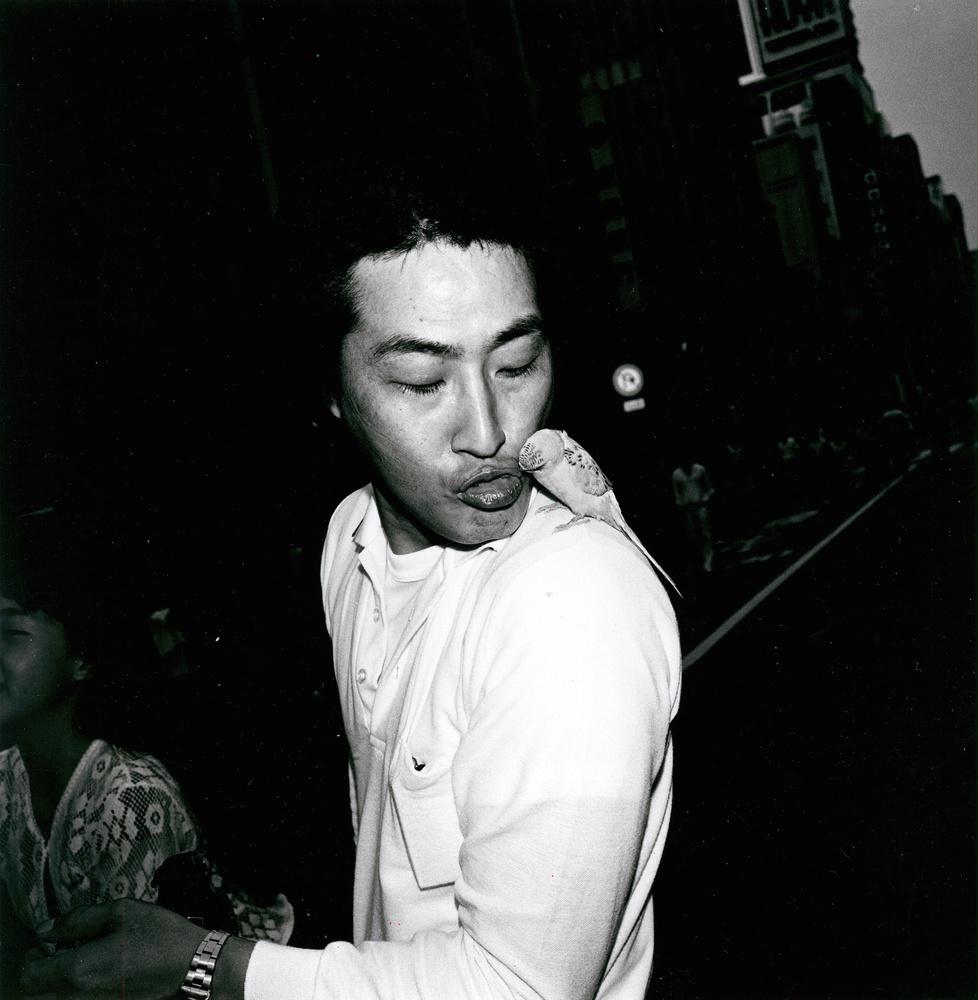 One of Suda's most celebrated works, "Fushi Kaden," comprises portraits of individuals and objects connected to traditional Japanese customs and folklore. From kabuki actors to sumo wrestlers, street performers, and abstract representations of mythical creatures and landscapes, the series spanned over thirty years, from the early 1970s until the early 2000s.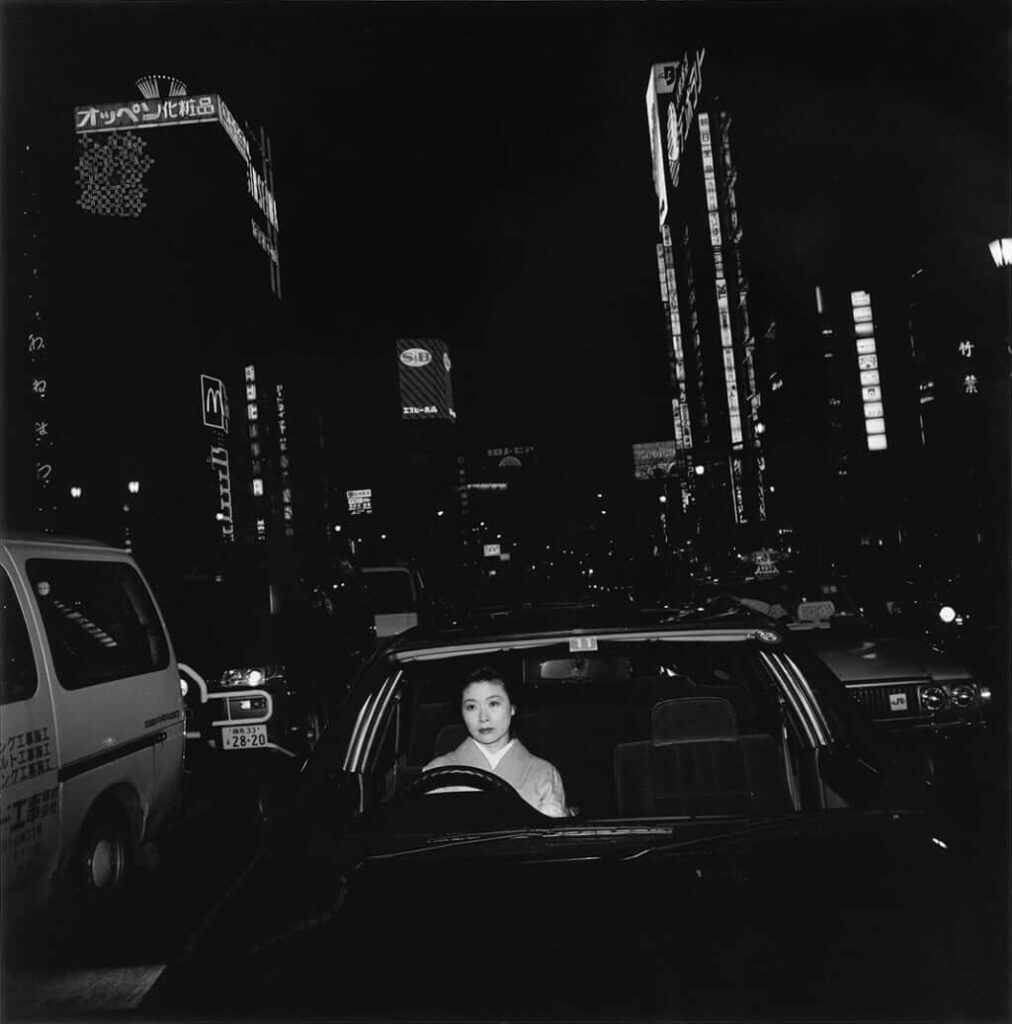 Issei Suda's photography has been widely showcased both in Japan and globally, cementing his position as one of the most significant postwar-era photographers in Japan. His work has been acquired by prominent museums worldwide, such as the Museum of Modern Art in New York and the National Museum of Modern Art in Tokyo, underscoring his enduring impact on the art form.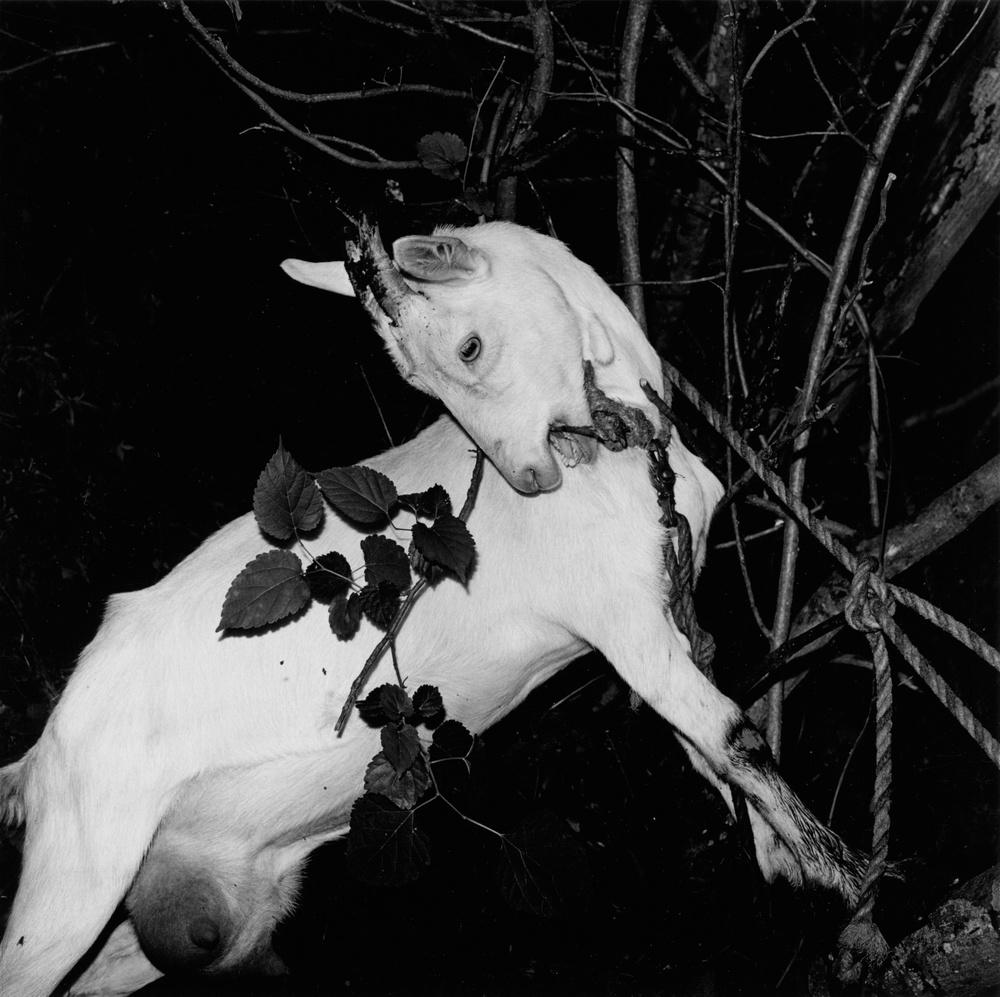 His influence can be seen in the works of younger generations of photographers, particularly in the realm of documentary-style photography. His legacy continues to inspire and shape the photography scene in Japan and beyond.
Issei Suda passed away on March 7, 2019, in Tokyo, Japan, at the age of 78.