After directing Billie Eilish's music video "You Should See Me In A Crown," Takashi Murakami and the singer will team up once again for a collaboration for UNIQLO UT.
Continuing to fuel the creative sensibilities of contemporary artists and musicians through fashion, UNIQLO recently announced the collaboration with a teaser video, featuring a statue of Eilish in the anime style of Murakami wearing an expected T-shirt. Be a part of a larger collection. The "Billie Eilish" print can be seen on the T-shirt accented by the recognizable Kaikai Kiki flower pattern.
The UNIQLO UT Billie Eilish x Takashi Murakami collaboration will be out later this month.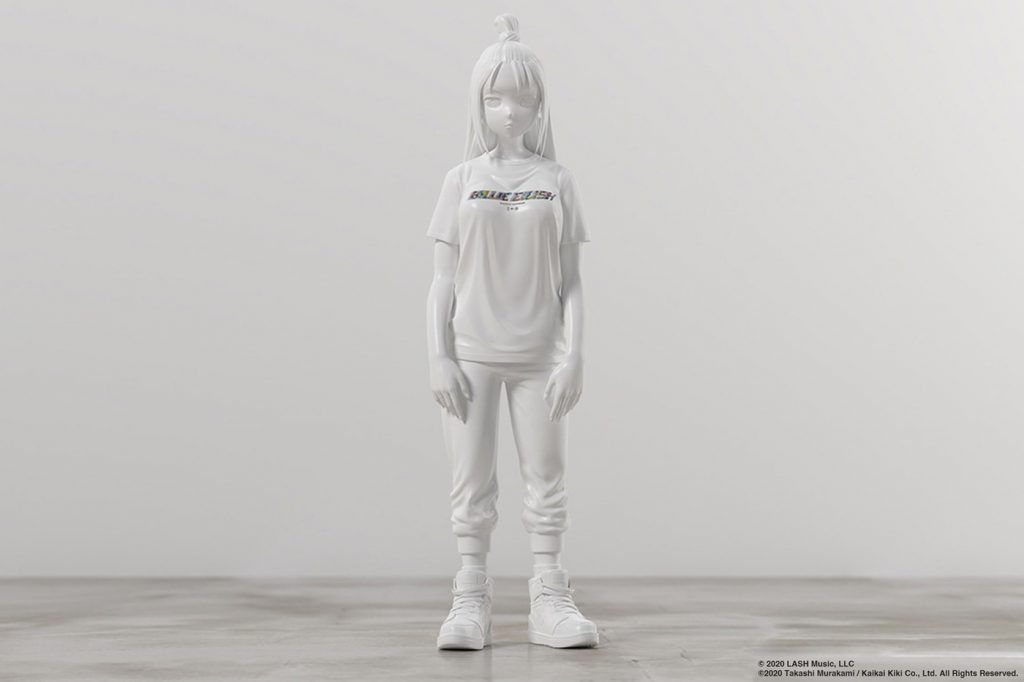 Photos: Uniqlo UT x Billie Eilish x Takashi Murakami