Bugatti recently unveiled their latest project. The Bugatti Bolide.
The ultimate luxury machine. Were talking 0.67 kilos per. hp. The power comes from the eight W16 liter engine, which since VW took over the iconic French luxury brand, has characterized everything that has left the factory in Molsheim, France.
Bugatti describes the Bolide as the ultimate demonstration of their ability. And we can only agree with them. Bolide is a Chiron, with as little bodywork as possible.
The W16 engine delivers an insane 1,850 horsepowers and 1,850 NM. What makes it even more crazy is that the beast weighs just 1,240 kilos. which is the same as a typical middle-class car.
It goes 0-200 km / h in 4.36 seconds, 0-300 km / h in 7.37 seconds and 0-400 km / h in just 12.08 seconds.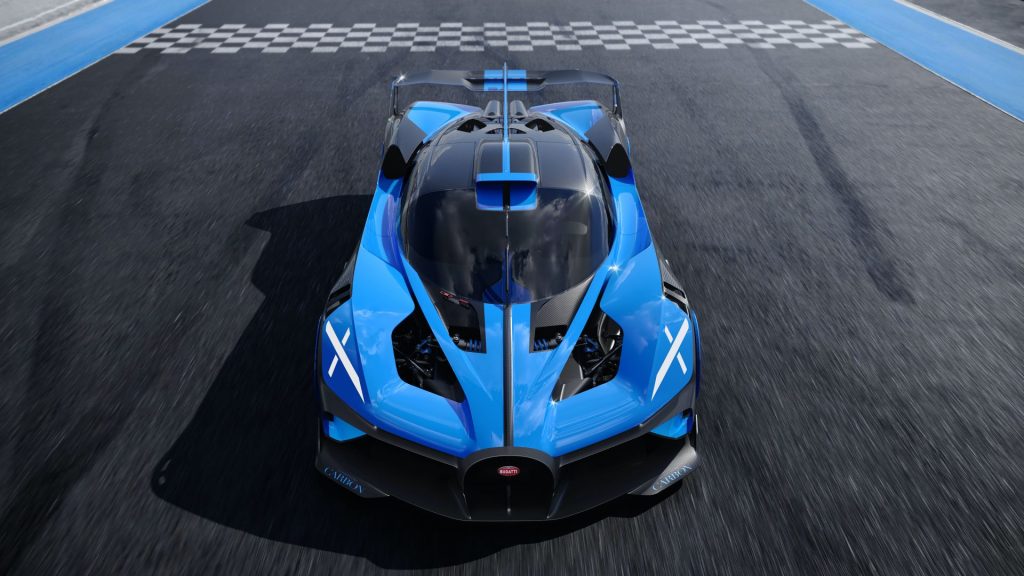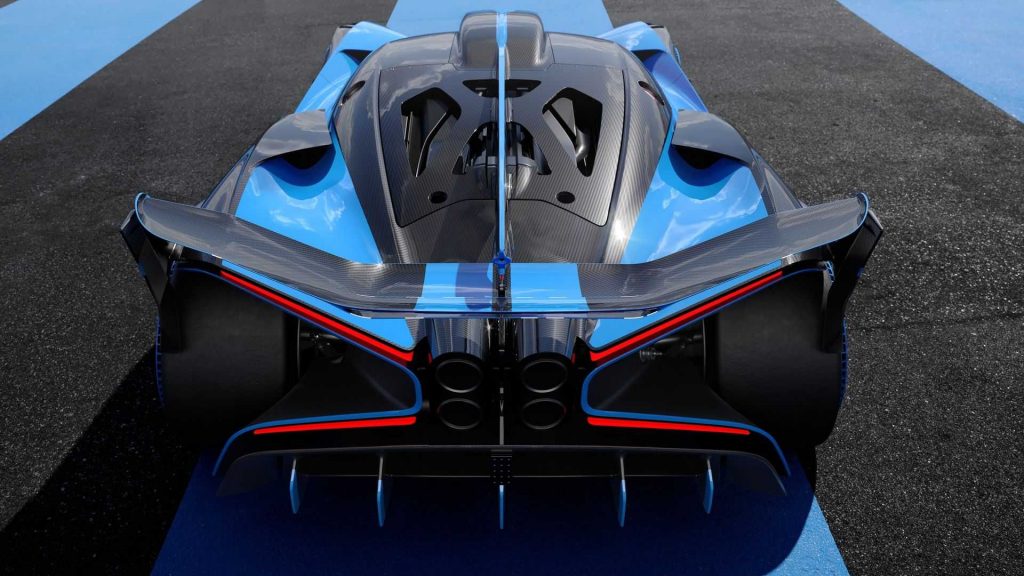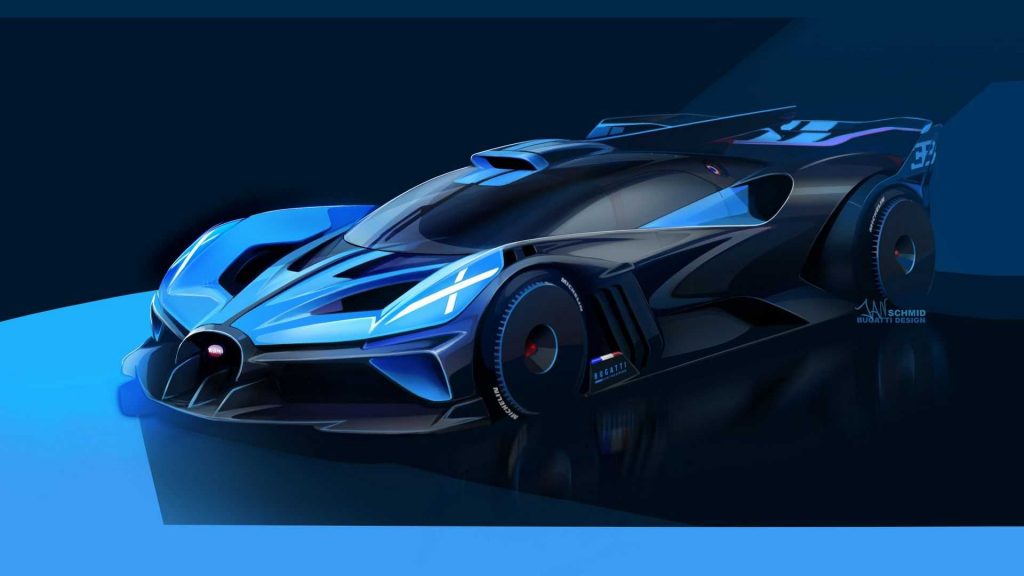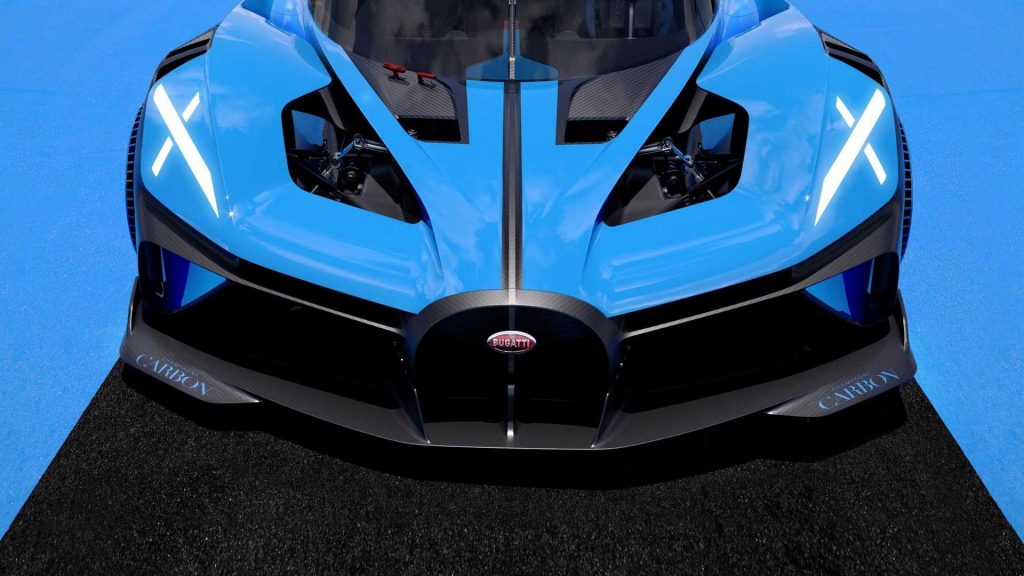 Photos. Lamborghini