Yesterday it became clear that the already acclaimed luxury restaurant Alchemist would receive not one, but two stars in the famous Michelin guide, which awards the best restaurants in the world.
28 year old head-chef Rasmus Munk also received the green clover, which is a new emblem given to restaurants that promote sustainability. This is the first time this emblem is being awarded. Gratz to Rasmus Munk and the team!
View the full list of all the Nordic recipients .
Take a look at the amazing universe of Alchemist in the images below.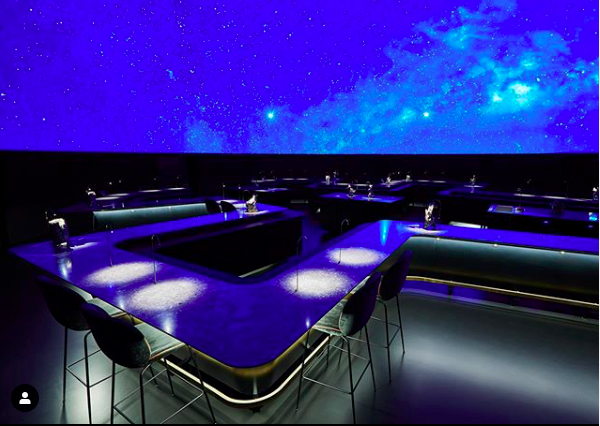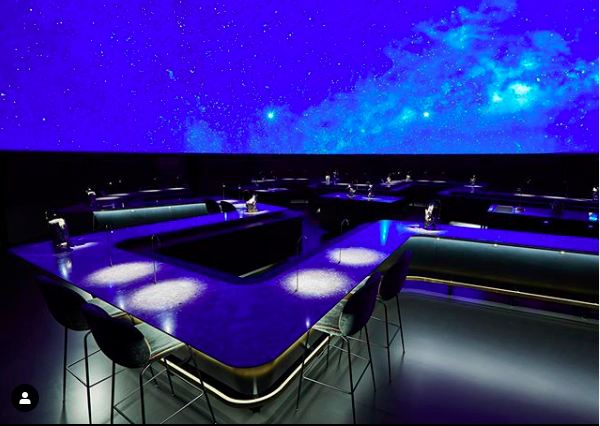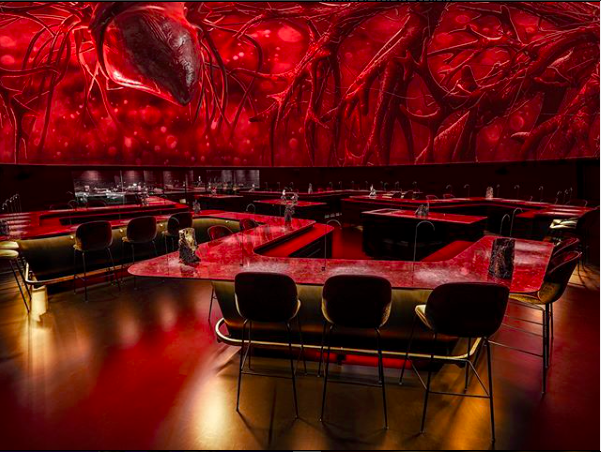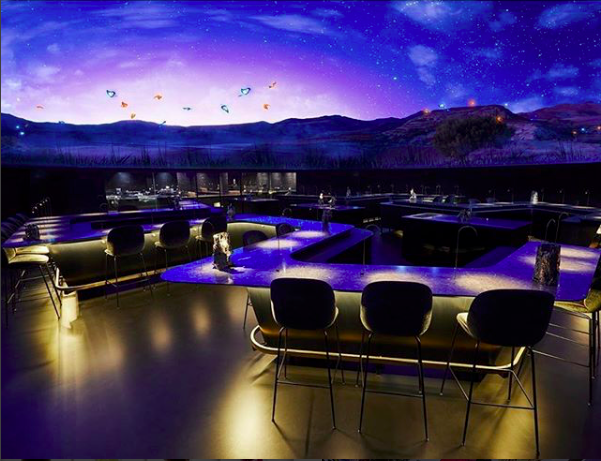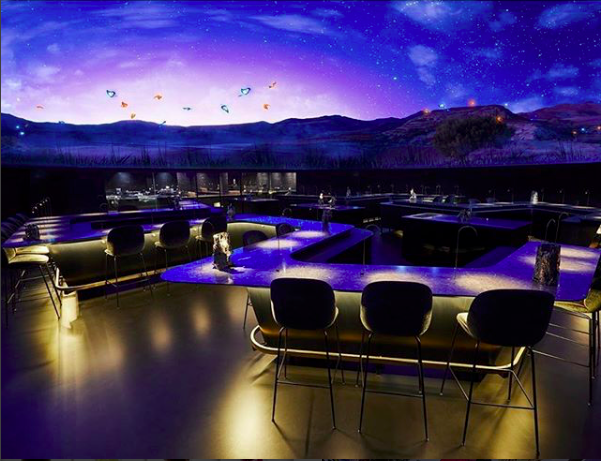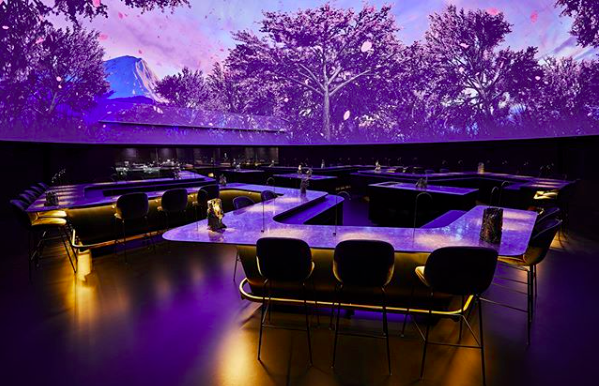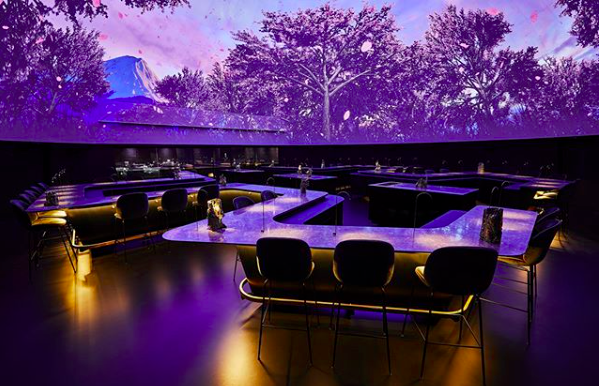 All images via Instagram