Since Nike acquired the Converse shoe brand years ago, there have been several attempts to modernize the iconic Chuck Taylor All Star silhouette, which remains a popular shoe among sneaker fans.
Now the brand is ready with a new attempt to lift the more than 100 year old classic silhouette Converse All-Star.
This is done with the introduction of the CX design, which upgrades the shoes with stretch canvas, CX foam that makes the insoles more comfortable – by being more shock absorbing, and finally a new rubber outsole that has improved durability and flexibility, compared to the classic materials. The revised material composition is kick-started with three new model designs: Check them out below and stay tuned to Overstandard for more updates.
They will be dropping on March 19th, 2020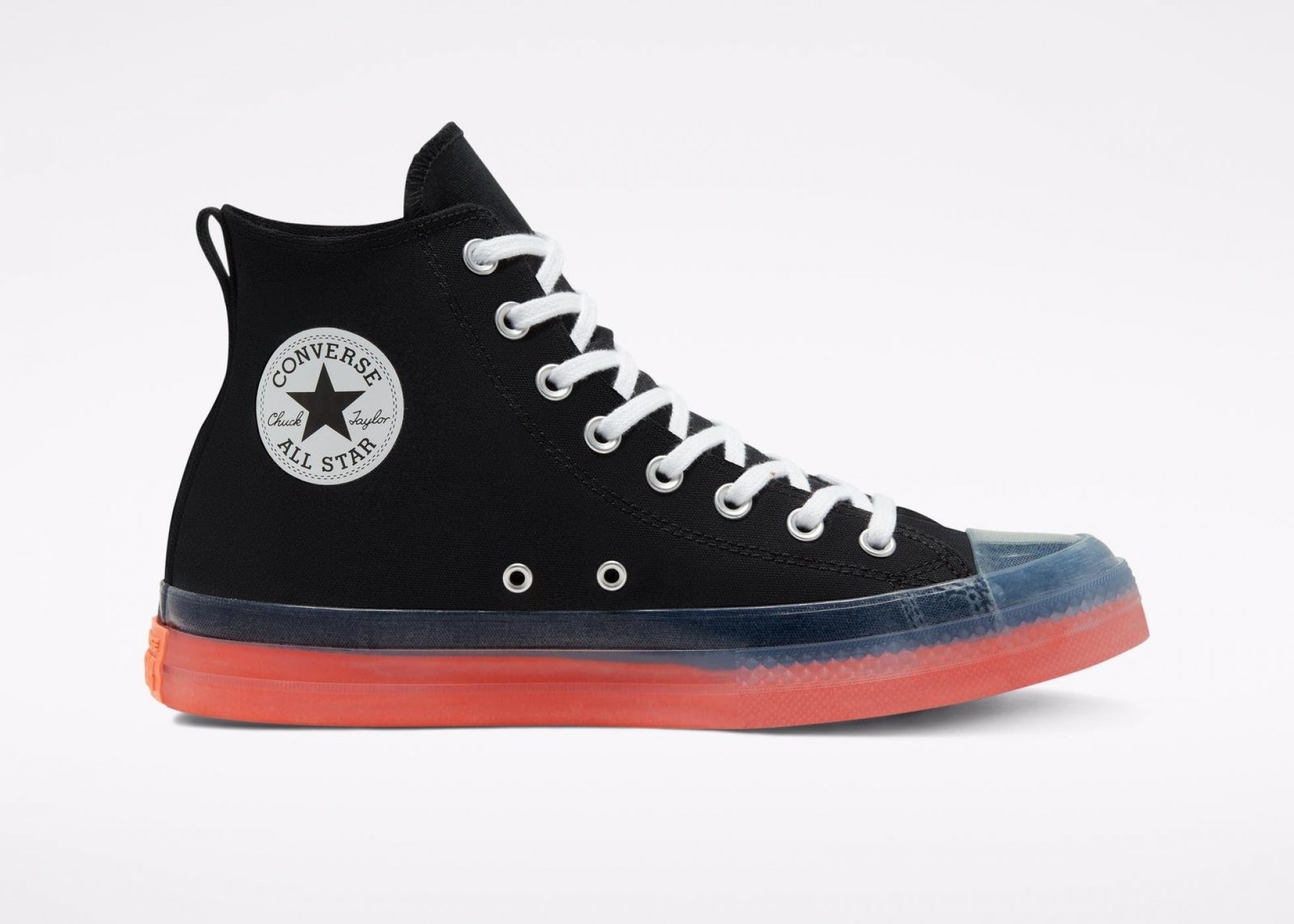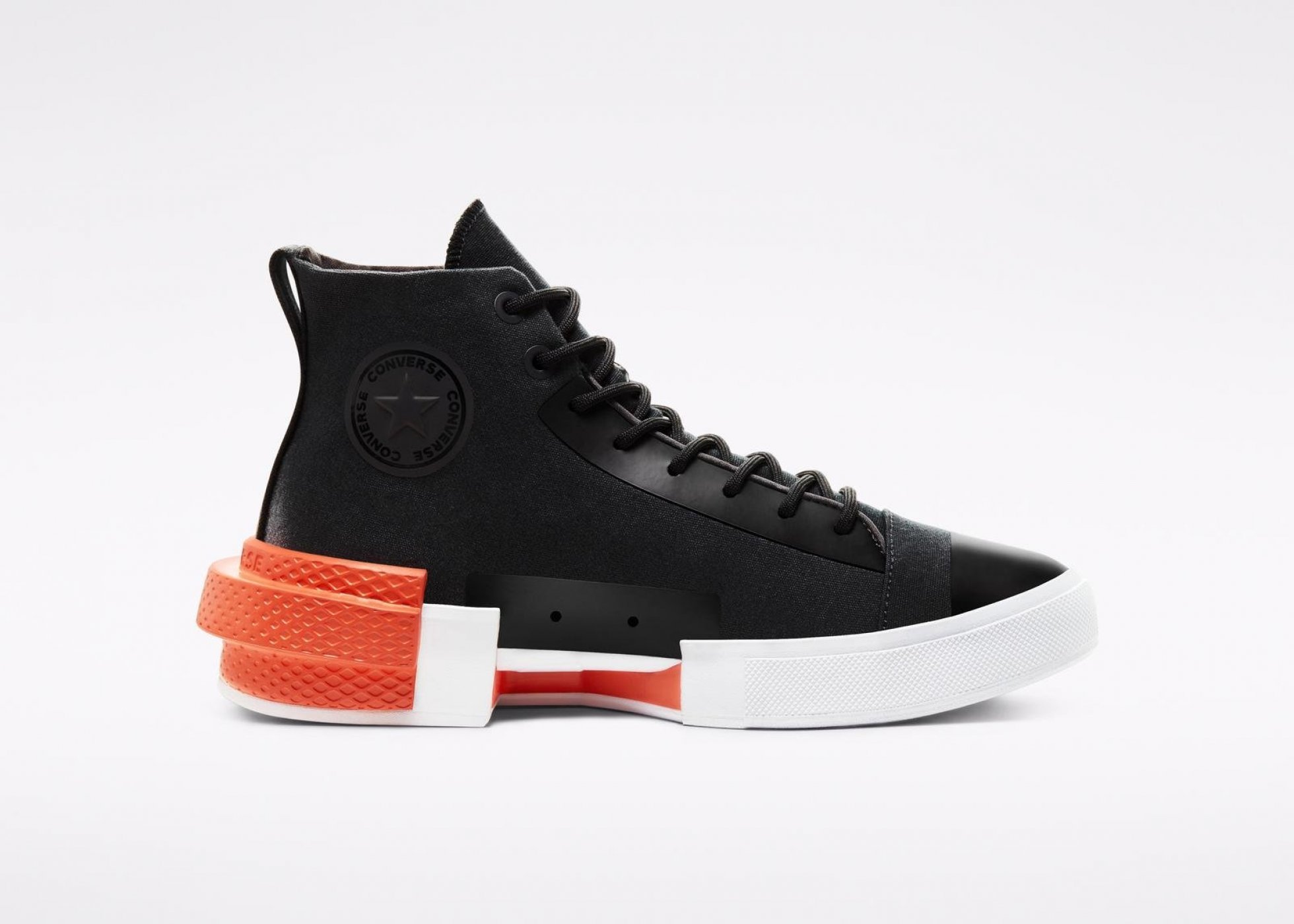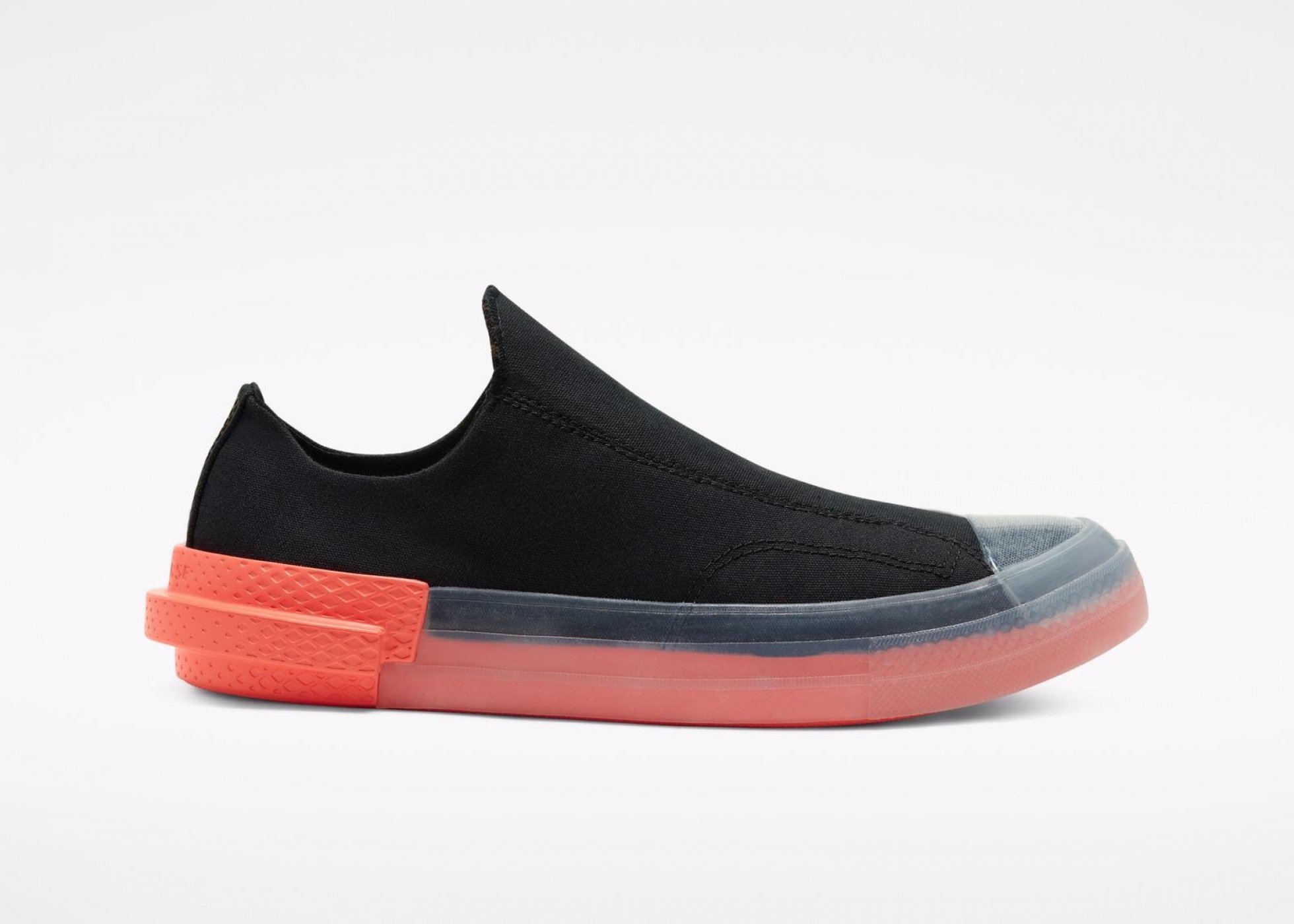 Images via Converse