After previewing their Fall / Winter 2020 collection at Paris Fashion Week in early January, Acne Studios has now returned with a new lookbook for their Face line.
The collection, based on the brand's iconic Face logo, moves away from the catwalk and focuses on daily essentials and ready-to-wear unisex garments.
Using the unmistakable logo for the collection's base, the brand has reworked the logo from raised enamel patches to oversized rubber patches, reflective patches and more. Bright colors underpin the logo where seasonal additions of blue, pink, jade, orange, yellow, green, and brown come into play.
It also highlights a rain poncho and half-zip jackets, with other basic elements offered in the form of velvet tracksuits, T-shirts, straight jeans, shorts, T-shirts, as well as a large number of accessories such as buckets, caps , hats, fanny packs and more. For full info on the collection go to AcneStudios.com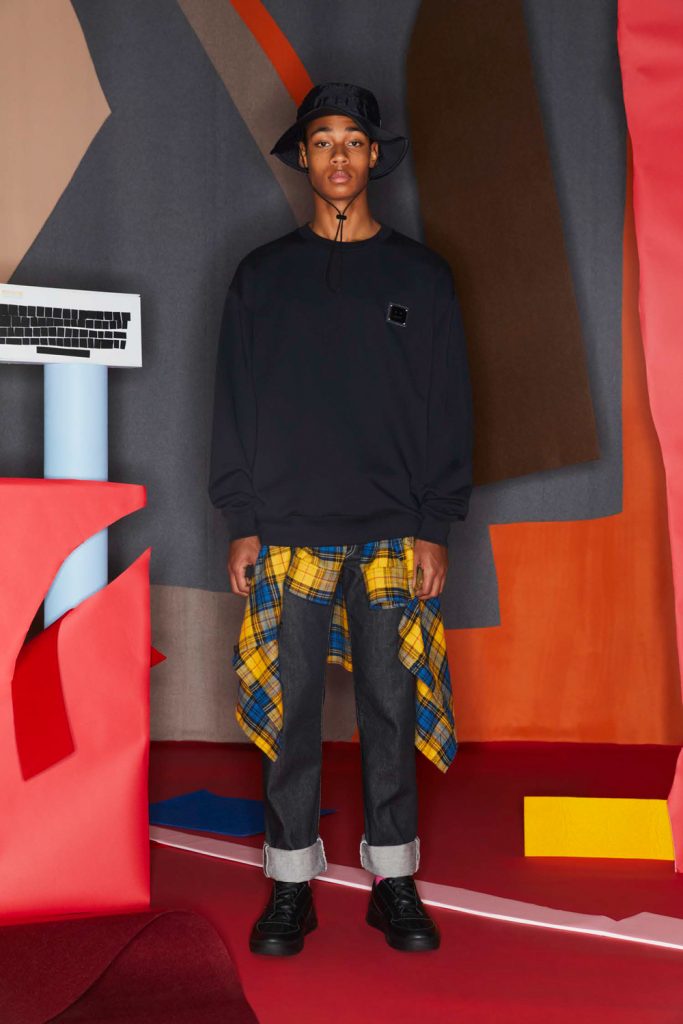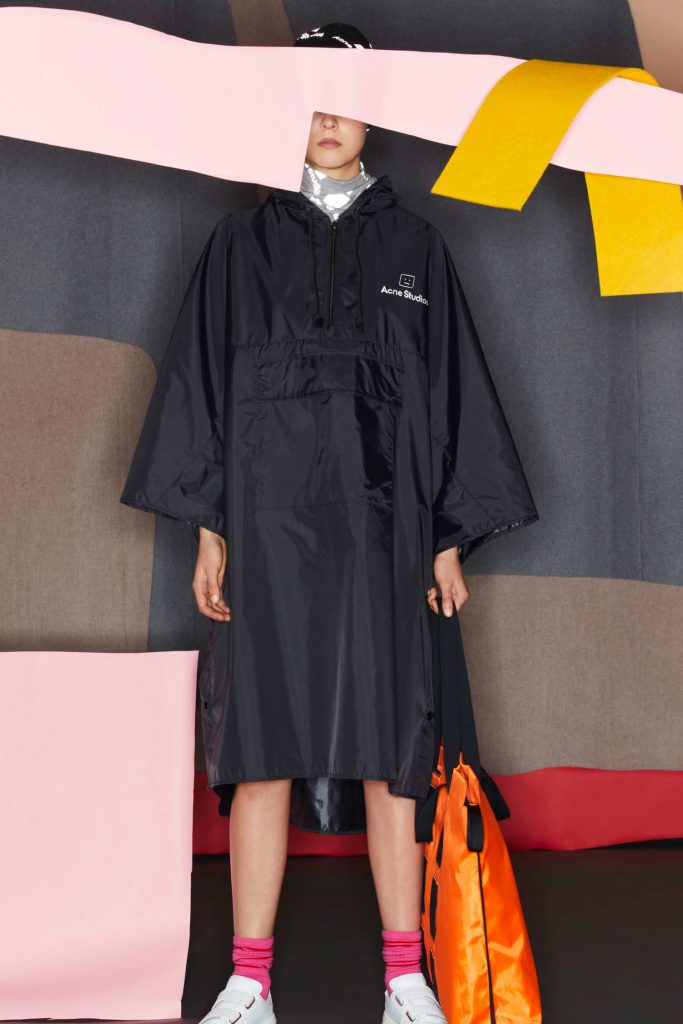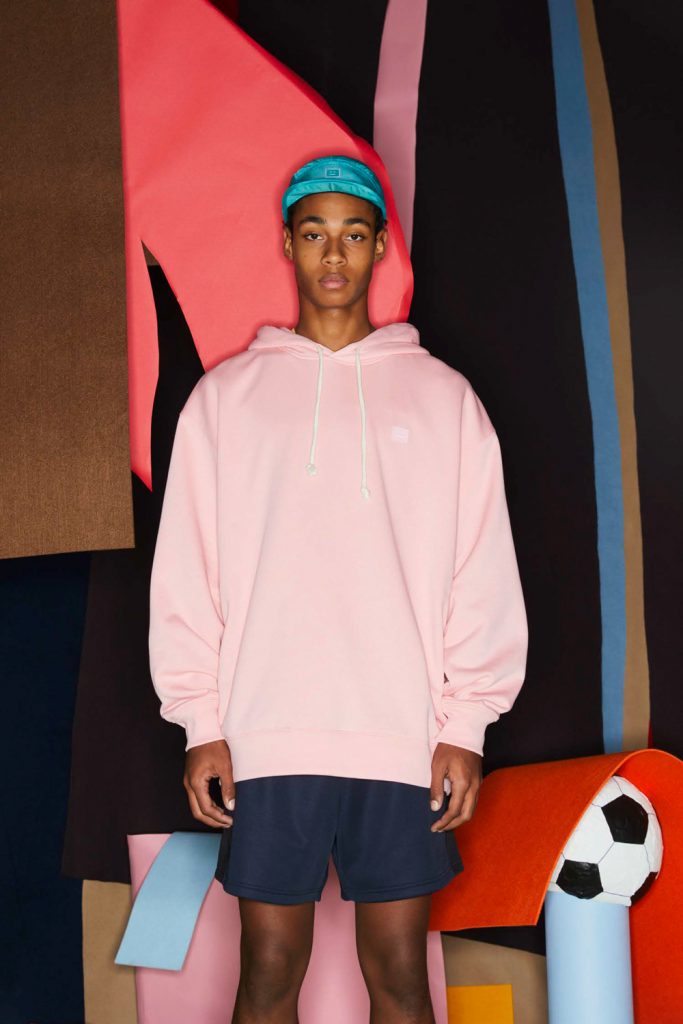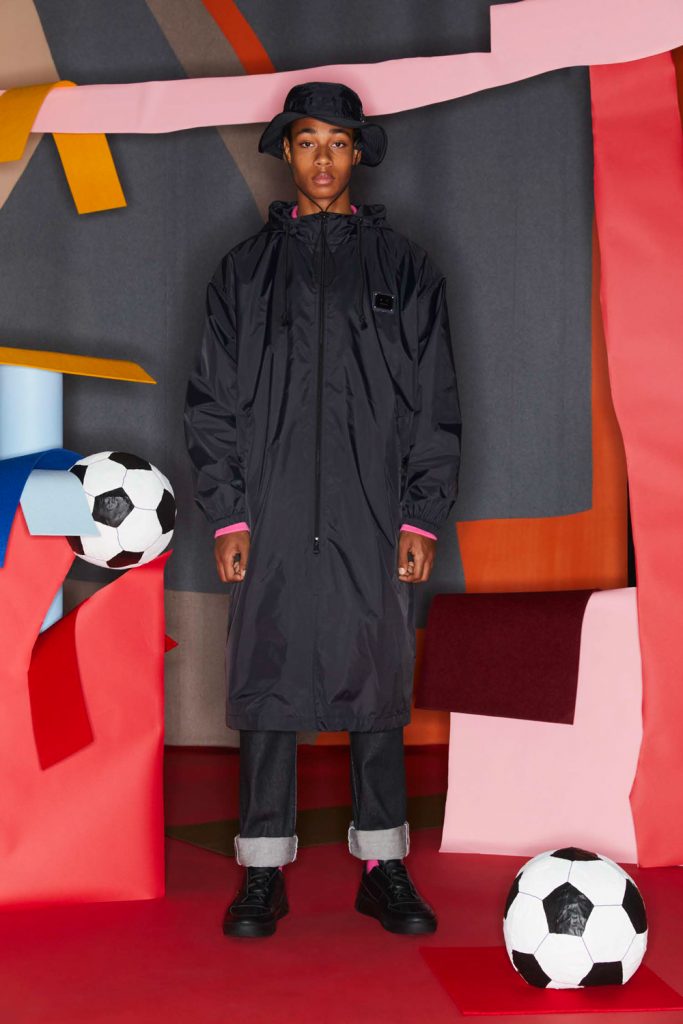 Photos: Acne Studios