Bethesda's popular Fallout franchise is now ready to take the leap from the gaming universe to the television universe.
Amazon Studios has confirmed that they will adapt Fallout into a live-action television series with the creators of HBO's hit series, Westworld – Jonathan Nolan and Lisa Joy.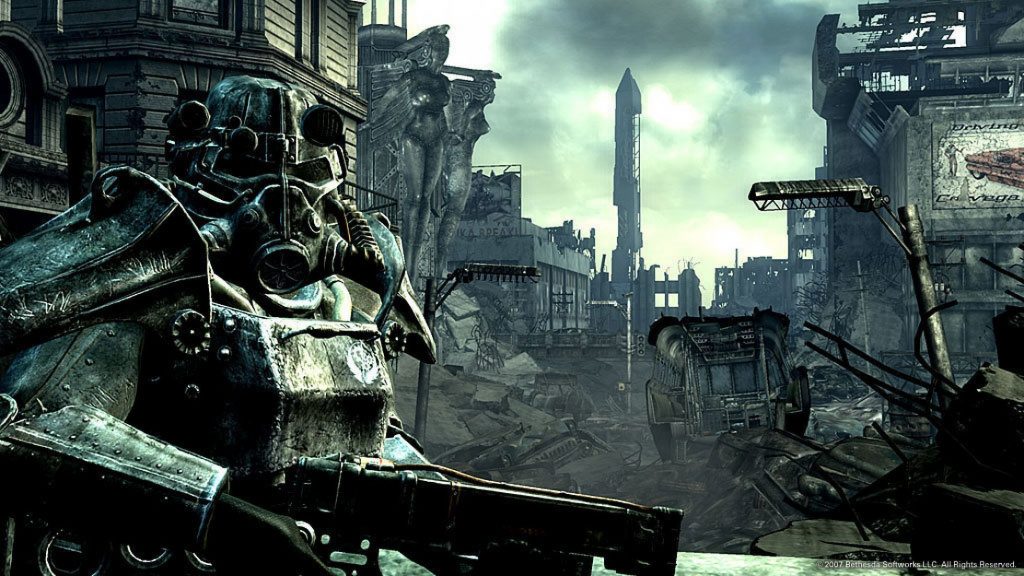 For now, this is a brand new deal – there are no details yet on where in the game's 23-year-long franchise, they choose to start the series.
Fallout 3 and Fallout 4 have been the most popular chapters in the gaming saga, our guess is that it will start from there, but who know. Stay tuned to Overstandard for more updates!