Nanamica and Goldwin, under the direction of Eiichiro Homma, will continue their fruitful presentation featuring a new collection of The North Face Purple Label marked in the Autumn / Winter 2020 season. oversized shorts with technical textiles.
The functionality is one of the most tedious aspects of the time to execute the pieces, also appearing on a palette of neutral colors that do not have anything to favor the possible experiences between them. The adjustable details are presented in parkas, jackets, trousers, tights and tights, as well as an outerwear made of aprons, lanyards and tights slung by GORE-TEX, Cordura and Polartec.
The new collection of the line The North Face Purple Label will be available soon at retailers such as DIVERSE, Digital Mountain or Reggie Shop. Check out the collection below and stay tuned to Overstandard for more updates.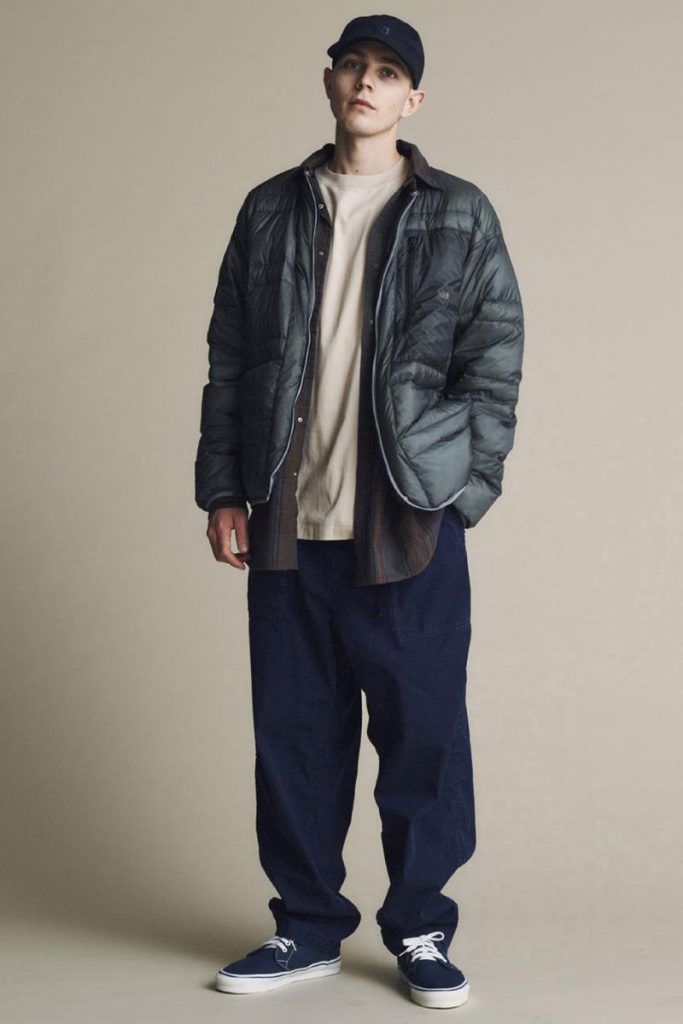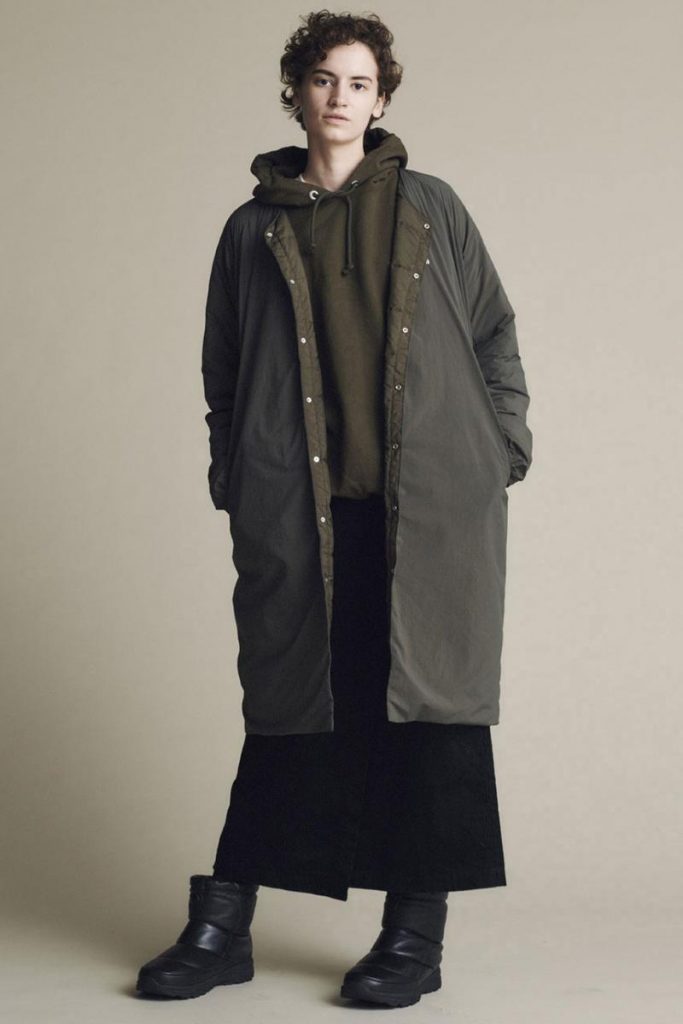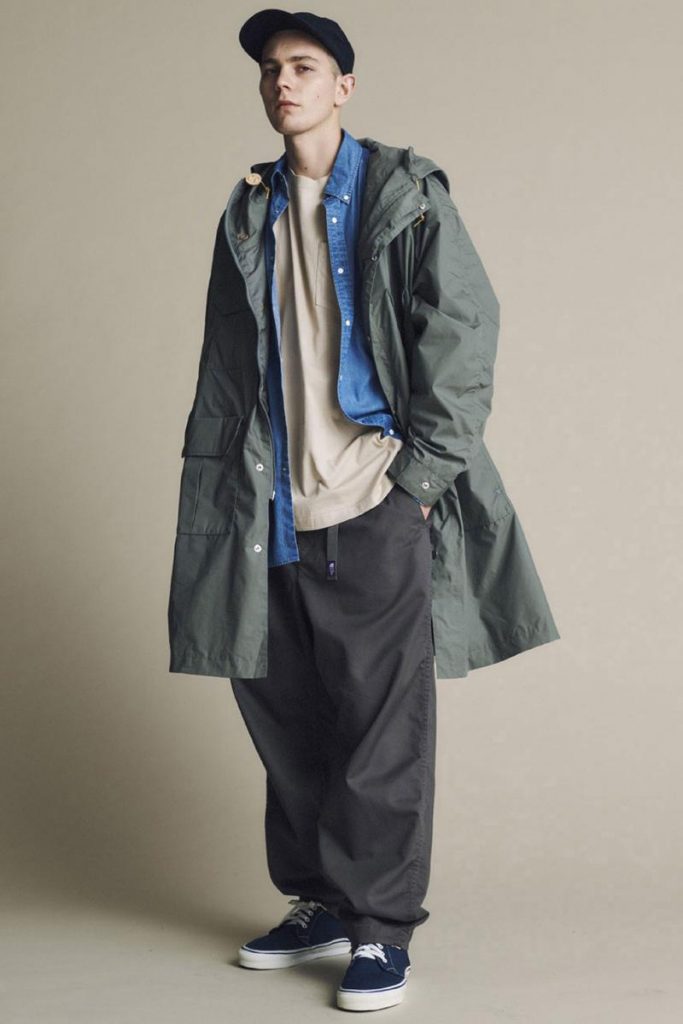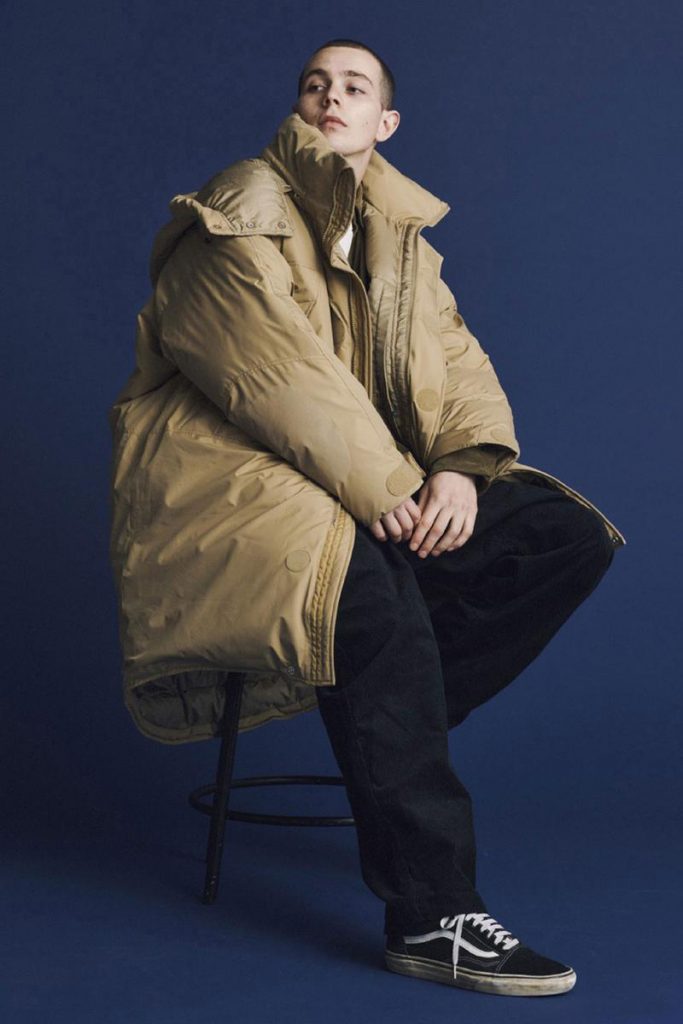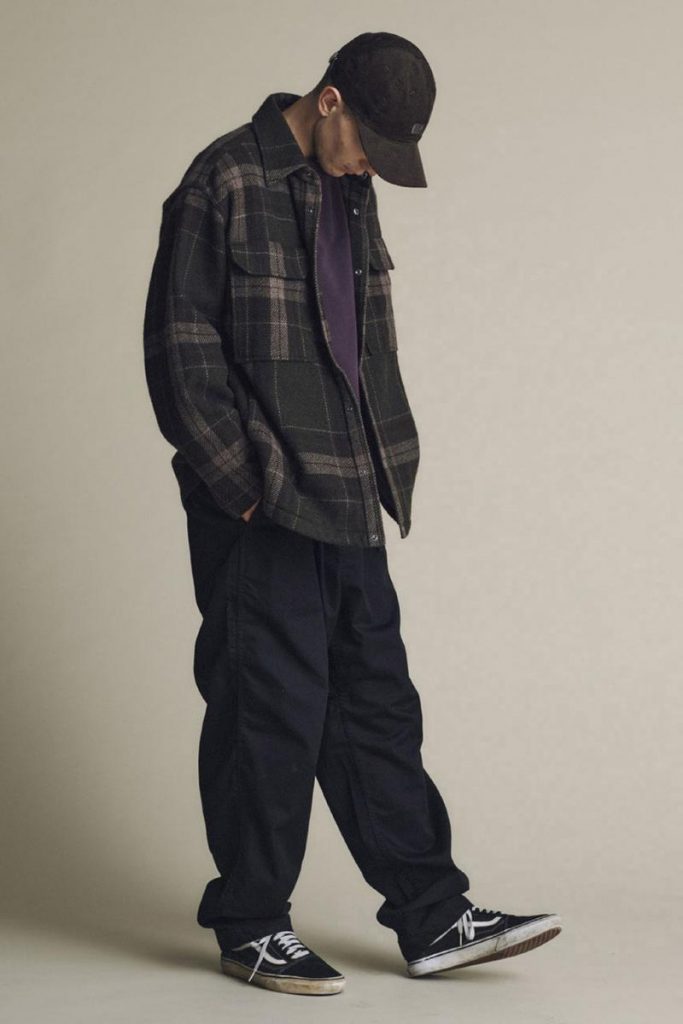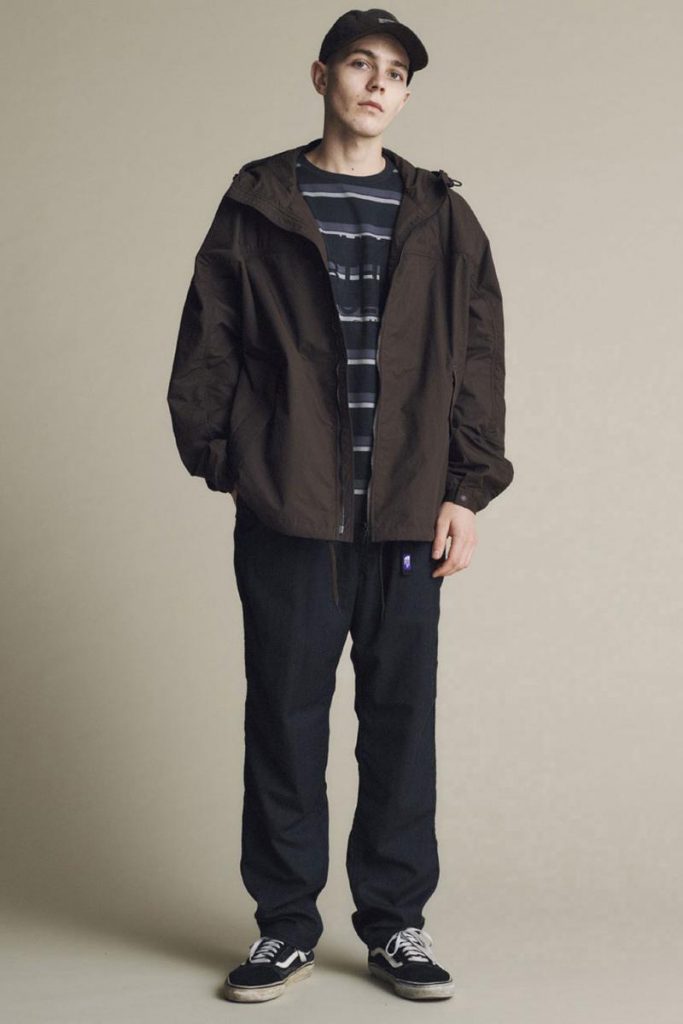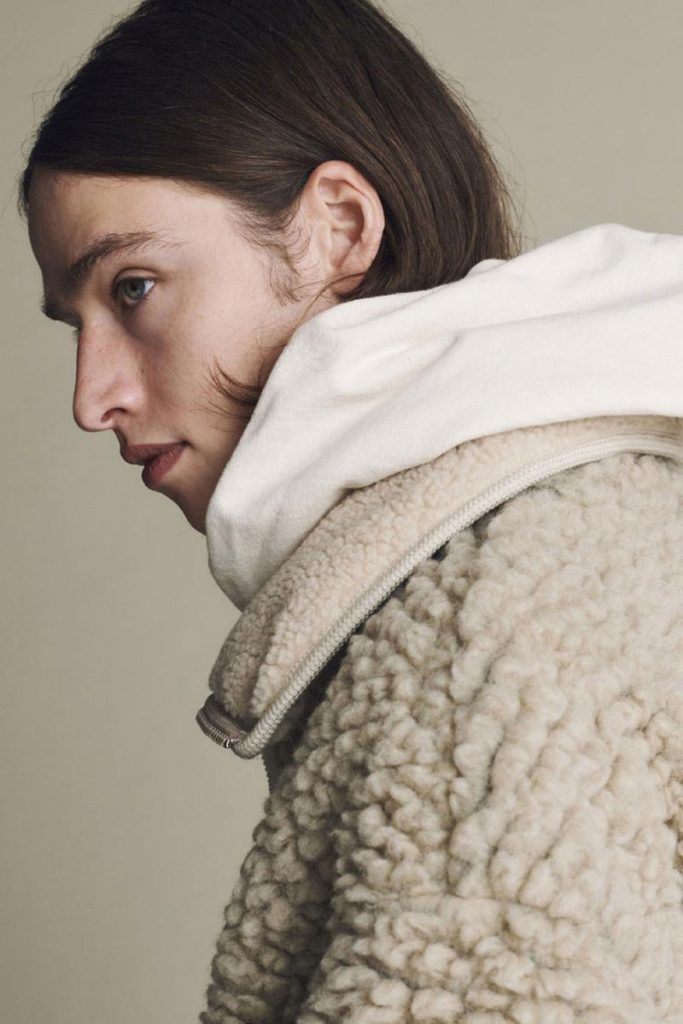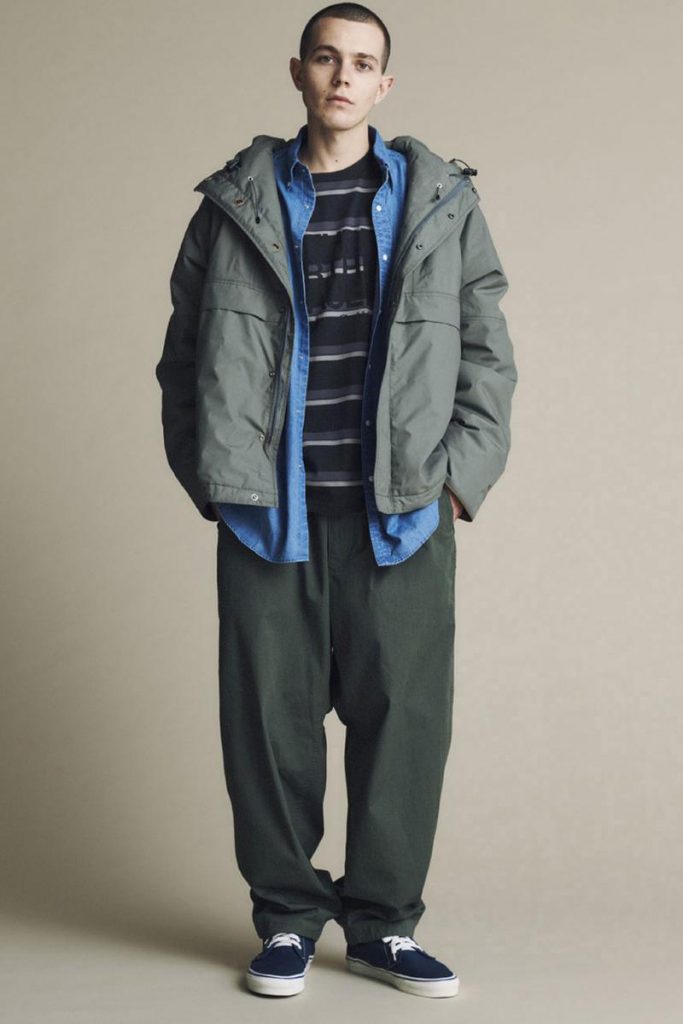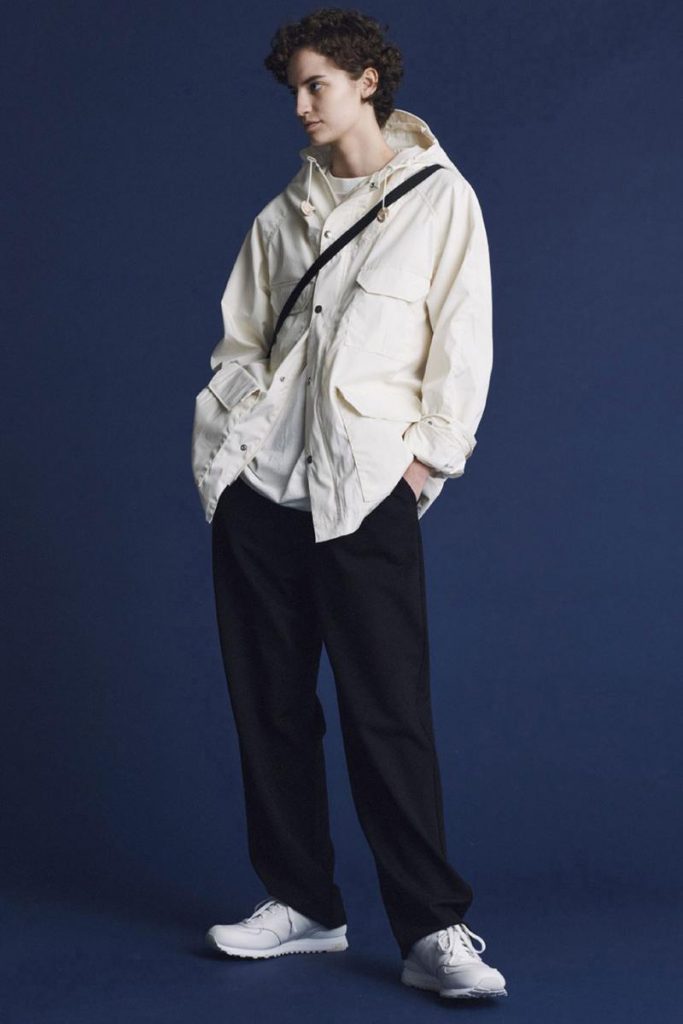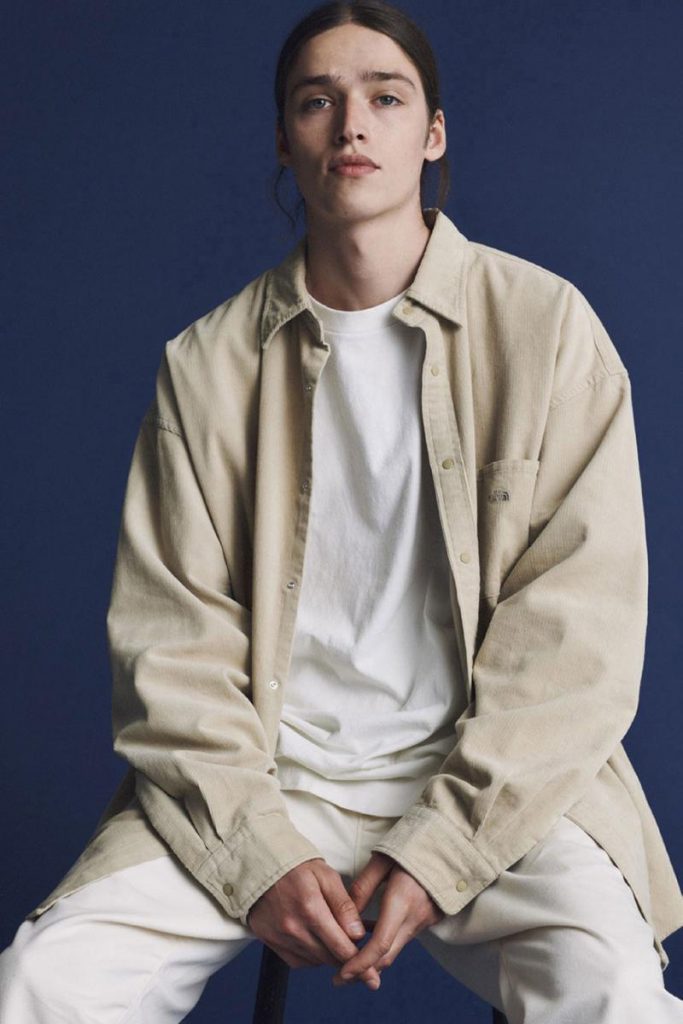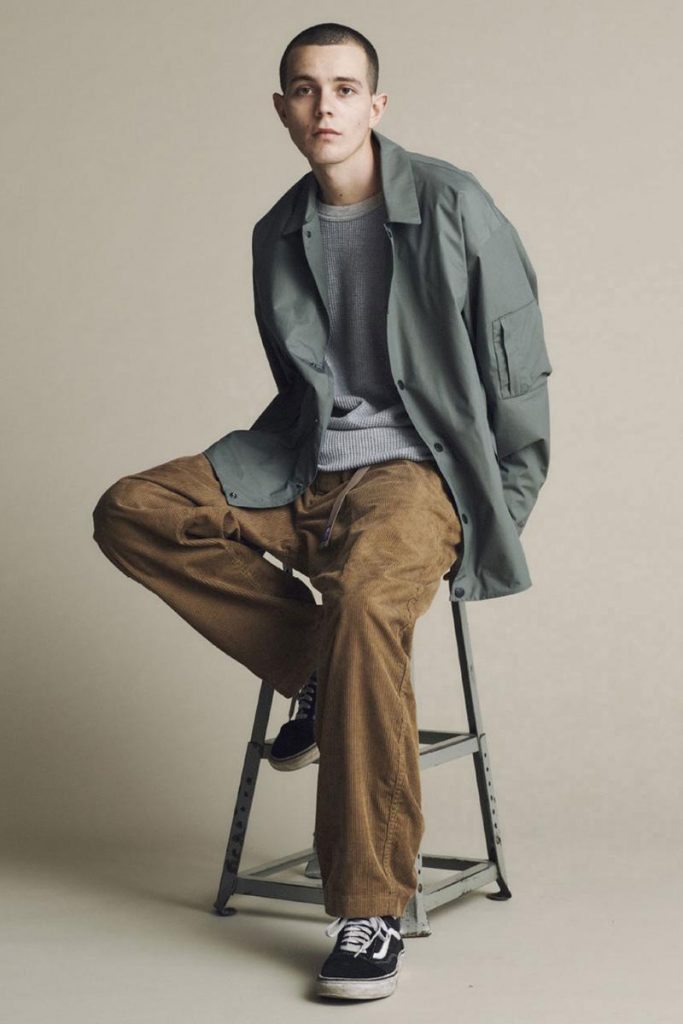 Photos: The Northface Purple Label