James Bond does't shy away from using anything retro, from leather to the latest models on the market as he cruises through his missions – and No Time To Die will be no exception.
Here he is joined by British motorcycle manufacturer Triumph with their Scrambler 1200 – and to pay tribute to their collaboration, they have launched a limited edition inspired by the Bond character.
The new model is based on a Triumph Scrambler XE is limited to only 250 models worldwide. It has the same engine as on a 1200 model – we're talking 89 horsepowers and a Bond makeover on the visual panels and a leather seat with "BOND EDITION" incorporated.
Scrambler 1200 Bond Edition is available on the Triumph website.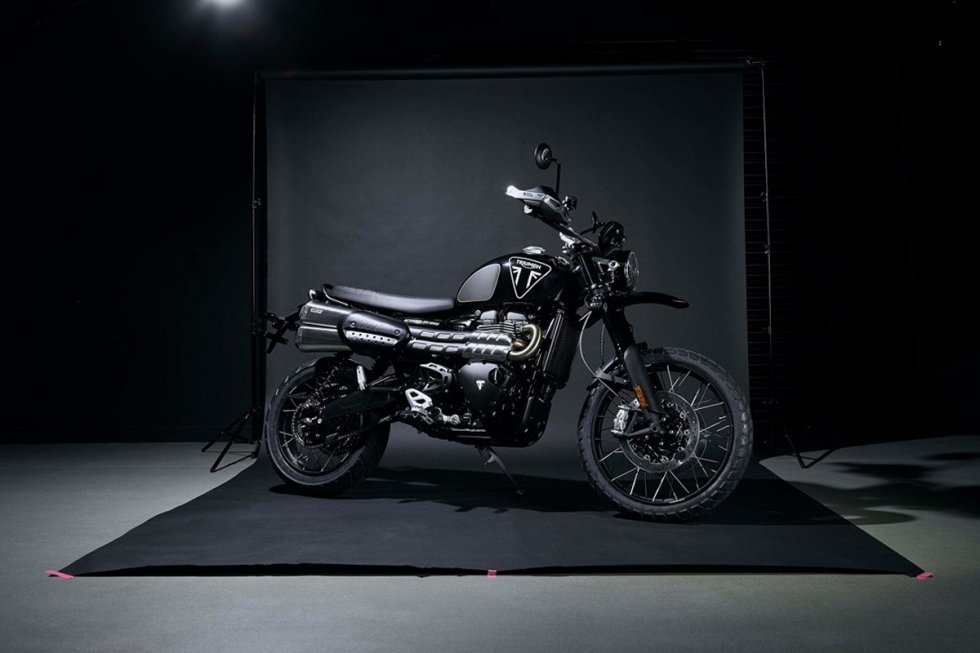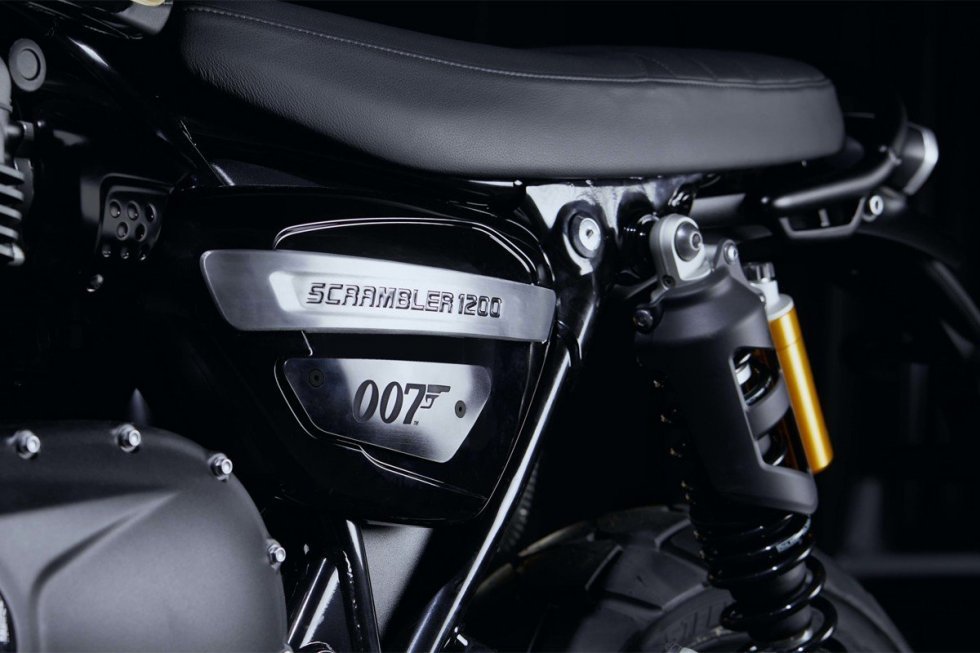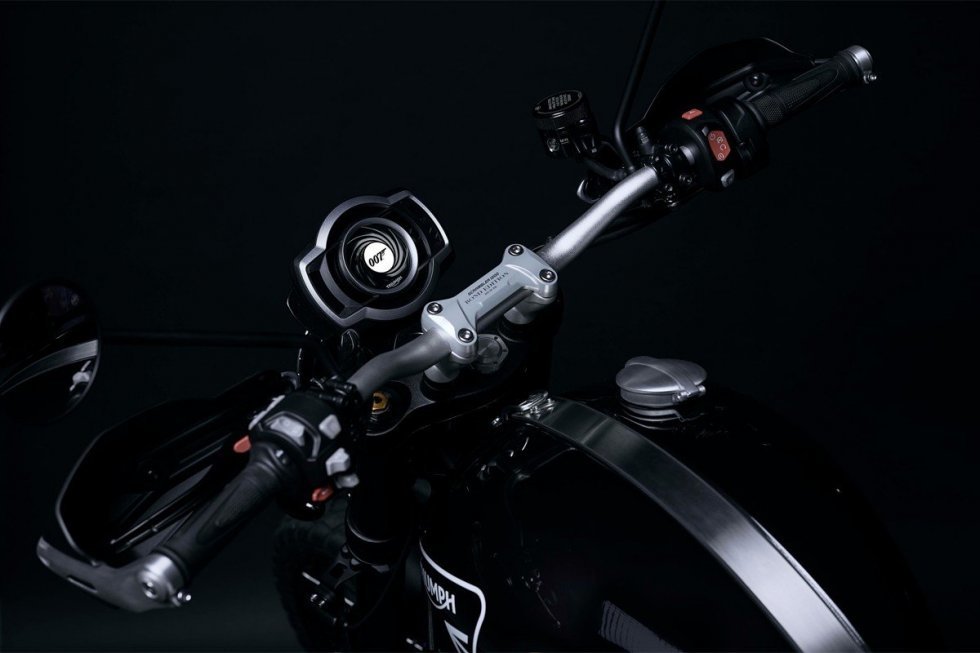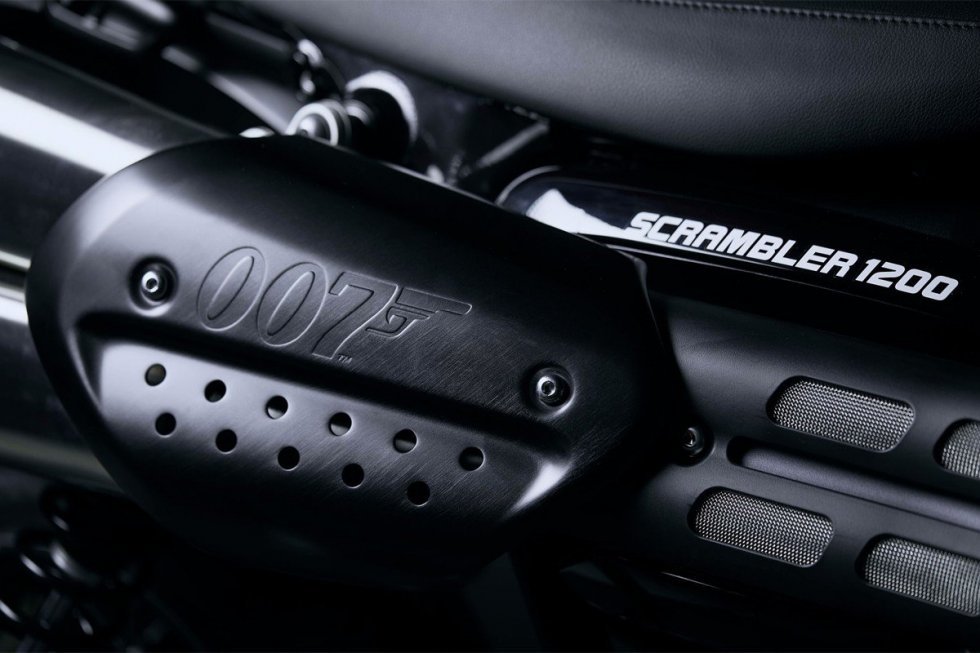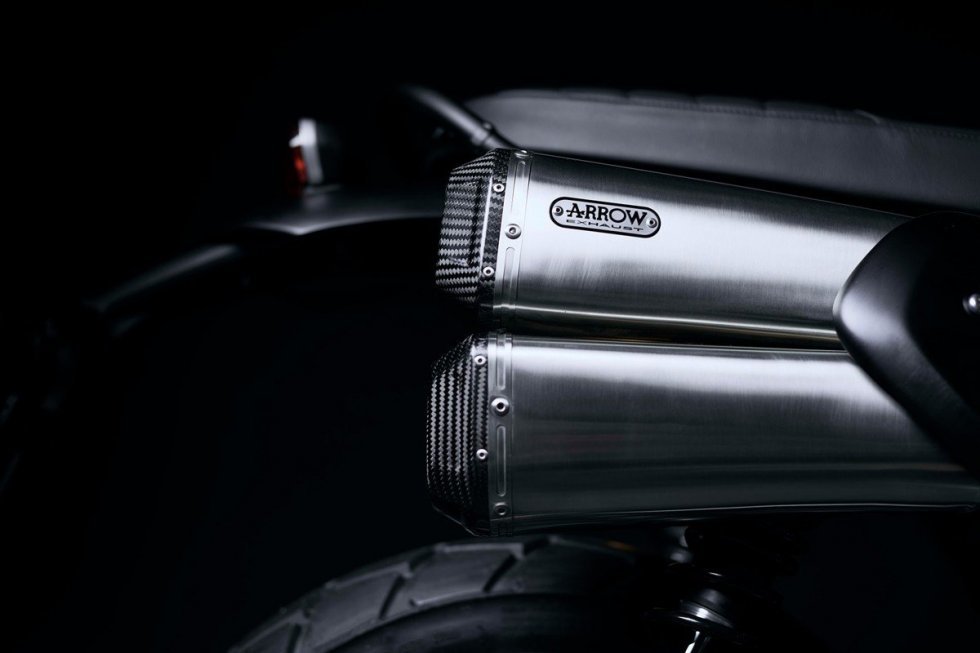 Photos: Triumph