Share this
Apex Motors has been experimenting with future car designs and unveiled a Super Sport EV model under the name AP-EV. It's inspired by Formula 1 sports racing cars with a raw, dramatic look that focus on aerodynamic details as well as LED lights and butterfly doors.
The body kit is made out of carbon fiber – but the most notable of course is under the hood. Here you will find a 90 kWh lithium-ion battery with a distance of 515 kilometers and an electric motor that spits out 650 horsepower!
Which means it's able to go from 0-100 in 2.3 seconds.
The extras feature a LiDAR sensor system that can map your surroundings for you and a Level 3 semi-autonomous driving system that can watch out for pedestrians and objects on the road. The concept car is expected to be available in 2022. Check it out below and stay tuned to Overstandard for more info.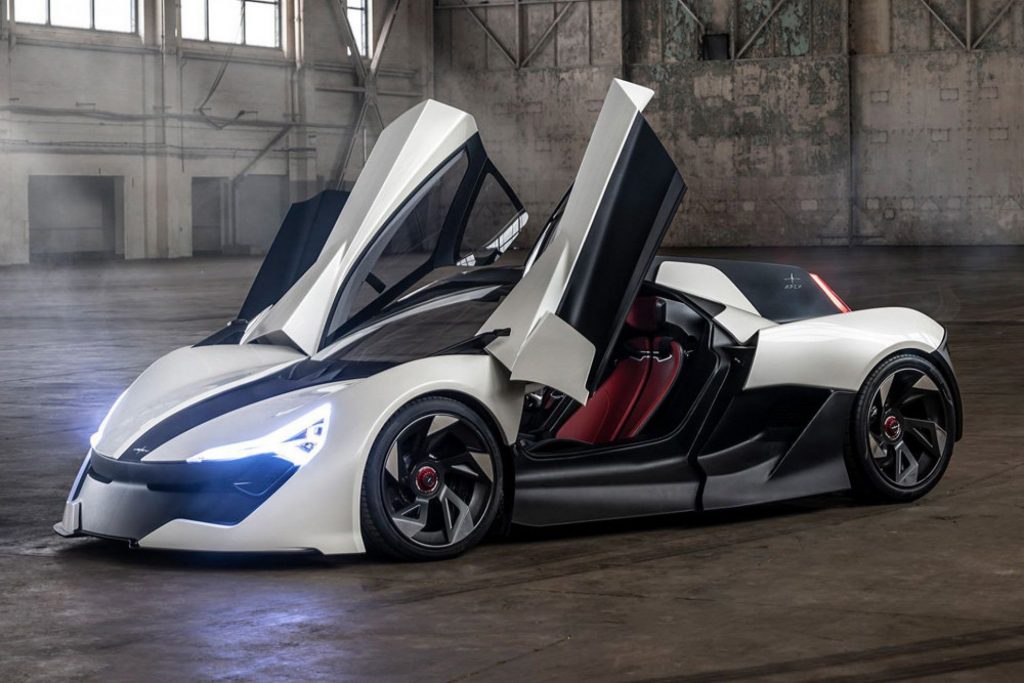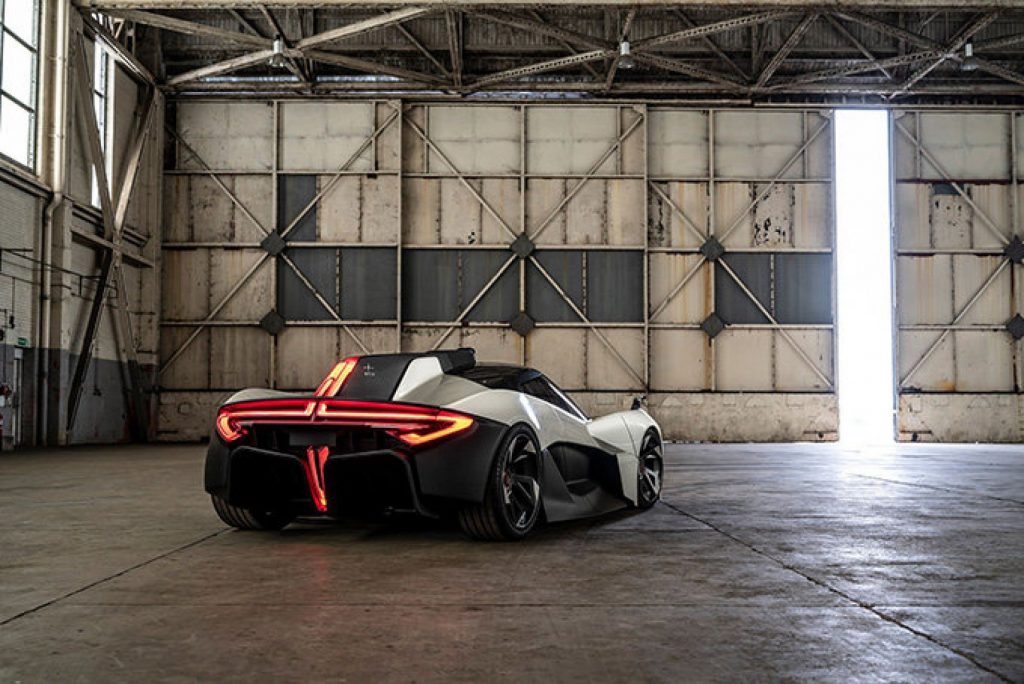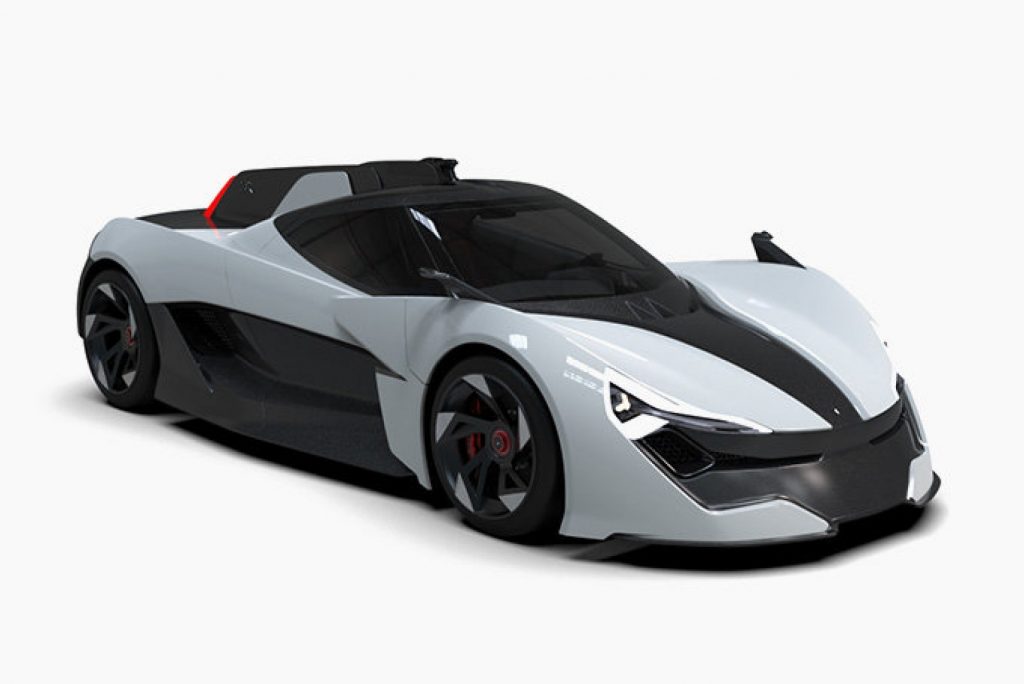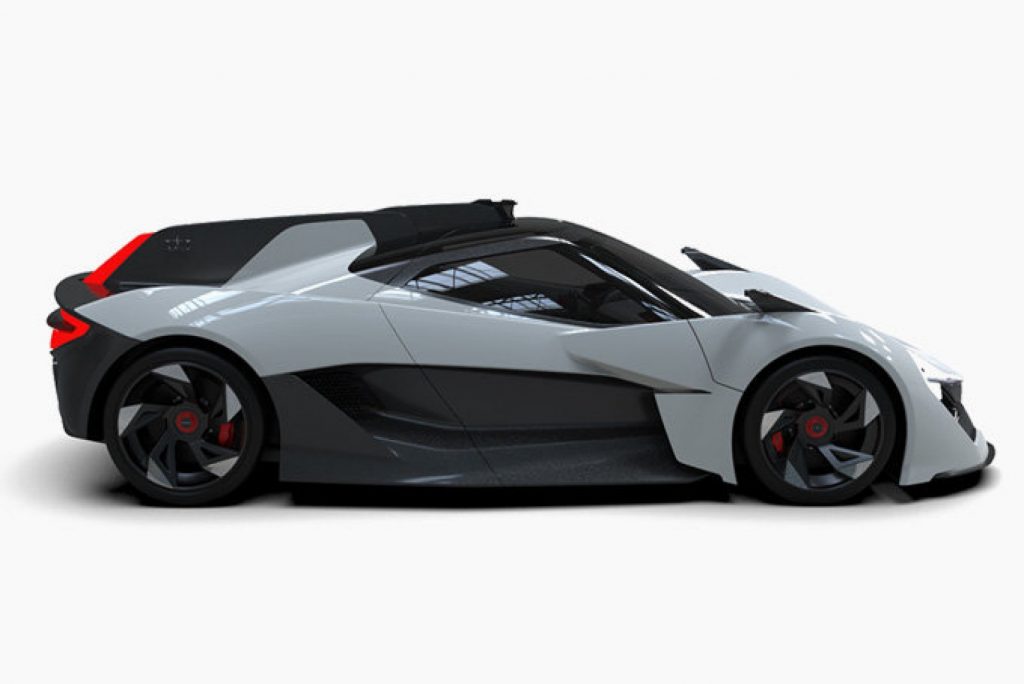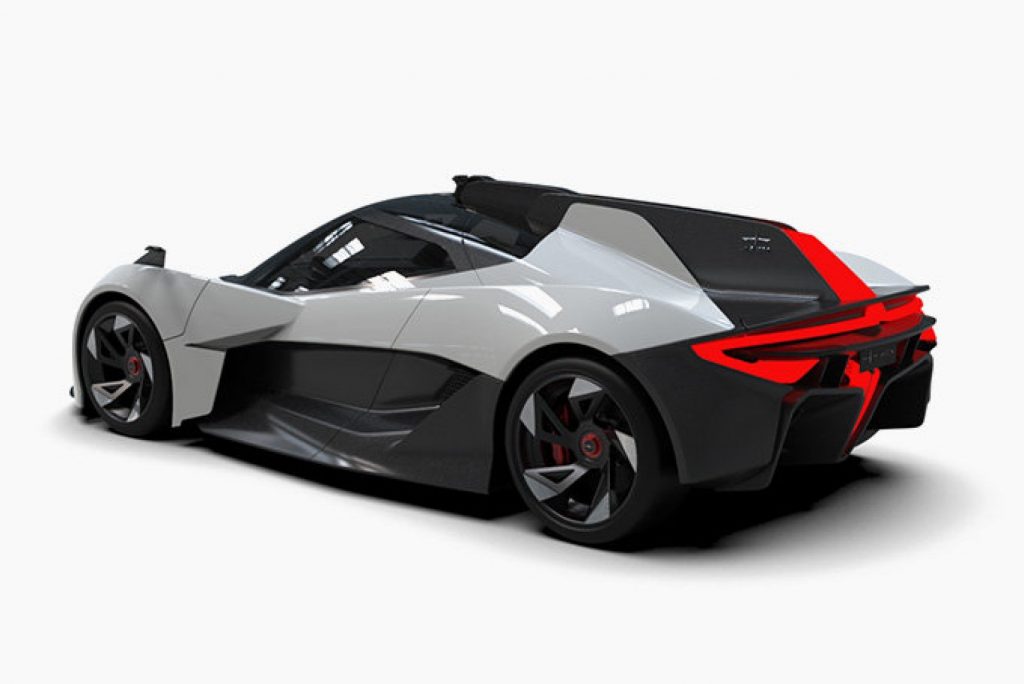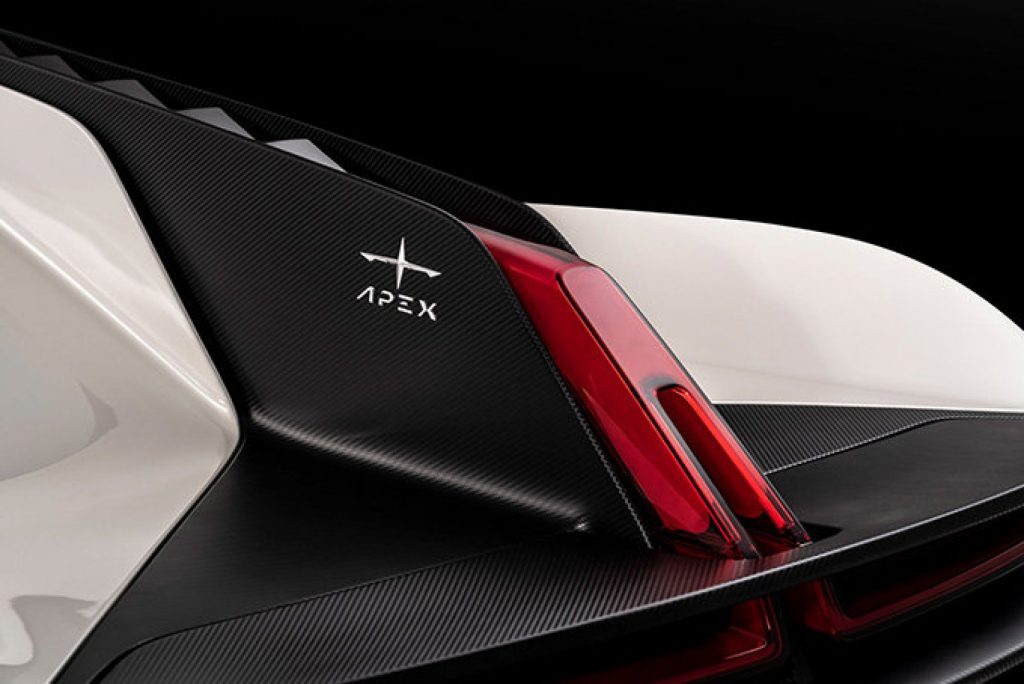 Photos: Apex Motors