Share this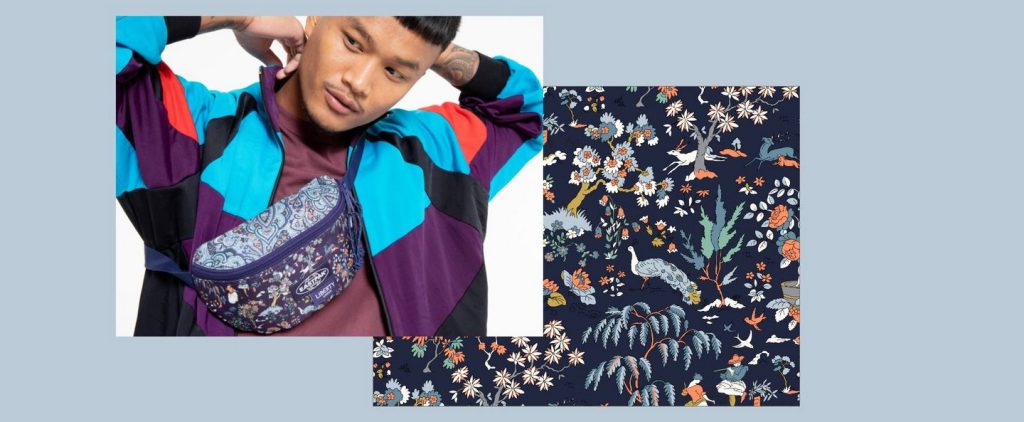 Legendary bag manufacturer Eastpak has teamed up with Liberty London looking for new styles while remaining true to their roots.
Founded in 1875, Liberty London has been characterized by its prints and designs. In this collection of three models, transform the Padded Pak'r backpack, Springer fanny pack and Eastpak Tranverz suitcase with four Art Nouveau-inspired prints: Liberty Dark, Liberty Light, Liberty Pink and Liberty Blue. Each model features matching trims, tights, monochromatic fabrics, and tonal linings with each print.
The backpack comes in four floral and paisley prints, with the shared Liberty London x Eastpak logo. Includes a 13 "padded laptop sleeve and adjustable back panel and padded straps.
The fanny pack has an adjustable belt and a quick-release buckle. It comes with monochromatic hardware and tonal linings to match every color gamut.
The suitcase is included in the Liberty Dark color range. It is available in three sizes: cabin, medium and large. Each design features top and side grips, telescopic handle, wheel system, and integrated TSA lock.
The collection is available now on the Eastpak website.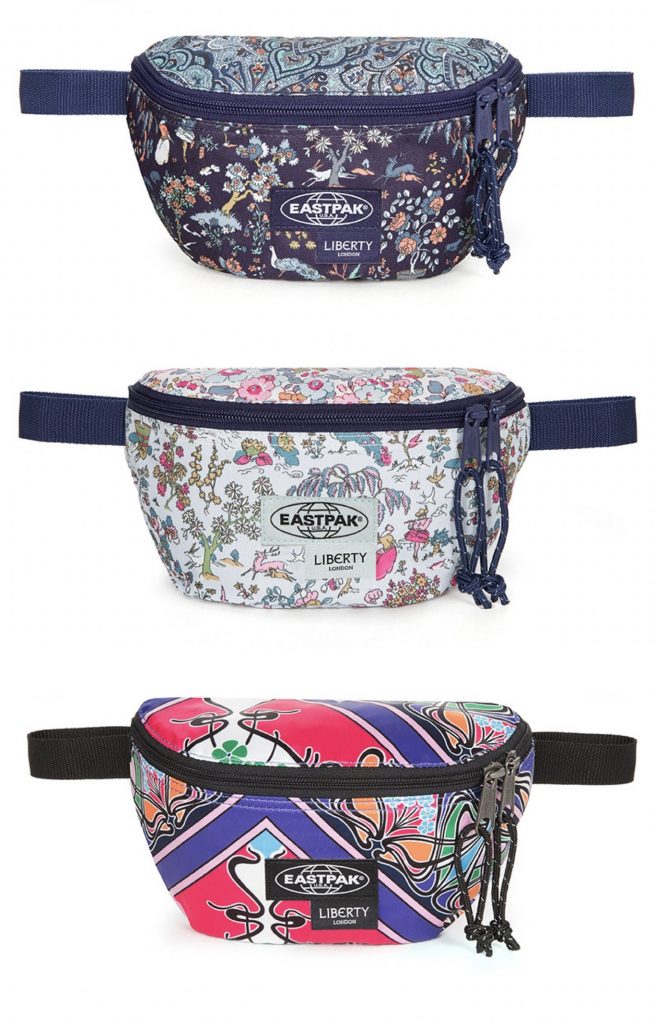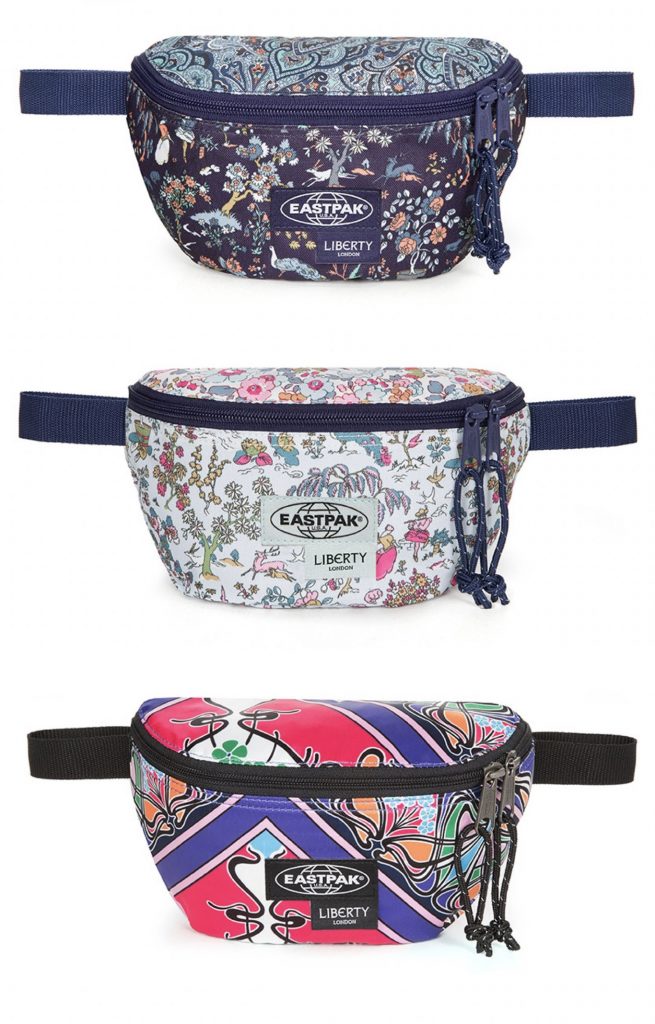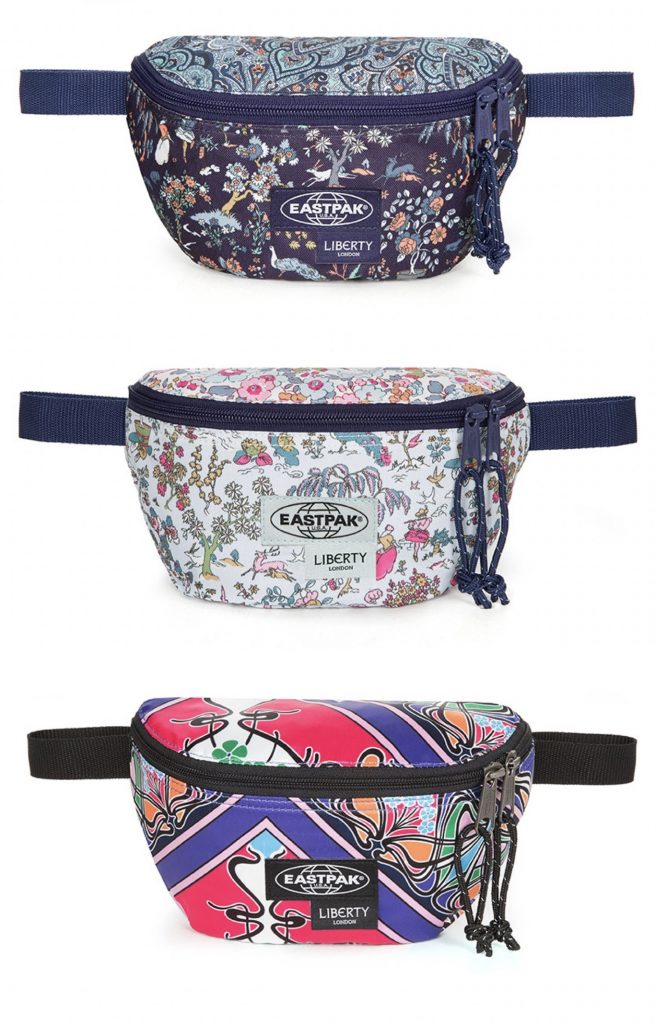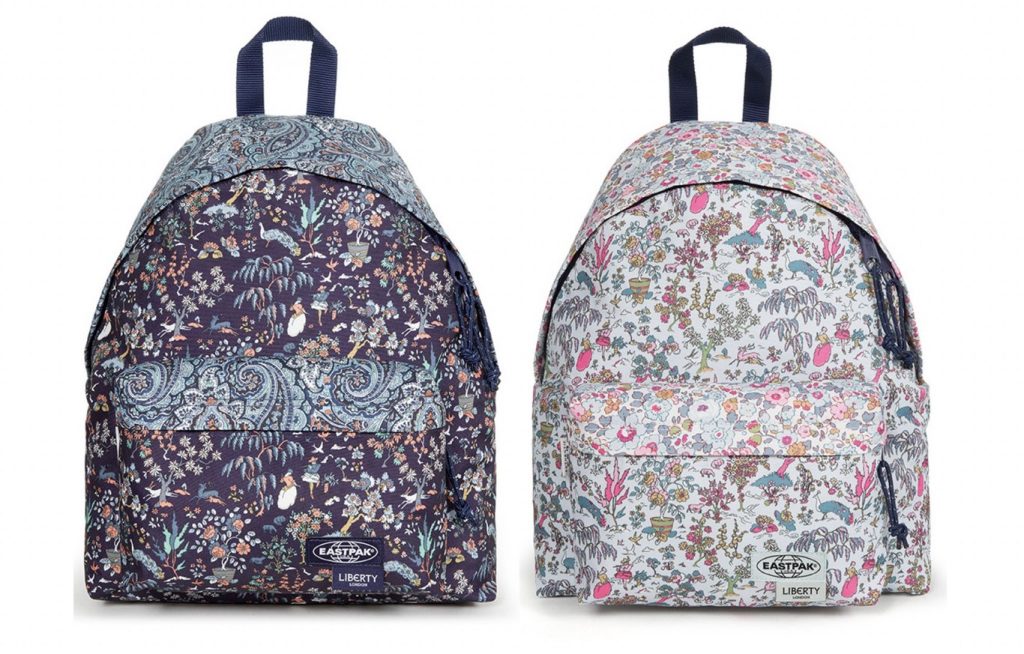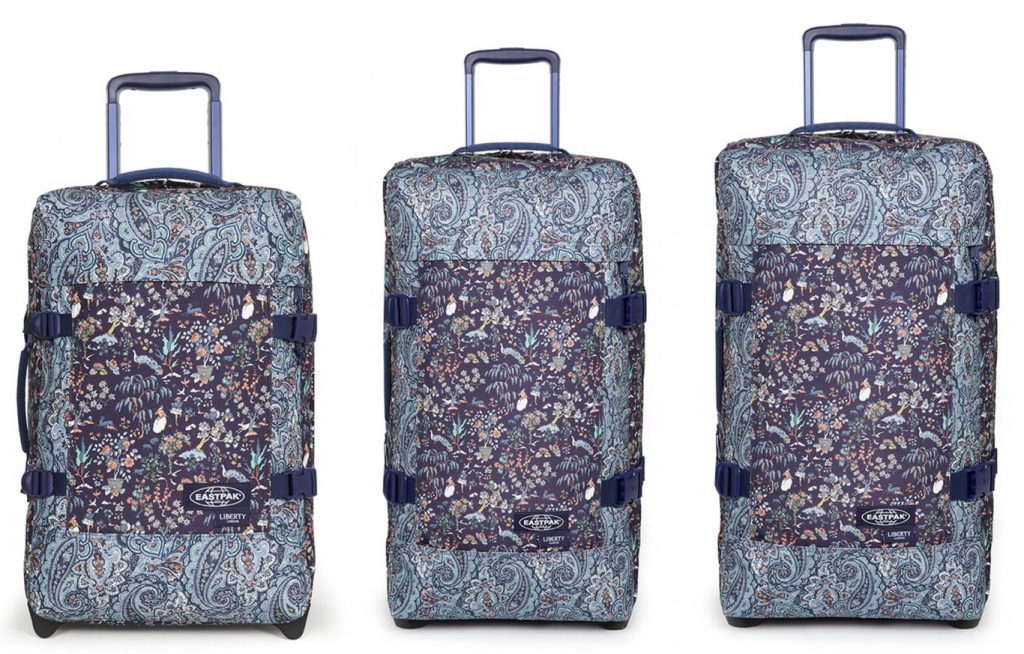 Photos: Liberty London x Eastpak