Share this
LOEWE has unveiled their latest collection inspired by the late drag queen and actor Divine, also known as Harris Glenn Milstead. The capsule consists of three T-shirts and a bag that features bold graphics and features elements of Divine's signature look.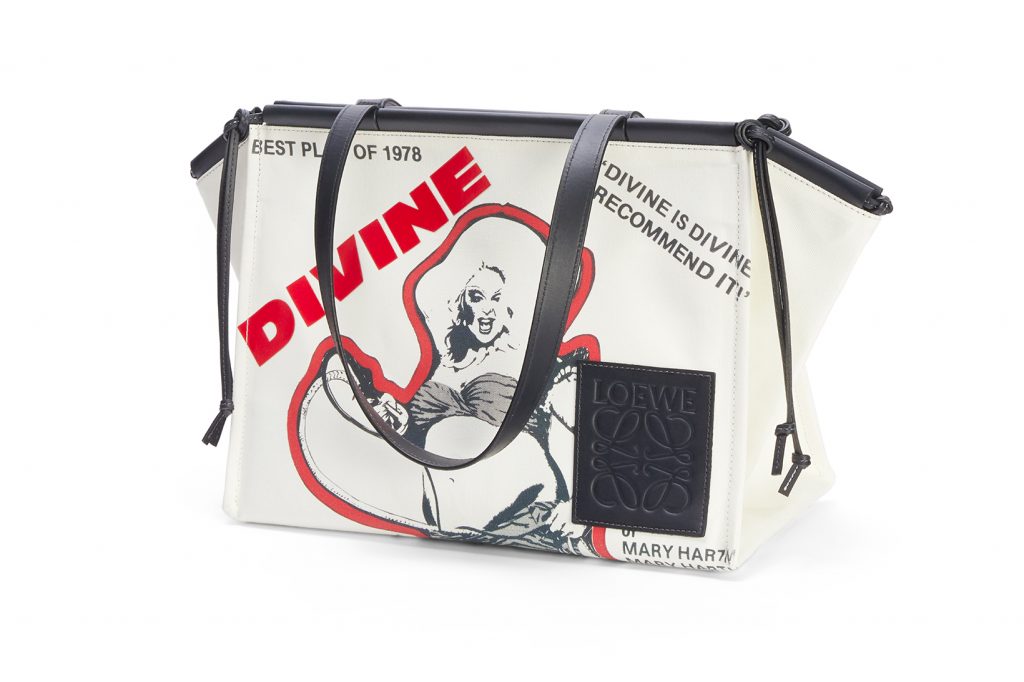 Divine starred in several iconic movies like Pink Flamingos and Hairspray.
The icon made a huge impact on pop culture as "it pre-empted the glorification of the trash moment, the mixing of the high and the low, and the fantastic removal of gender barriers."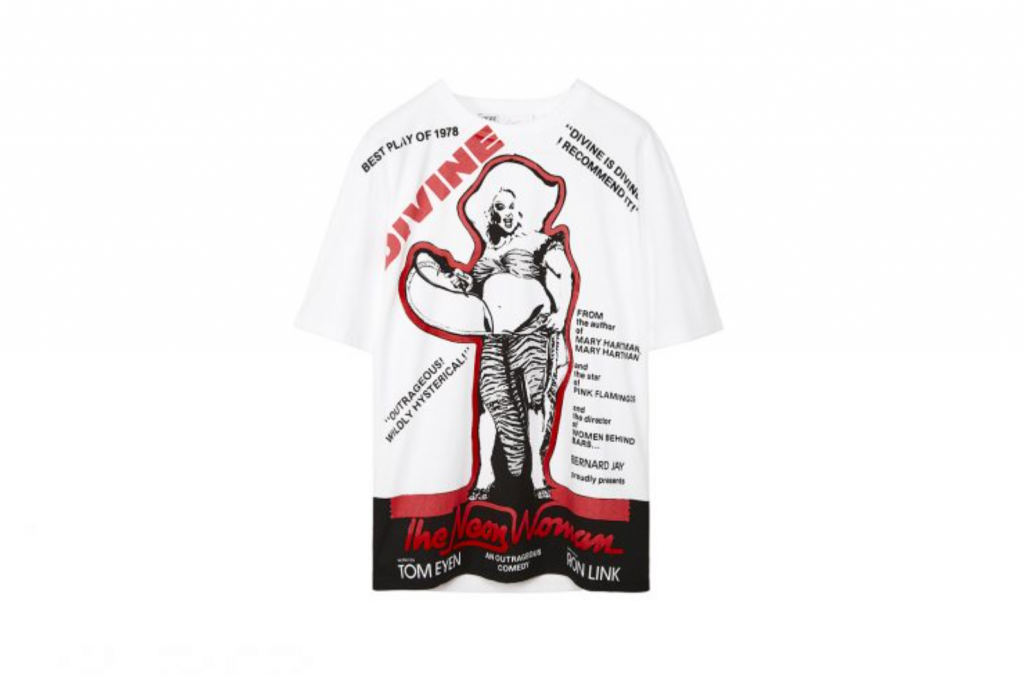 In addition to this collection, the fashion house will organize a virtual exhibition conceptualized by its Creative Director Jonathan Anderson.
The exhibit will showcase memorabilia by the legendary Greg Gorman and Divine, which will run from June 25 through the end of September via the LOEWE website.
Fifteen percent of the capsule's proceeds will be donated to Visual AIDS, an organization that uses art to fight HIV. The brand will also contribute to the LGBTQ + organization led by black lives matter, Baltimore Pride, as well as Divine's hometown.
LOEWE's "Divine" limited collection will be available to buy on the LOEWE Website and at the brand's Greene Street store in New York on June 25.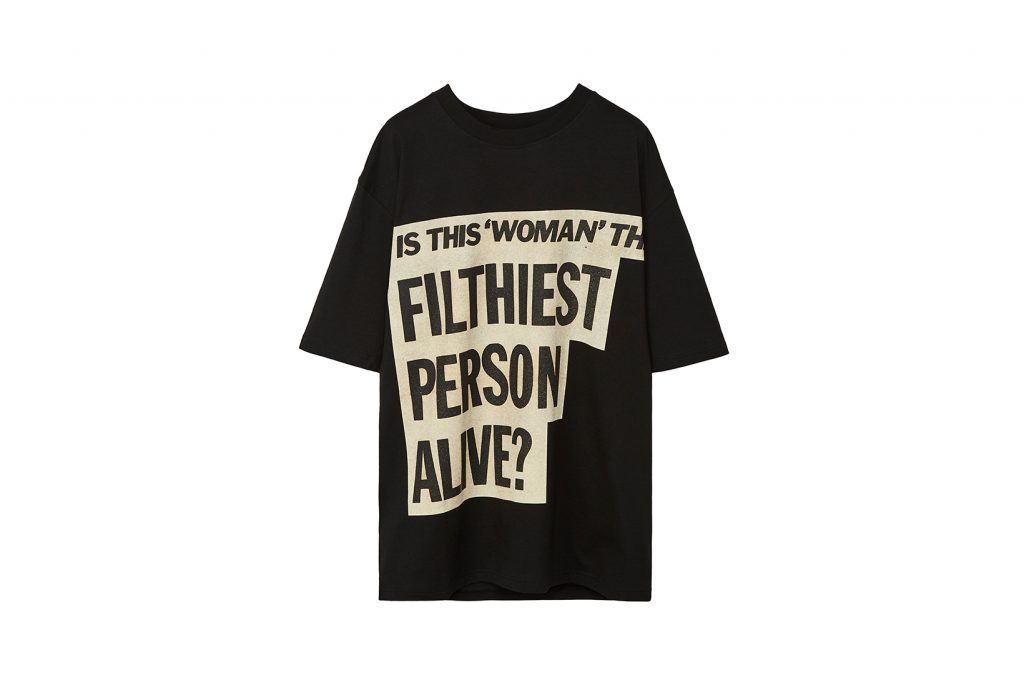 Photos: LOEWE