Share this
Pagani recently took to Instagram and finally revealed their newest supercar. The Imola Hypercar. It's named after the named after the racetrack it was modeled and fine-tuned on. And it is without question on of their most advanced automobiles yet. It is a limited run, and so far only five models have been built and all have been sold.
The price of this beauty is €5million + VAT. It has a whopping 827 hp and 1100 Nm torque engine. It weighs 1246 kg / 2747 lbs. This might just be my new dream car.
More info on Pagani.com
Take a look at this beauty below !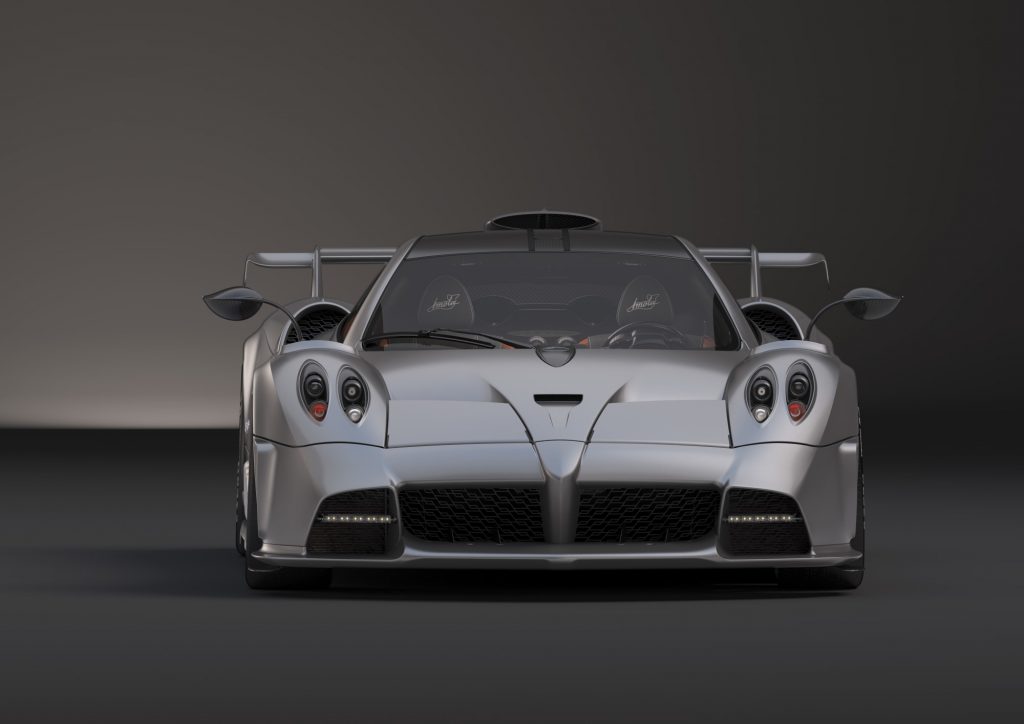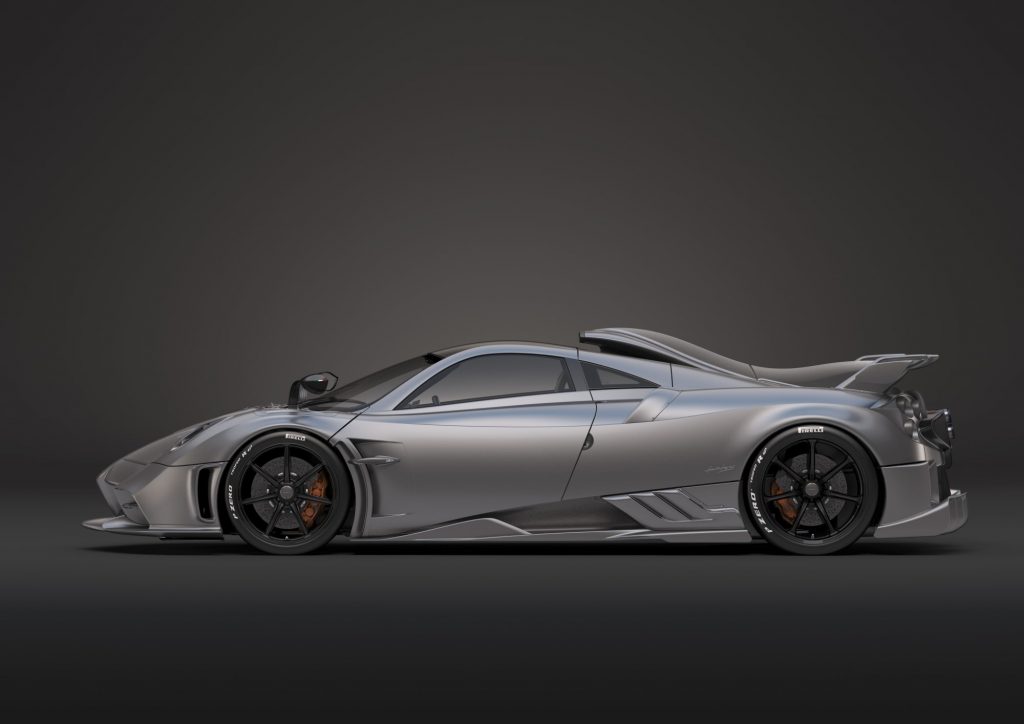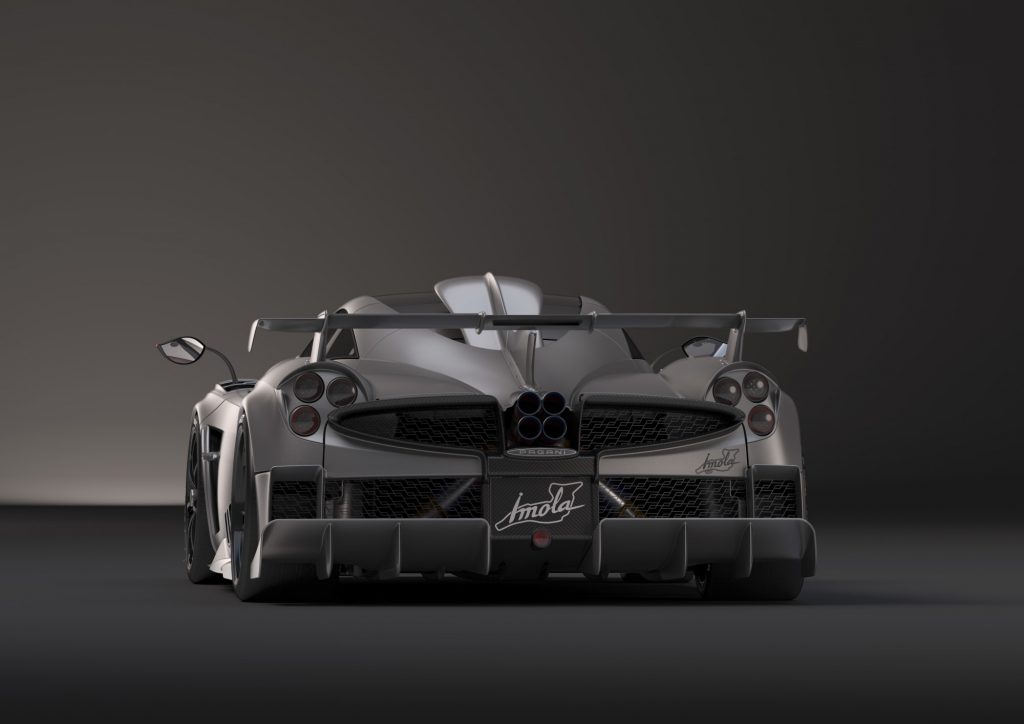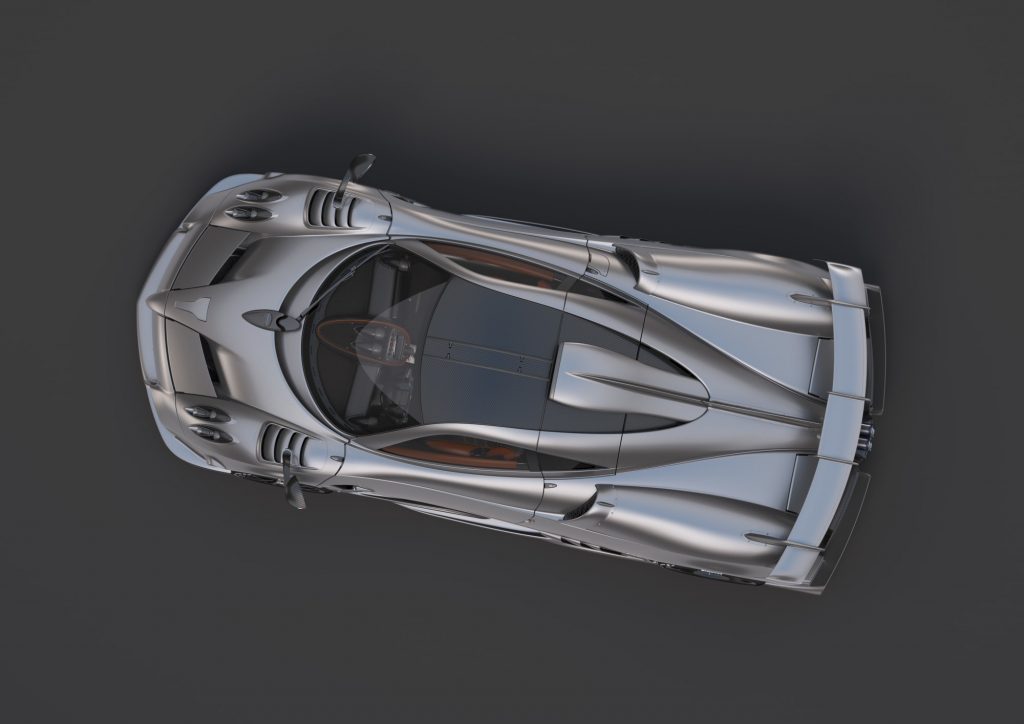 Images via Instagram