Share this
The Swiss luxury watch brand Piaget has spent almost 4 years on their new model, and is ready to show the world the fruits of their labour.
We talk about the Altiplano Ultimate Concept, which is reportedly the thinnest mechanical wristwatch on the market.
It has a size of 41mm x 2mm designed in a cobalt blue color. It's designed after a 'complete fusion between the dial and the moving parts'. The crystal glass enclosing the dial is just 0.2 mm thick!
And the price? Well, this is the kind of shopping where you have to ask for the price – so expect a pricey amount to see the clock on the world's thinnest mechanical wristwatch!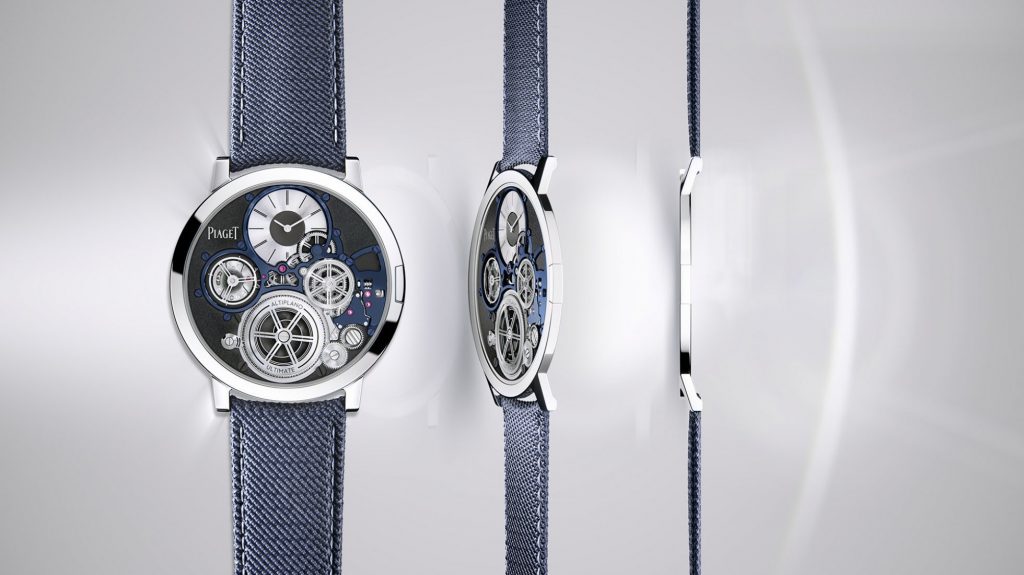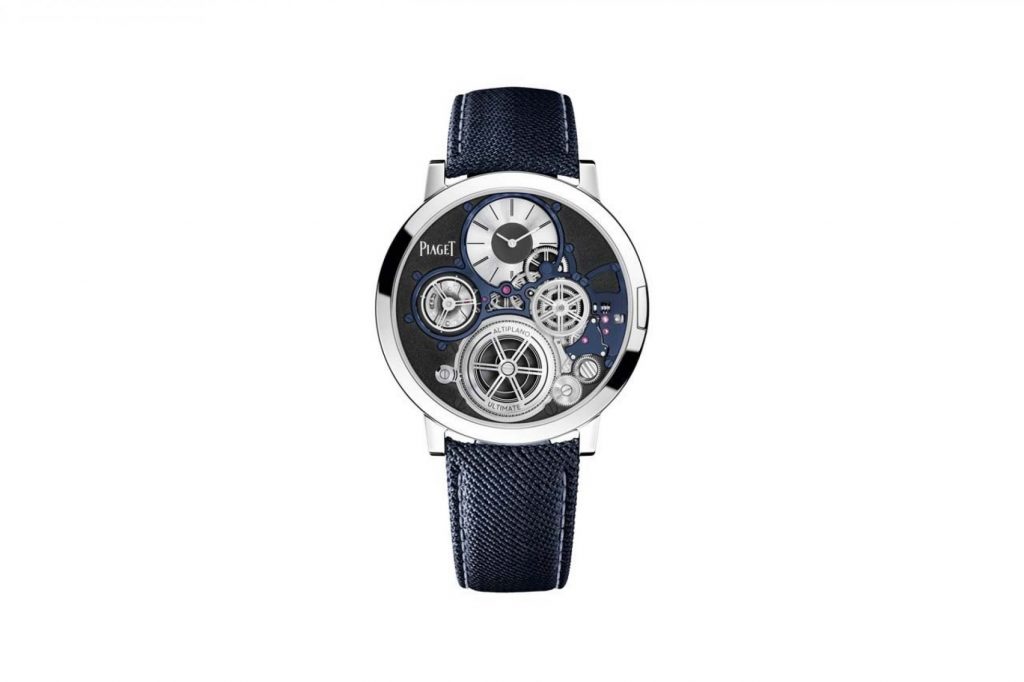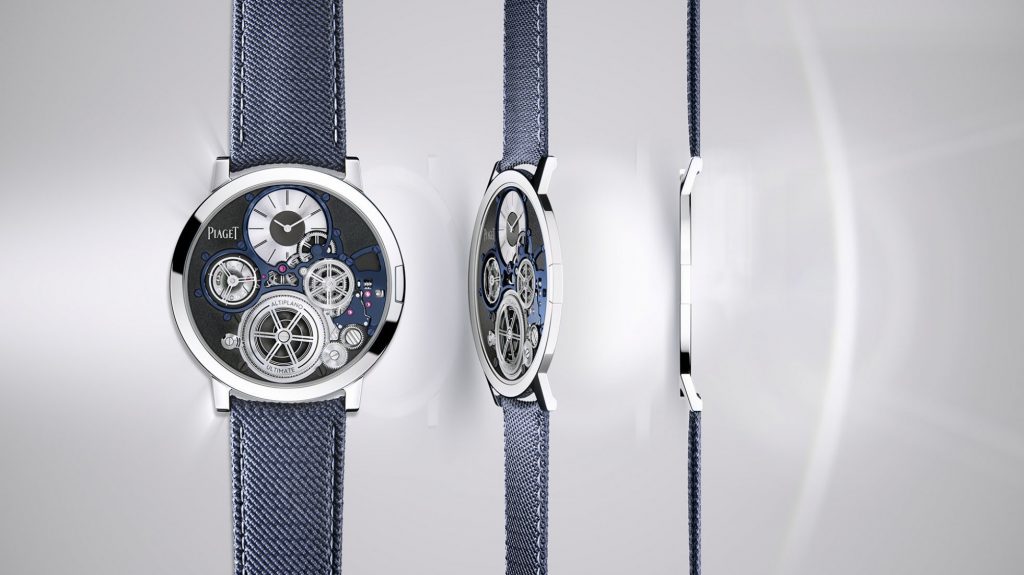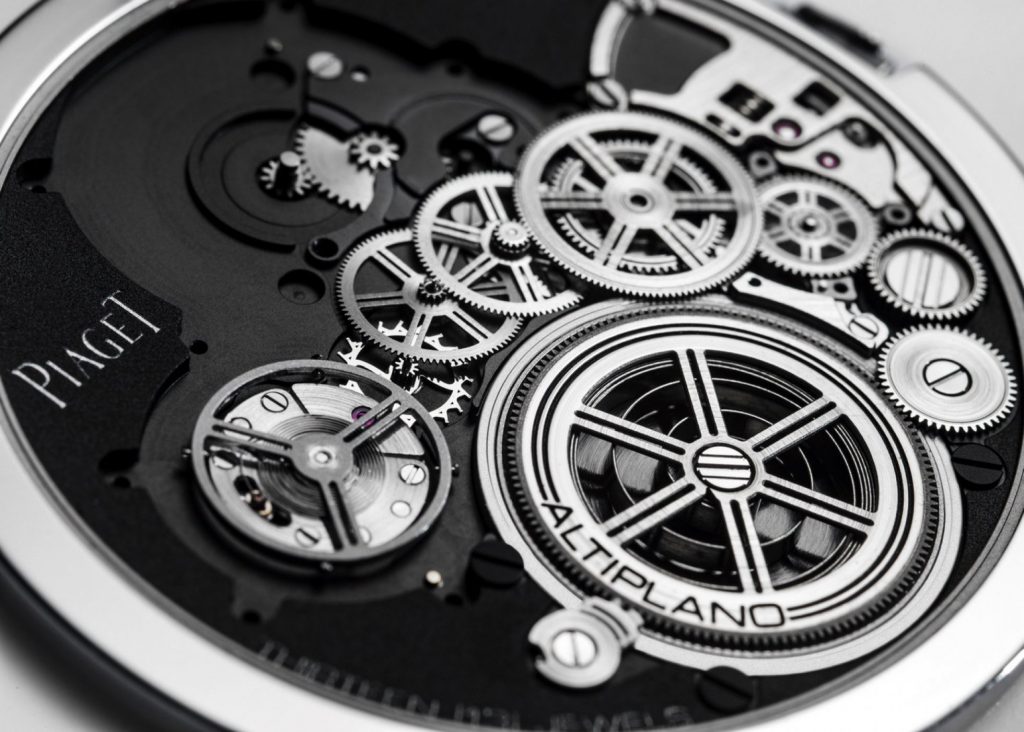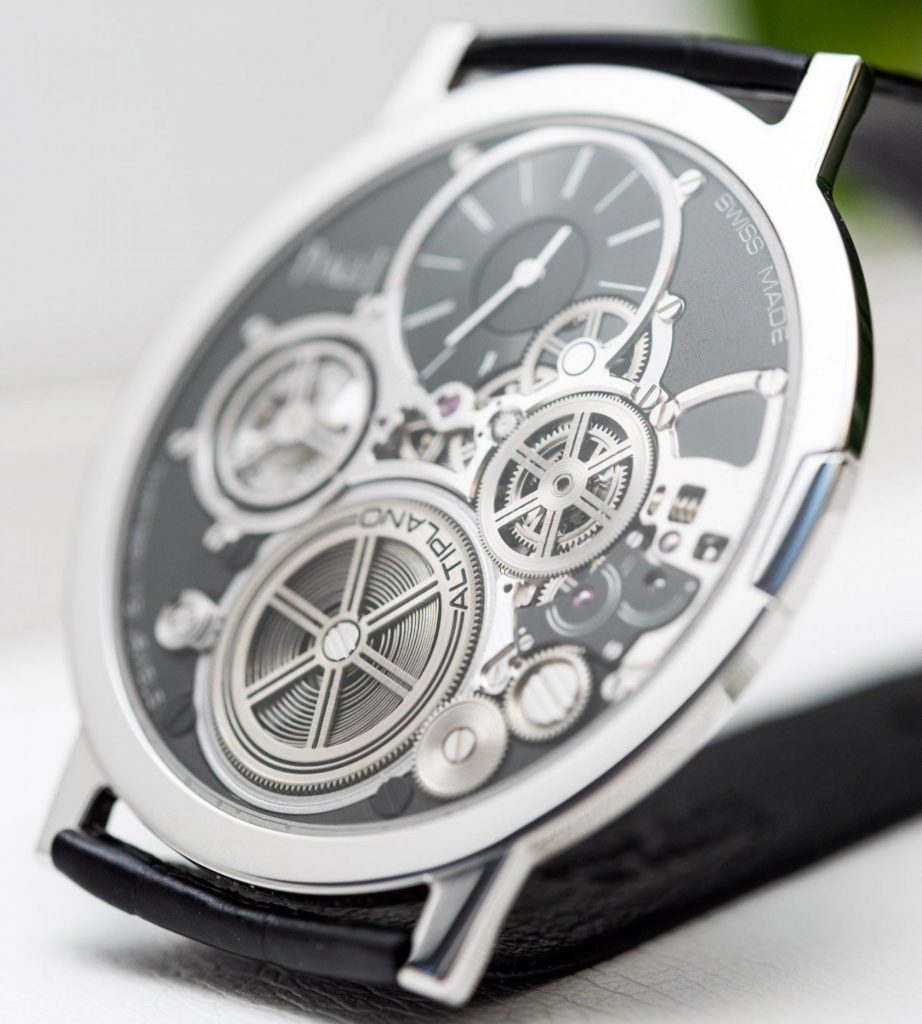 Photos: Piaget