Share this
PUMA and Central Saint Martins design school has teamed up for the PUMA x CSM Collection, a collaboration where sustainability and new manufacturing techniques in the textile materials of the garments is used to demonstrate the need to commit to responsible consumption.
By creating a novel inking technique called 'Dope Dye', they eliminate the aggressiveness of many chemicals and significantly reduce the uncontrolled use of water when coloring your garments. A new technique that is not isolated since PUMA bets on the use of materials made through digital printing or much more sustainable cotton, thanks to the Better Cotton initiative.
The PUMA x CSM Collection shows that sustainable futurism with colors where purples, pinks, limes or blues prevail. Cold colors and futuristic designs that merge into patterns and seams giving birth to dystopian renderings that are carried out by the German brand. The Fabricant. This well-stocked and highly sportswear-oriented series is the definitive step for PUMA, who claims that fashion and sustainability is the most successful path for the future of the industry.
The PUMA x CSM Collection is now available on Puma.com.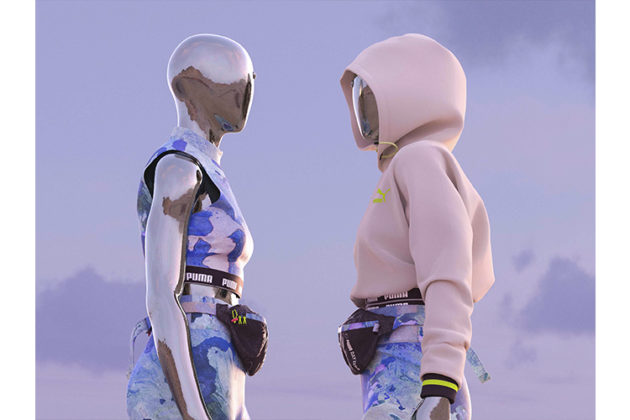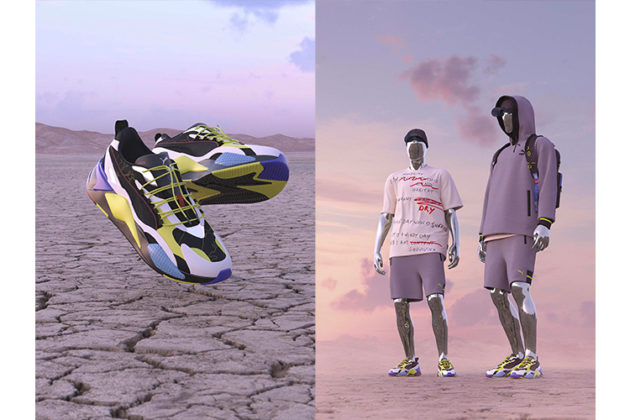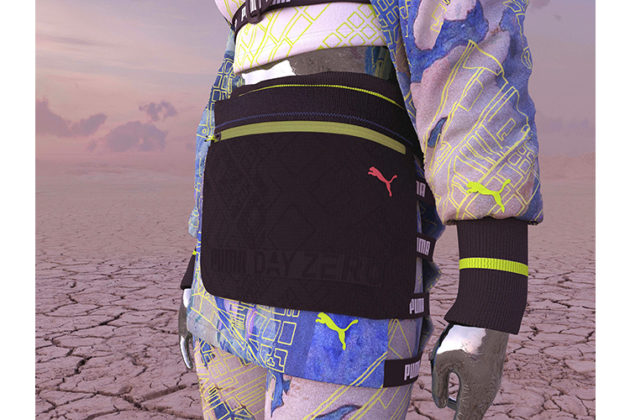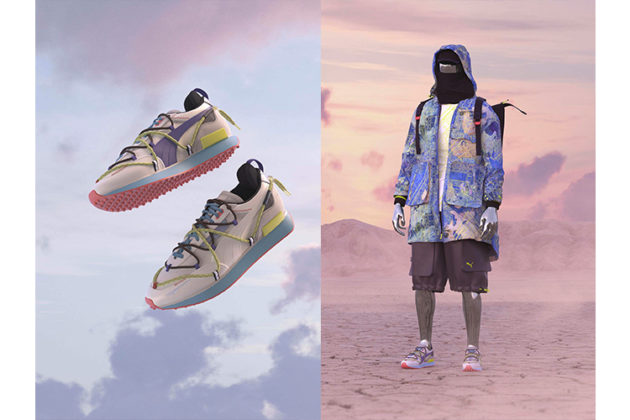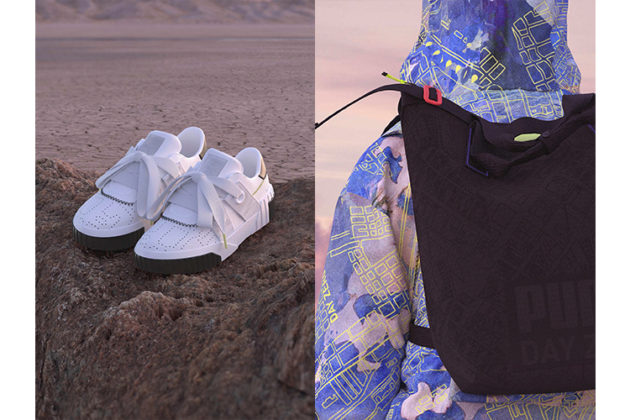 Photos: Puma