Share this
Inspired by the 1986 film Alien, Reebok presents the new version of the Alien Stomper to commemorate Alien Day, which will be celebrated on April 26.
The Alien U.S.C.M. Bug Stomper marks the fourth collaboration between Reebok and 20th Century Studios. It is inspired by one of the stars of film, the marine William Hudson and his shuttle, the Bug Stomper.
This unisex sneaker stands out for its earth tones combined with a camouflage pattern on the back. The velcro flap that covers a zipper on the inside of the shoe is striking. There are numerous references to the film and the American army on the model, such as the nameplates hanging from the closure or the colors of the American flag on the back tape.
The Reebok Alien U.SC.M Bug Stomper comes in premium packaging, inspired by the troop transport ships from the movie. Additionally, the brand will present a clothing capsule collection that will include different models of t-shirts inspired by the film.
The launch date is April 26 and the sneakers can be purchased at the Reebok online store.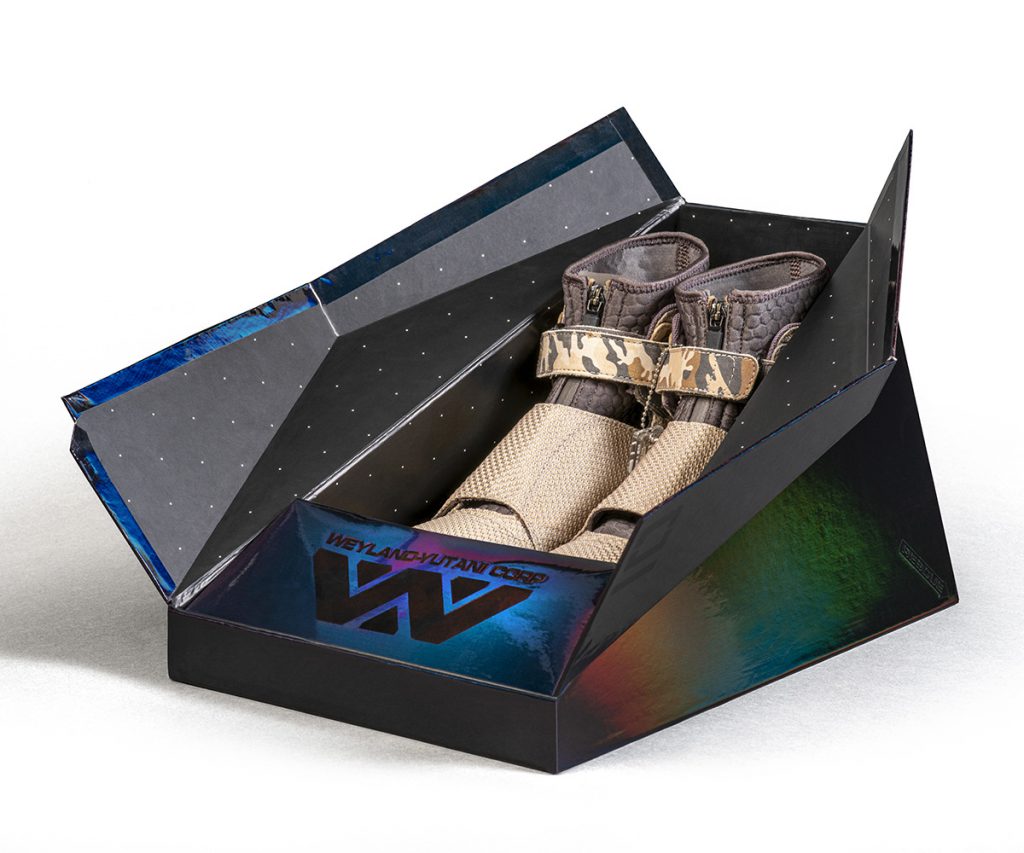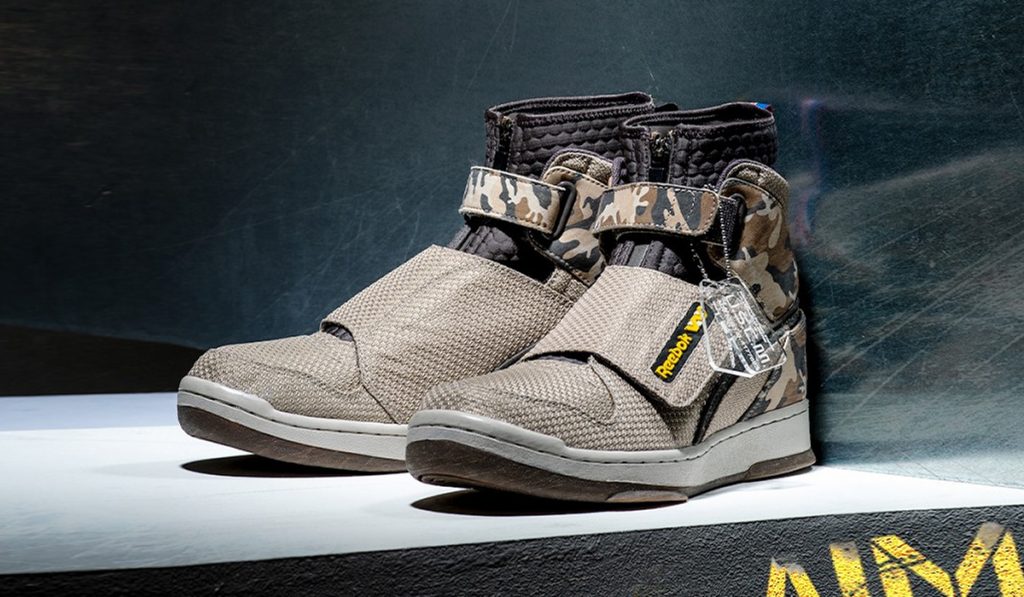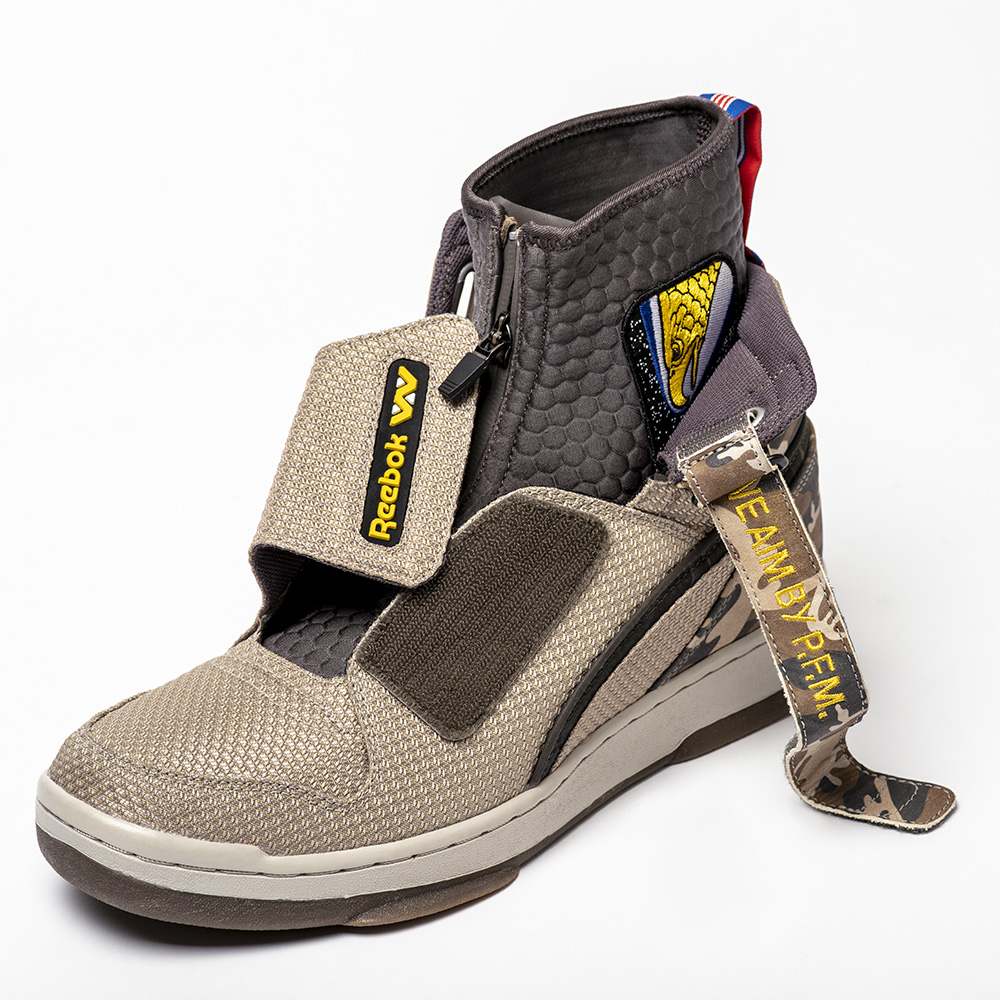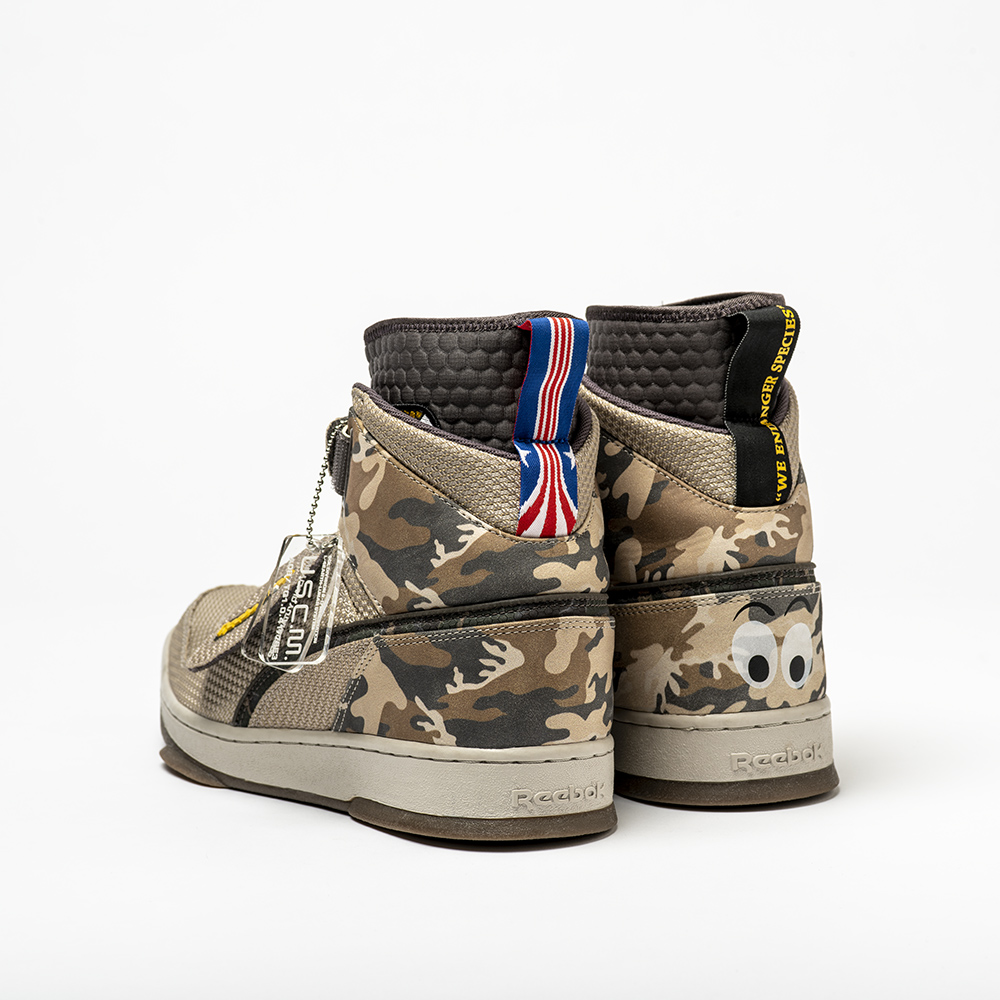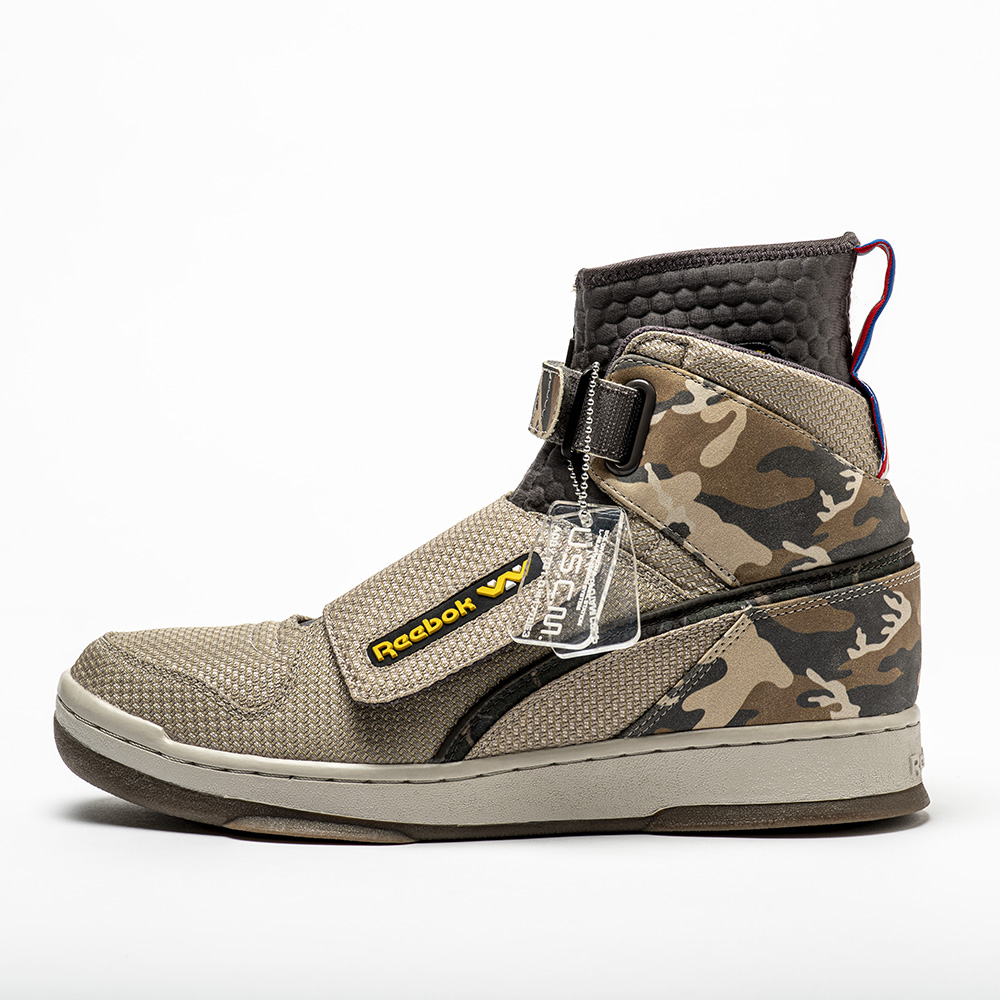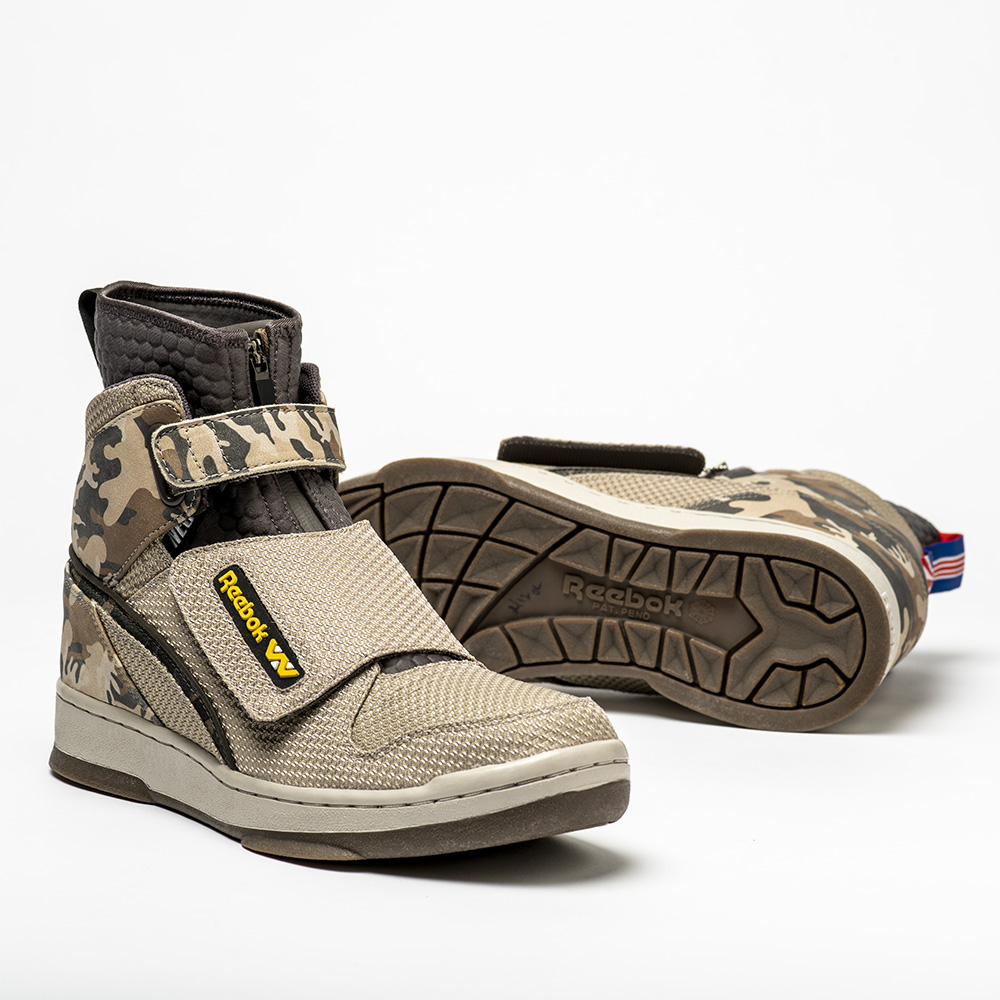 Photos: Reebok