Share this
Stone Island pushes the boundaries of innovation with a cutting-edge jacket that transforms the landscape of heat-sensitive apparel, a concept initially introduced by the Italian brand in 1989.
This unique garment adjusts to its surroundings through a dynamic heat adaptation, facilitated by microencapsulated reactive pigments residing within a dual-layered polyurethane composition. The outcome is a garment that is simultaneously unassuming and visually captivating. The jacket presents itself in two distinct iterations: one, a sleeveless and heat-sensitive rendition featuring a Velcro-sealed high collar; the other, a dual-layered jacket comprising an inner hooded layer that can be worn independently and an external layer crafted from heat-sensitive material.
For those intrigued, the Poly Strata Ice Jacket can be acquired exclusively through Stone Island's official website.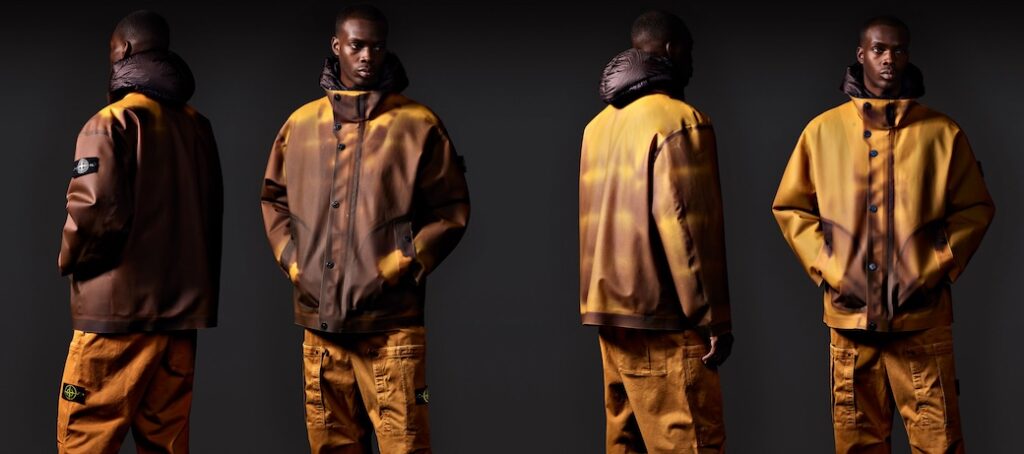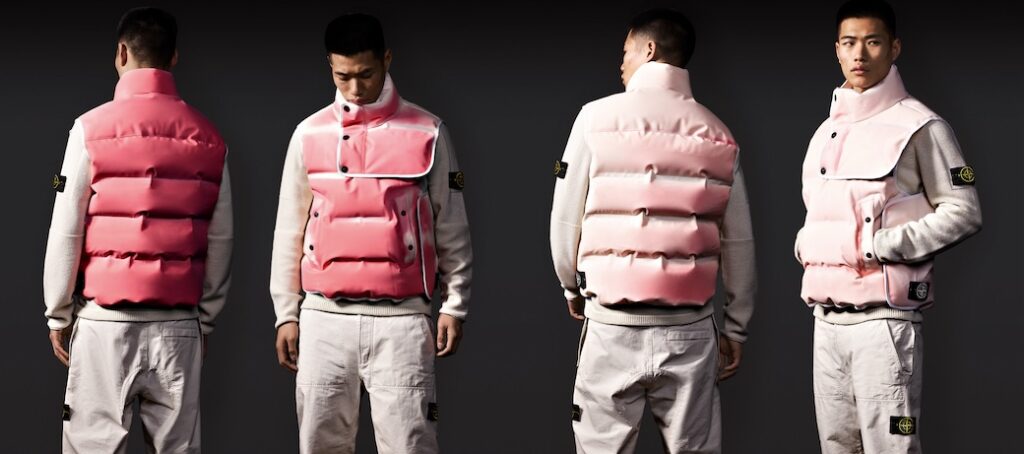 Photos: Stone Island