Reebok and Cardi B has teamed up for their first ever collaboration. The collection will be launched tomorrow November 13. The goal is to inspire women through self-expression while staying true to themselves.
Cardi has been deeply involved in the process of this collection and has redesigned the iconic Club C silhouette, and added an elegant and minimalistic look to the iconic sneaker, that have stood the test of time and transcended fashions and generations for the last 35 years.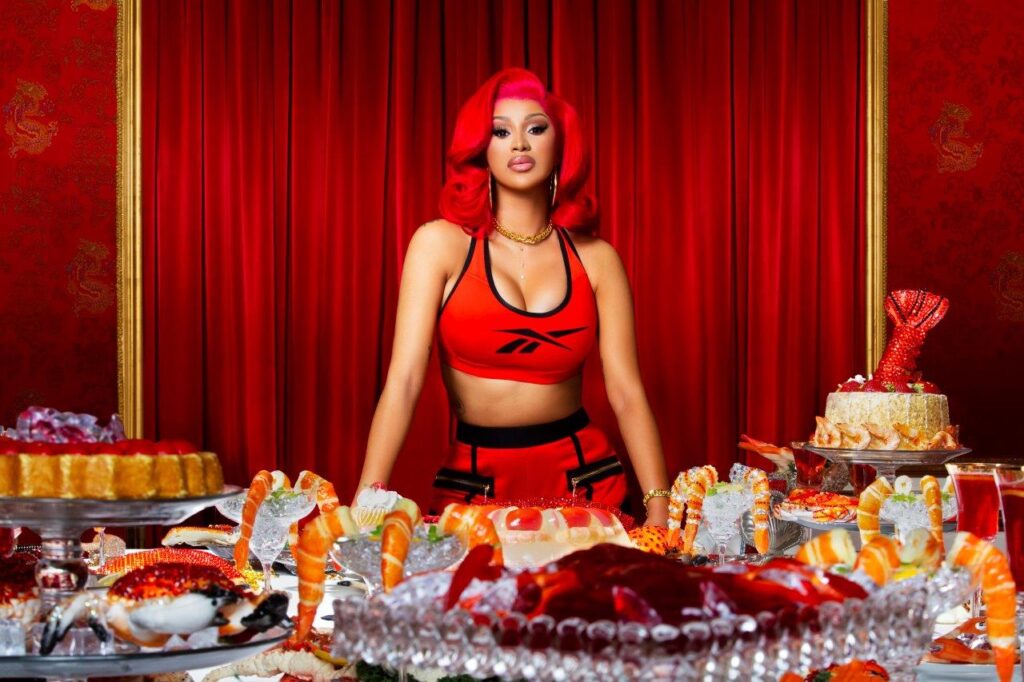 To support the launch, Cardi B stars in a campaign titled "B Unexplainable" that celebrates her personal growth and passion for equality. Through the initiative, Reebok and the artist explore society's expectations of women: "exaggerated", "excessive", "too dramatic" or "superficial". But instead of trying to do what we are expected to do, let's do what we have a right to do: Act without explanation.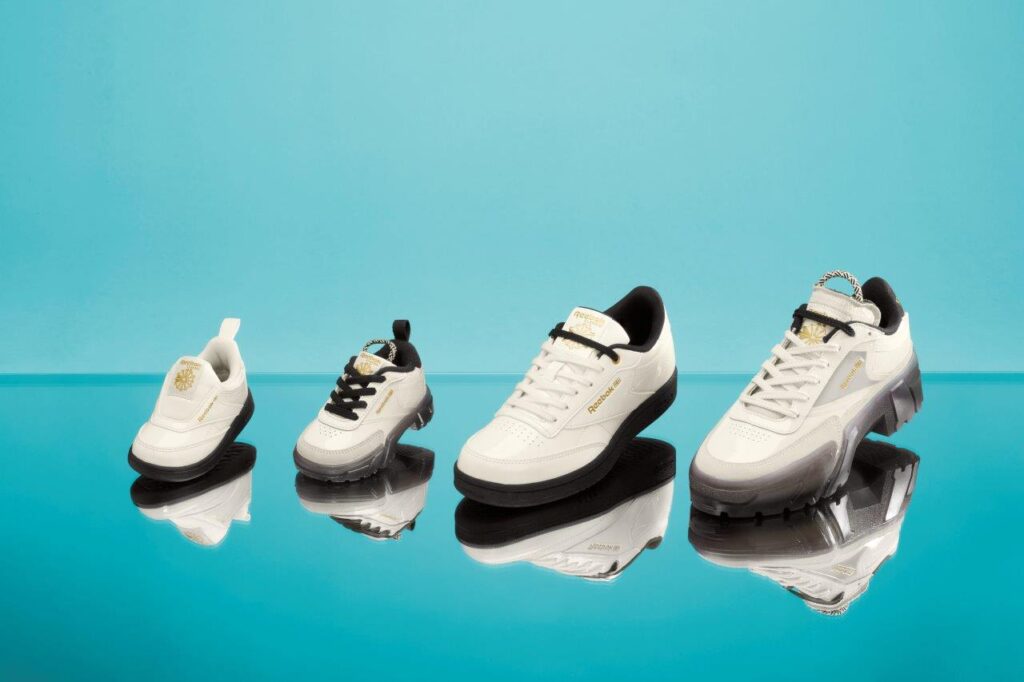 The Club C Cardi and the Cardi Coated Club C Double, will be available in women's and children's sizes. Available from November 13 on the Reebok website and Footlocker.
Photos: Reebok