Toei Animation has officially announced that a new Dragon Ball Super movie is on the way, and it's set to premier in 2022.
This is the second film in the series from the manga series Dragon Ball Super – which is a sequel to the original manga series. The first movie was released in 2018, and called Dragon Ball Super: Broly, but there are no news yet on what the upcoming movie will be called.
The movie is made with the original creator at the helm, Akira Toriyama, who will be in charge of character design, screenplay and dialogue. Stay tuned!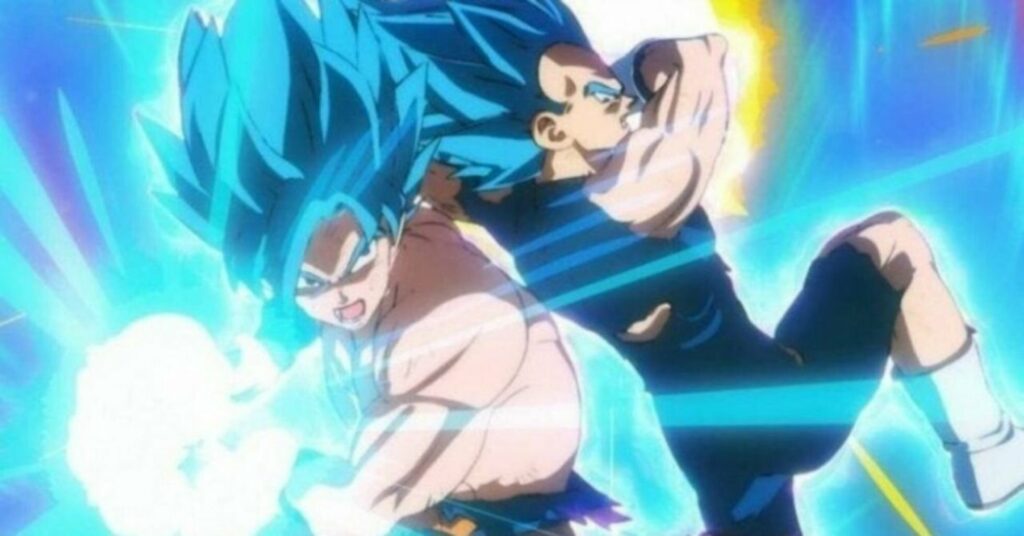 Photos: Toei Animation