EMOTIONAL MAGNETISM describes the connection of the artist Karl Hab to his work. The motives that were curated for this exhibition are of automotive character, industrial city scenarios that convey exactly one thing – life, urban structures and love for the details from the perspective of society.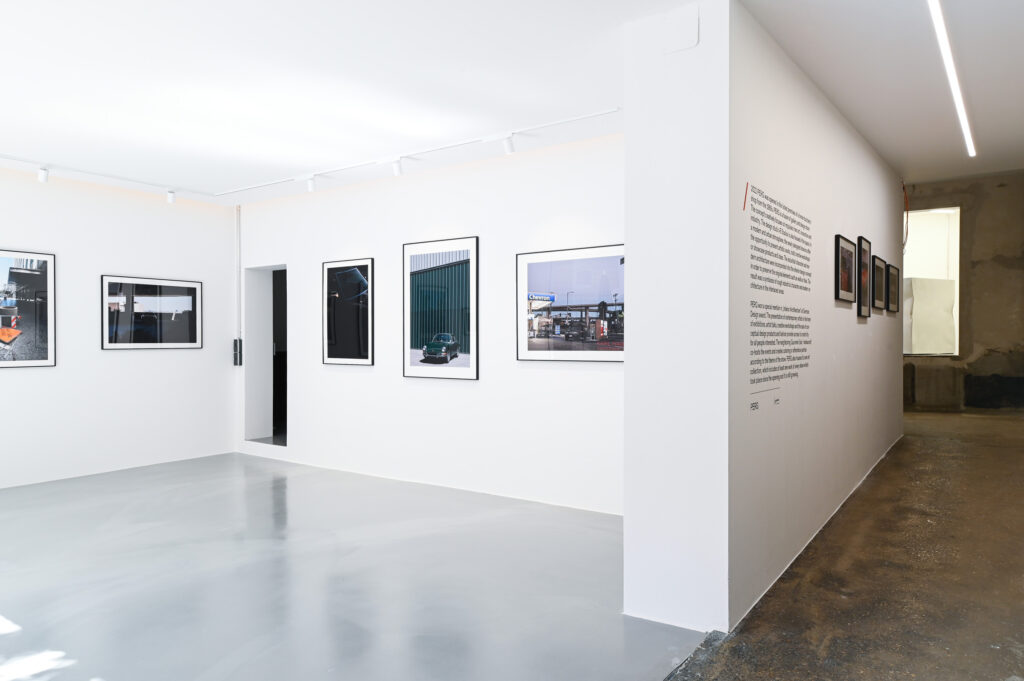 Hab, a well-established photographer and certified aeronautics engineer, enjoys a dynamic life when he's not jet-setting across the world. With a fervent appreciation for aviation, design, and fashion, his career leads him on frequent global adventures, allowing him to infuse his personal projects with the essence of international fashion, urban culture, and the spirit of exploration. A true world explorer, Hab has been honing his craft for more than 15 years, and there's no sign of him slowing down. His natural inclination is drawn towards capturing the moments filled with dynamism and vitality.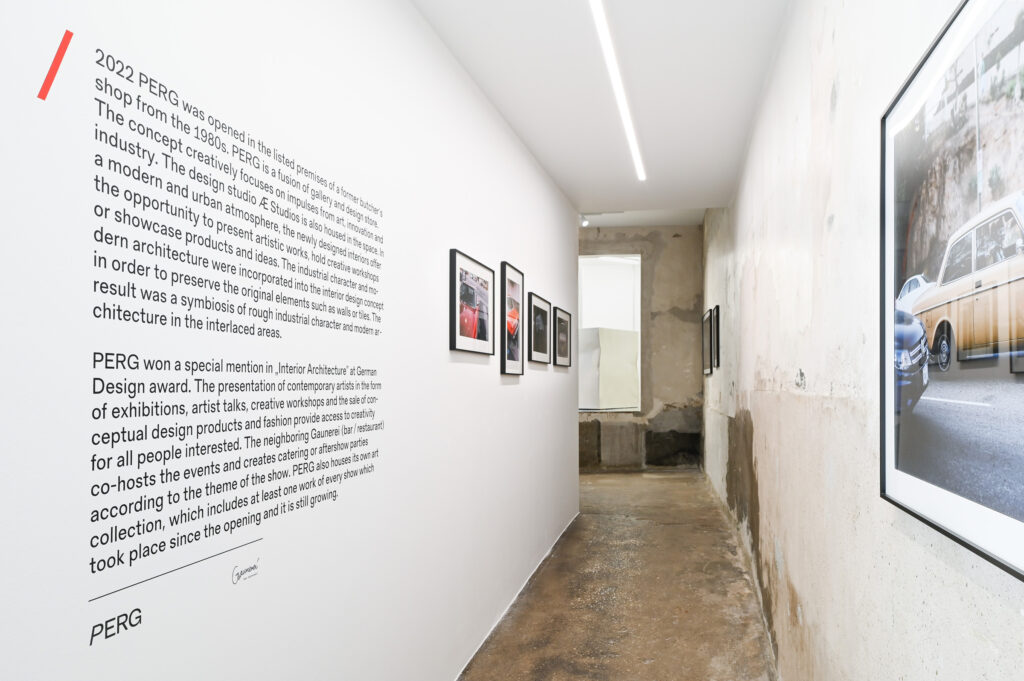 I'd say it's because some of these pictures hold significant sentimental value for me. They evoke memories of a particular period in my life and capture the essence of the era when I took them over the years. It's quite an emotional connection. Additionally, when I encounter images of all the cars and planes you mentioned, they symbolize something indescribable, something deeply inside me with my perspective on things that I can't easily separate from.

– Karl Hab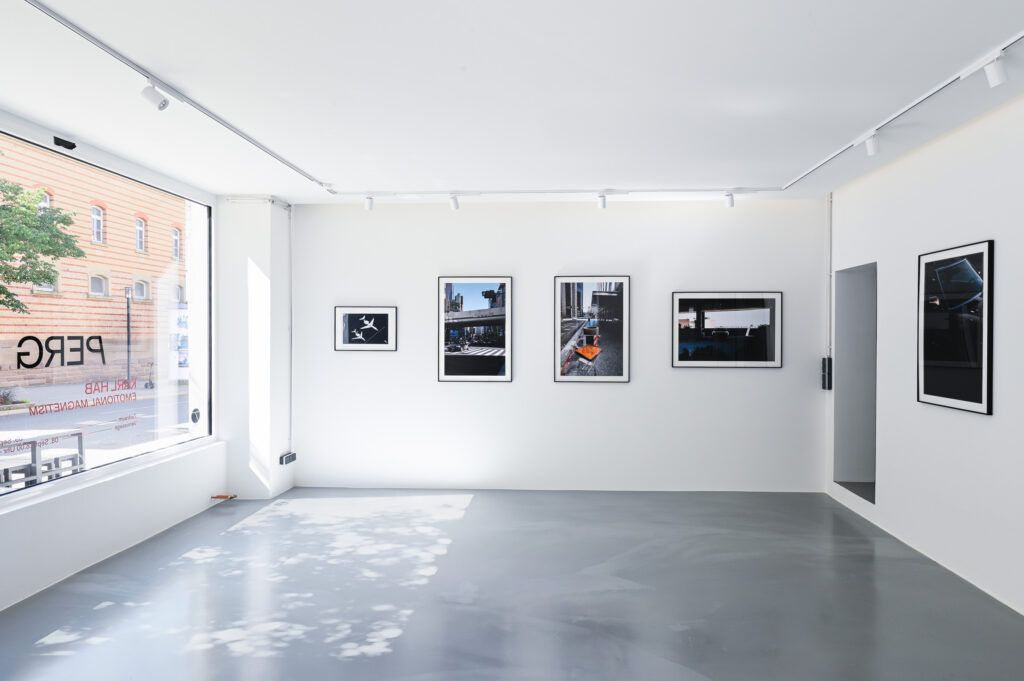 Paris, LA, Tokyo are world metropolises and could not be more diverse, sending their unique spirit that the visitor perceives. PERG combines with the exhibition a personal approach, not only that the gallery is located in the heart of the German automotive industry – it is also a display of works that show vehicles that have long since ceased to be built and therefore exude a unique charm to those who recognize genuine treasures – emotionally attractive just. The opening show was covered by TYPE 7. Type 7 was founded as "The daily magazine for those who are driven", focusing on art, design, photography and cars. Today it is the gateway brand for the next generation of Porsche enthusiasts, always in search of inspiring content.
For on the links for more information about PERG and Karl Hab.