Magnus Cederlund, born in Stockholm, Sweden, but has lived in Copenhagen, Denmark, for the past 35 years. Magnus has dedicated his photographic career to capturing the lives of those residing on the fringes of society. Since 1985, his lens has focused on individuals often overlooked or marginalized, including alcoholics, drug addicts, the homeless, and prostitutes. Furthermore, Cederlund's work extends to those who defy conventional societal categorization, such as the mentally ill, homeless, and handicapped. His deep and empathetic exploration of these diverse lives also encompasses the inhabitants and denizens of Christiania, the renowned free city of Copenhagen.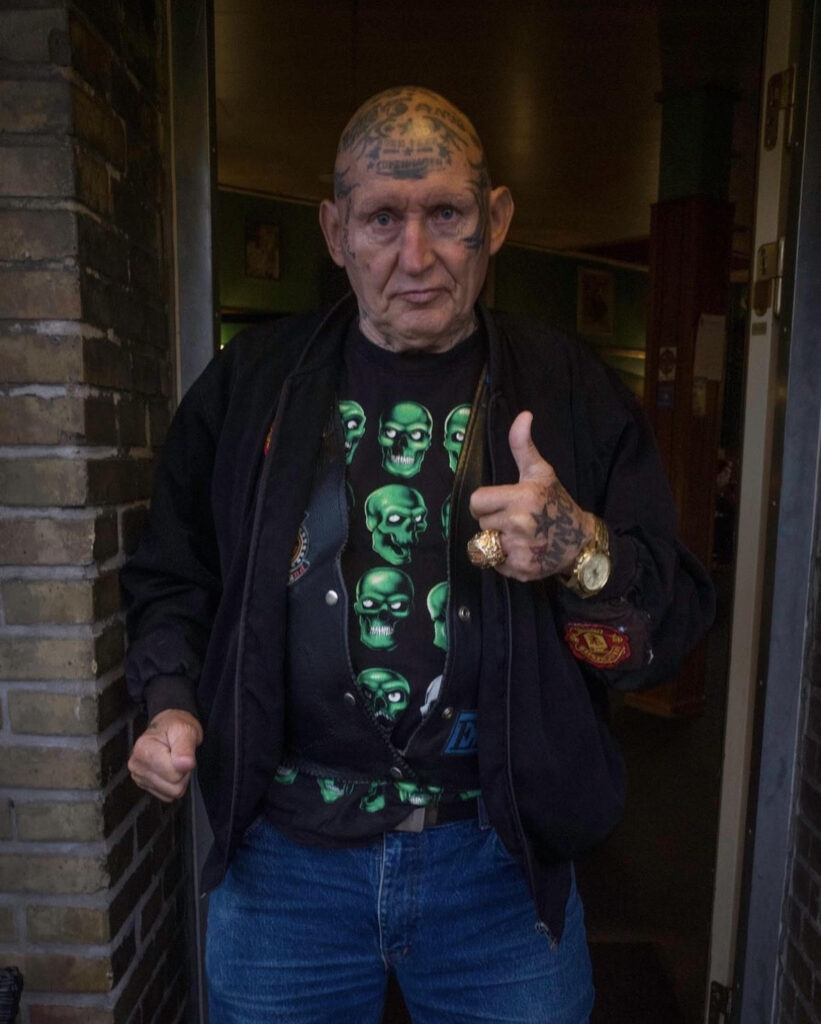 My goal is not social but aesthetic. But if it could help people connect with a dark side of society, I'd be very happy with it. Rather than describing the life of the individual, with my book I would like to show that we are not that different. Maybe we are all the same when we suffer, and this is more visible in the faces than in the streets of Copenhagen. But we can share at least something through friendship, love, irony, and certain tenacity. I hope it shows in the photos, and I believe that people can understand it. We are all part of the same world. I truly hope that my photography will be appreciated in a simple way. And if it could help fill the gap on some of the things I'm talking about, it would be wonderful.

– Magnus Cederlund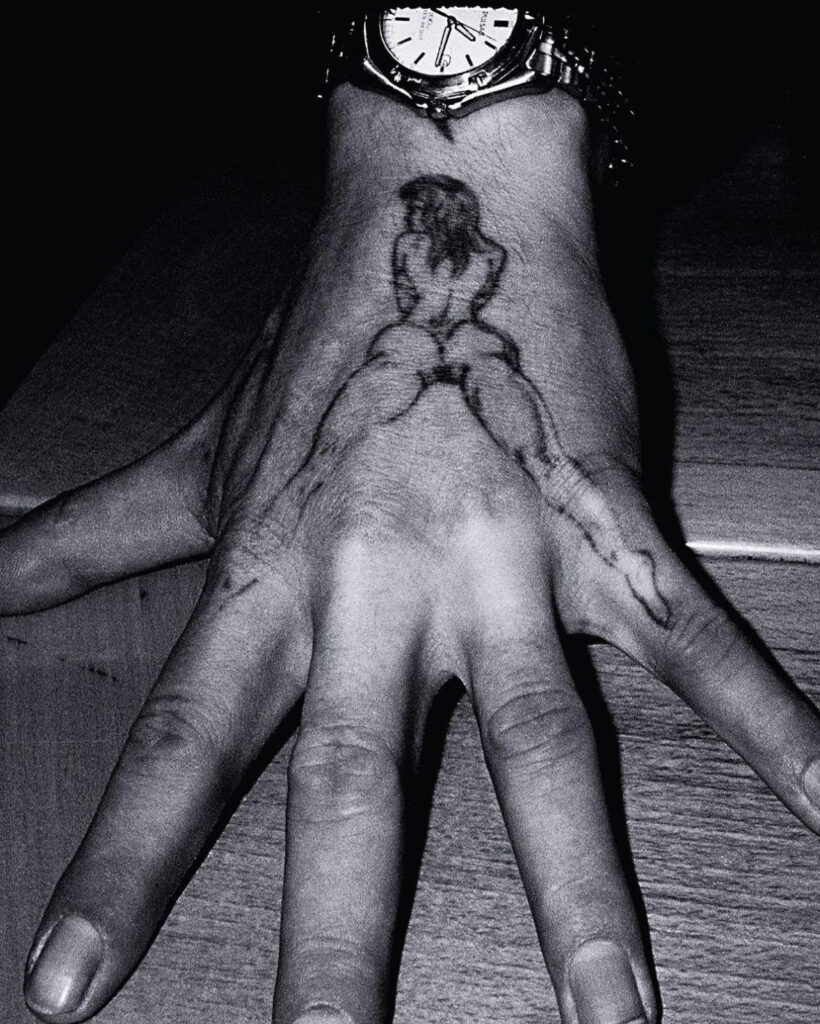 Notably, Cederlund's approach to photography is profoundly personal and humane, reflecting his unique background as a social worker for over fifteen years. This background has granted him unparalleled access to the inner worlds of his subjects, who have invited him into their homes, shared their showers, beds, and even entrusted him with the solemn duty of documenting the funerals of their friends.
In the intimate settings he captures, the subtle gestures he immortalizes, and the unwavering gazes of his subjects, Cederlund's distinctive working methodology shines through. He invests the time necessary to genuinely understand the individuals before his camera, fostering trust and demonstrating a genuine care for their stories and experiences.
Magnus is currently working on his third book, which will be done in 2024. For more information about Magnus Cederlund, click here.