NASA recently announced their plans to install 4G on the moon so they can be in contact with the other space bases and facilitate a trip to Mars, if and when the time comes.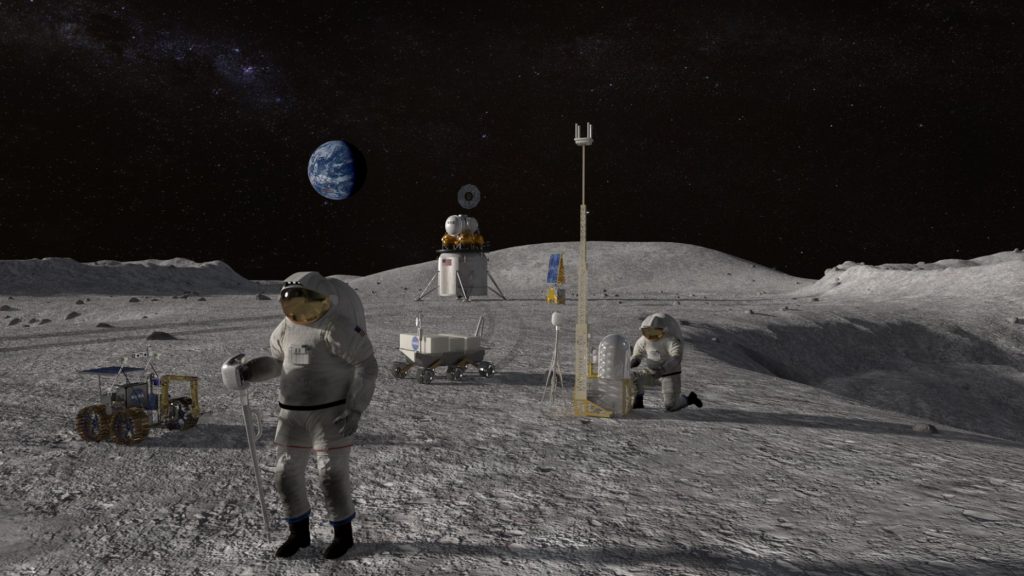 Last week they selected 14 agencies to develop a technology for lunar missions by the end of the decade. The winner was Nokia, which was awarded $14.1 million USD to develop Internet on the moon.
This project is part of NASA's $28 billion dollar plan to send the first woman and the next man to the moon. The idea is to establish a human base on the satellite and use it to facilitate the exploration of Mars.
Photo: NASA