One of our favorite movies of all time is the masterpiece: 'Heat', a both potent and sensitive, almost three hours of action crime movie, with Robert De Niro leading a bunch of bank robbers who get Al Pacino as a cop breathing down their neck.
It was the first time the two legendary actors were really facing each other on film (they both starred in 'The Godfather 2', but without playing each other), and their clashes were packed with nerve and melancholy.
The director was Michael Mann, and he has not been able to let go of the story ever since. Last year it was announced that he is writing a prequel to the movie in book format, but now he emphasizes that he also plans to make a movie out of the follow-up story. Yes, actually more. He told Deadline.com that he wants to make a prequel.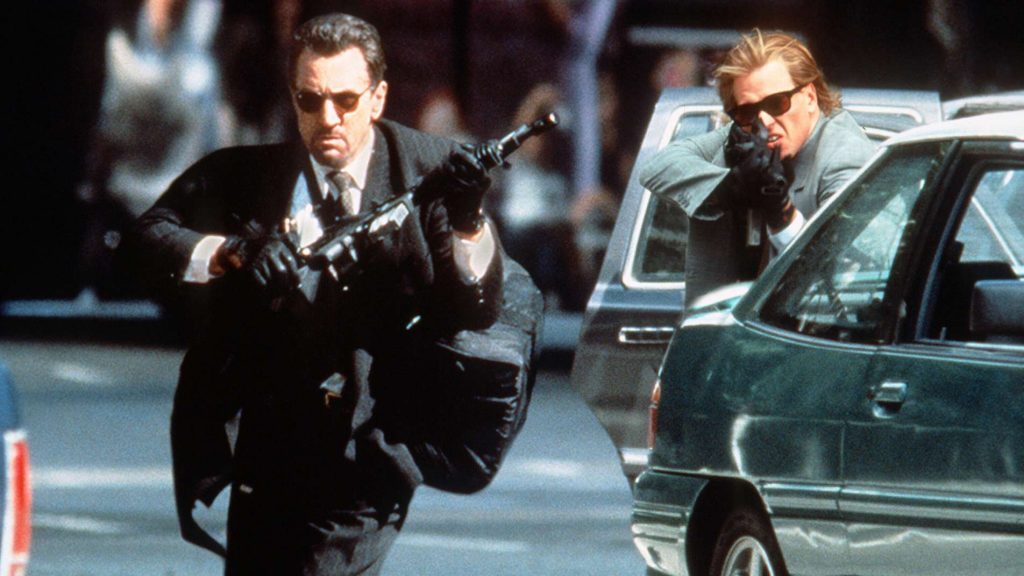 We are on it and I spend time on it and a script I can't tell you about. But I definitely want to make a movie out of the 'Heat' prequel, and a sequel.

– Michael Mann
It's hard to imagine Mann being able to unite DeNiro and Pacino into a prequel – in which case he has to go through one-on-one de-aging that makes' The Irishman seem like a piece of cake.
But we'll take the sequel here 25 years after the original film's premiere with another team behind.
Michael Mann is also behind other huge movies such as 'Manhunter', 'The Insider', 'The Last Mohican' and 'Collateral'. His latest film was the failed 'Blackhat' from 2015 with Chris Hemsworth as a superhacker.
Photos: Regency Pictures