When Netflix recently released the Tiger King documentary earlier this year, it suddenly became the absolute focal point. Everybody is talking about it. An insane series of crazy people – from real life!
And while we wait for the promised 'bonus section', there's good news from Investigation Discovery – they have announced that they will be making a sequel to the series.
And it's going to be named: 'Investigating the Strange World of Joe Exotic'.
And the primary focus? Carole Baskin's husband and his mysterious disappearance.
The series will dive into the investigation you did not see in the series, new secrets and exclusive footage. It's going to be good!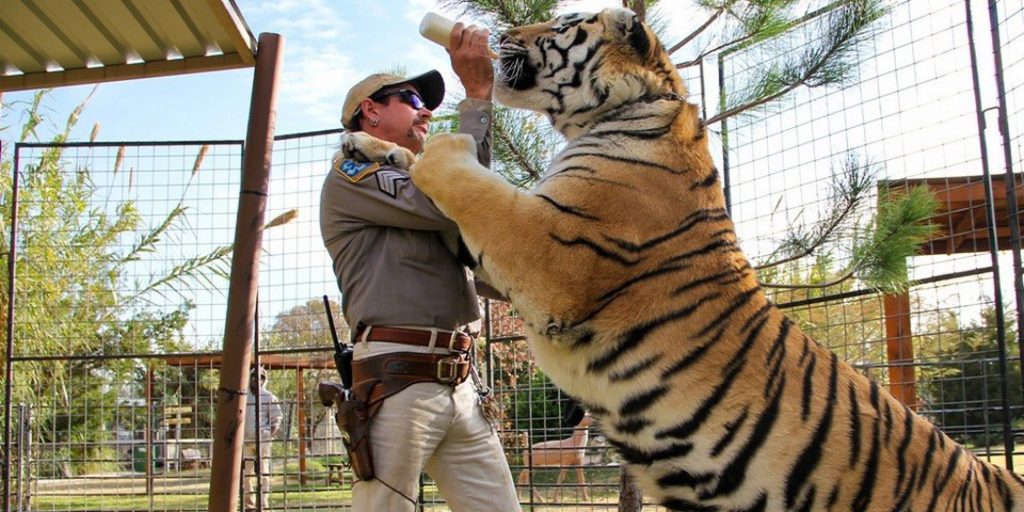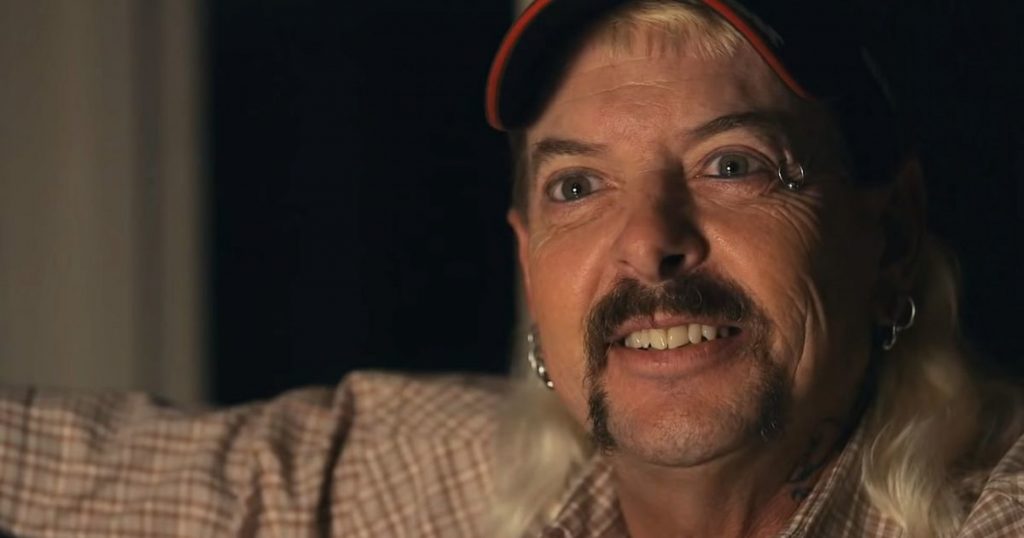 Photos: Netflix