Share this
Danish clothing brand Wood Wood just launched its mid-season spring/summer 2020 collection.
The collection consists of hoodies, shirts, short and long-sleeved shirts, as well as caps and socks. Wood Wood has designed breathable and comfortable cotton pieces developing garments that are perfect for this seasons weather.
The collection is available now on WoodWood.com
Check it out below and stay tuned to Overstandard for more updates.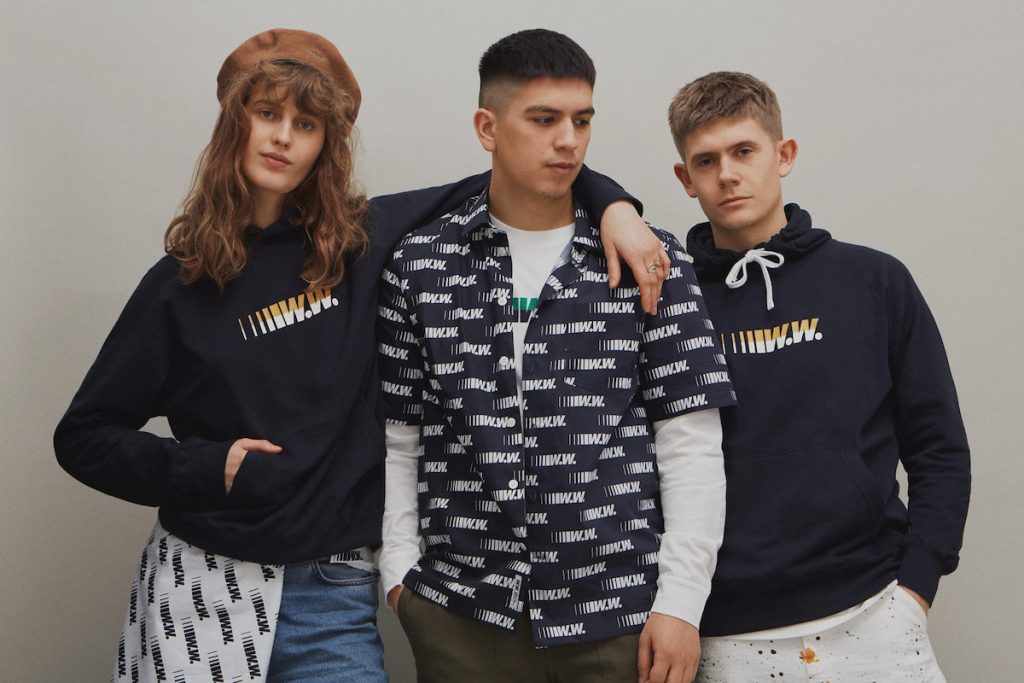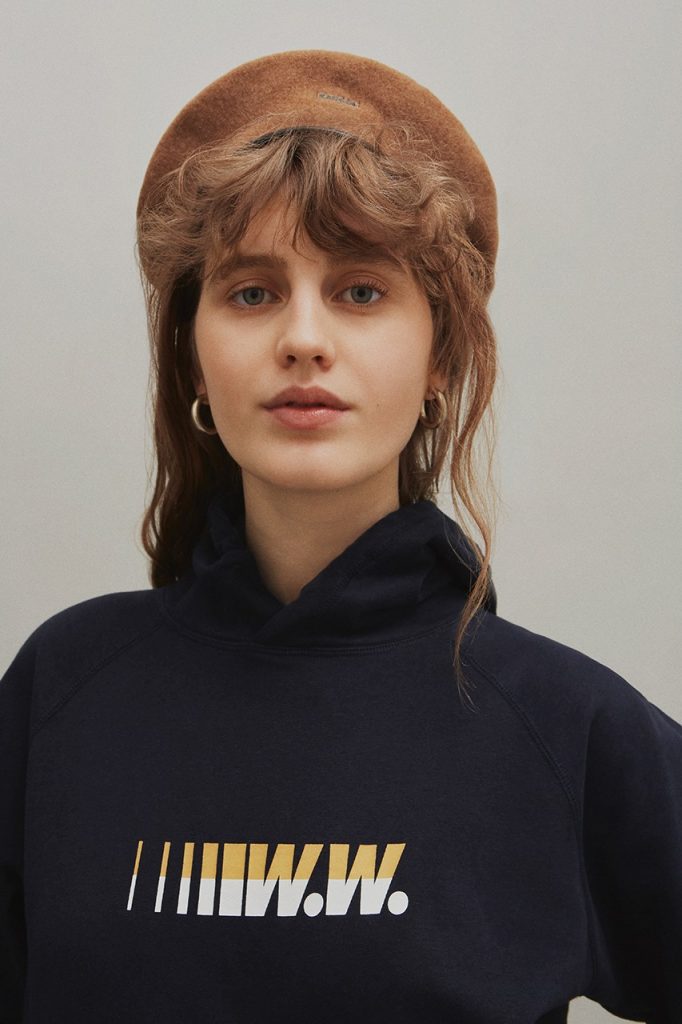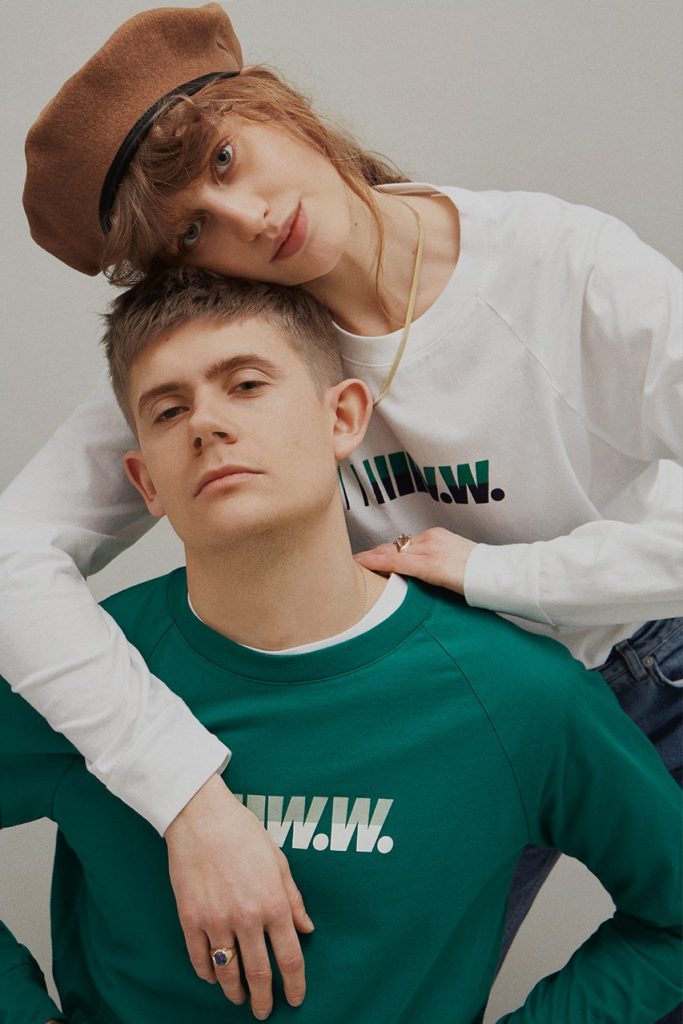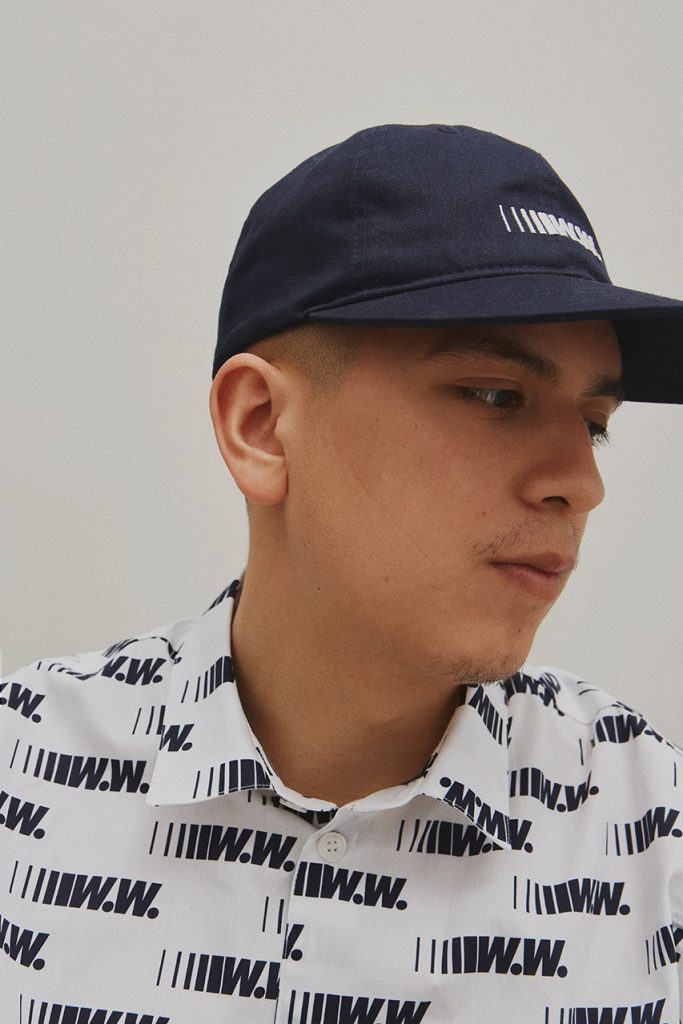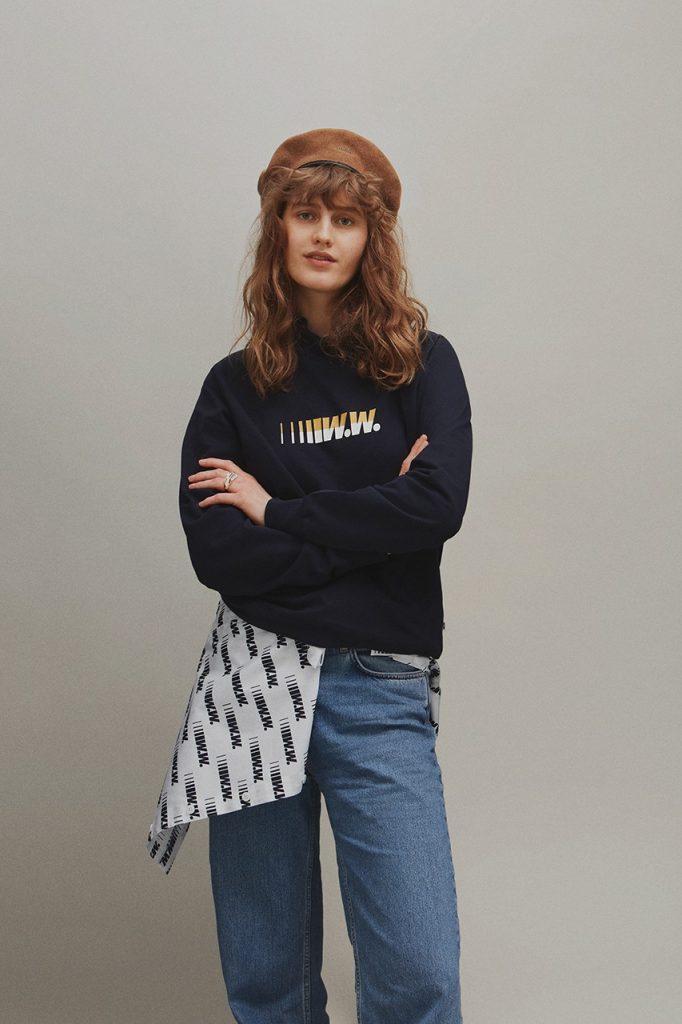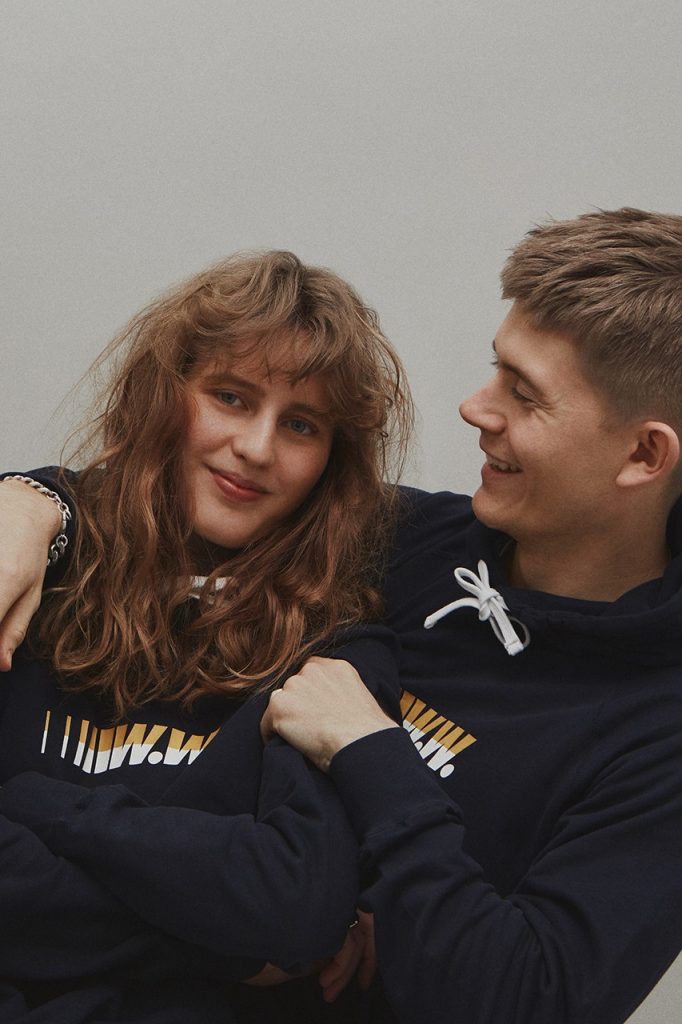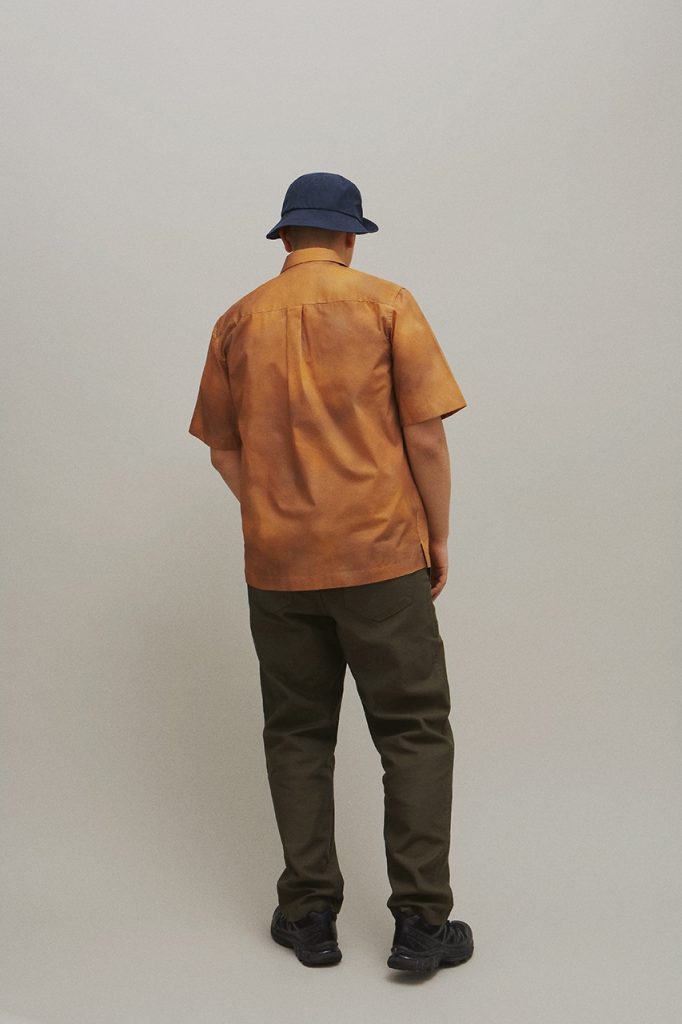 Photos: Sarah Stenfeldt / Bad Land / WoodWood