Share this
Balenciaga launches a new category of objects with individual releases throughout the year with special and timeless pieces ranging from collectible treasures to everyday items.
The first release is a metal sculpture of Balenciaga's Track.2 sneaker in a size 41.
Weighing in at 2.5 kg, the metal sculpture is a nod to the original shoe's particular place in culture and popularity, and is made in Italy. with 16 pieces of cast brass. Perfect for fashionistas, sneakerheads and collectors.
The first Balenciaga sculpture will be a limited edition, with only 20 pieces being made worldwide.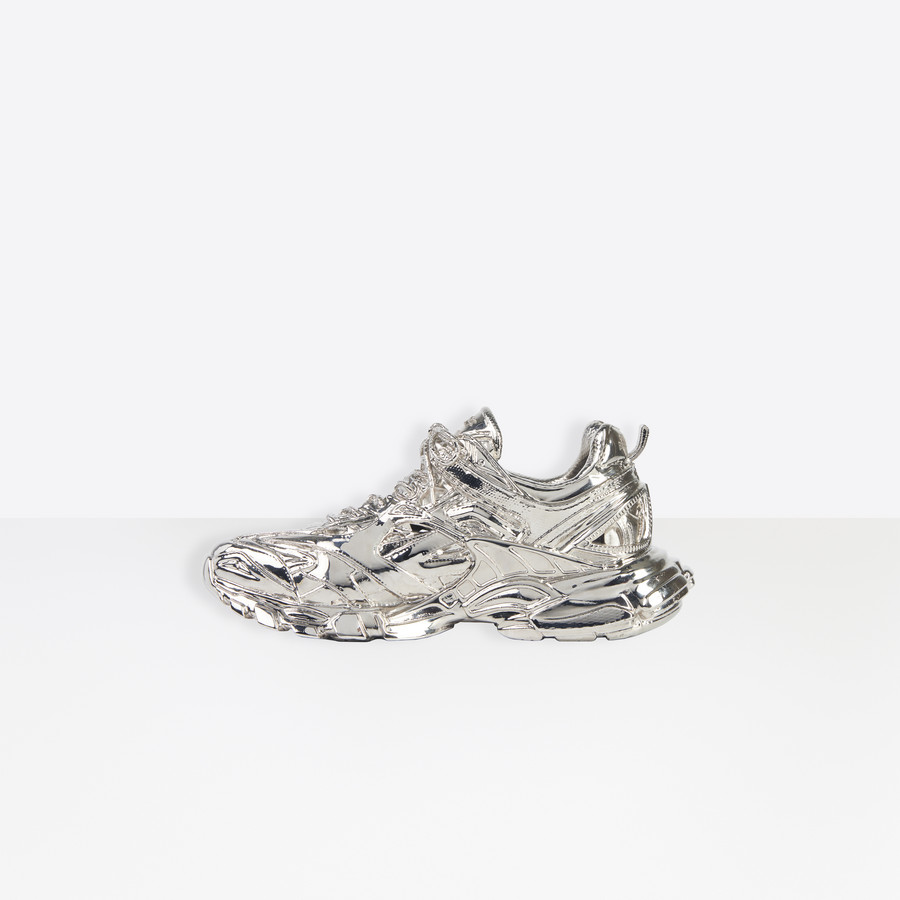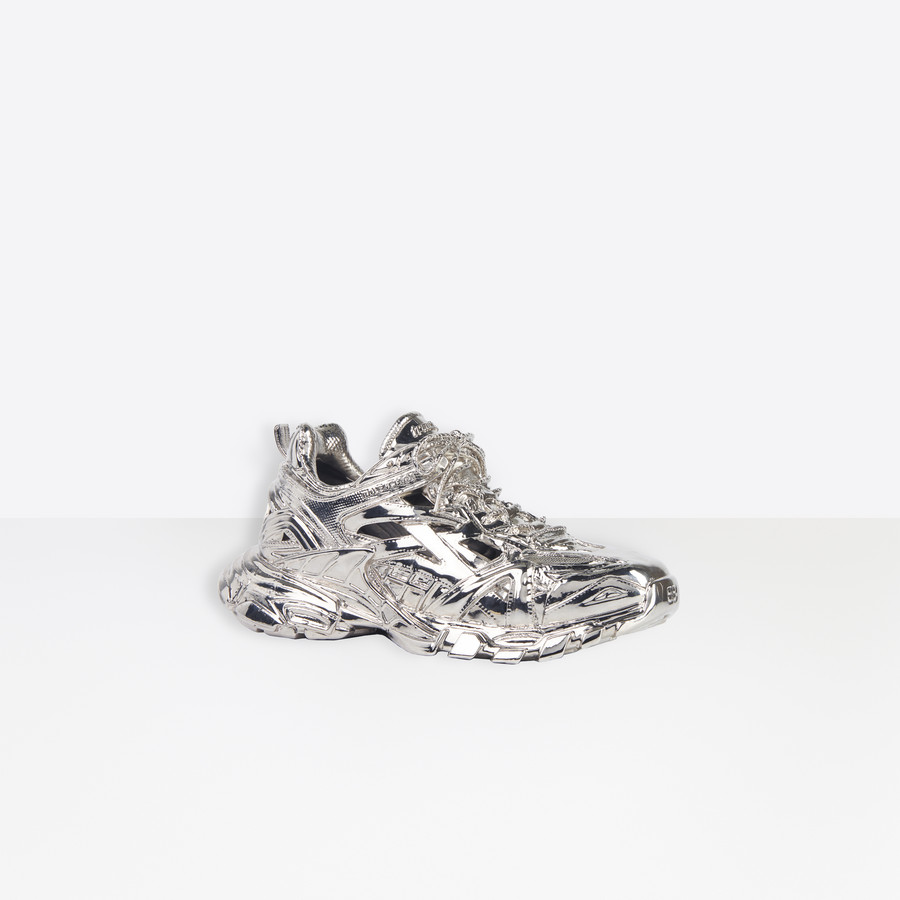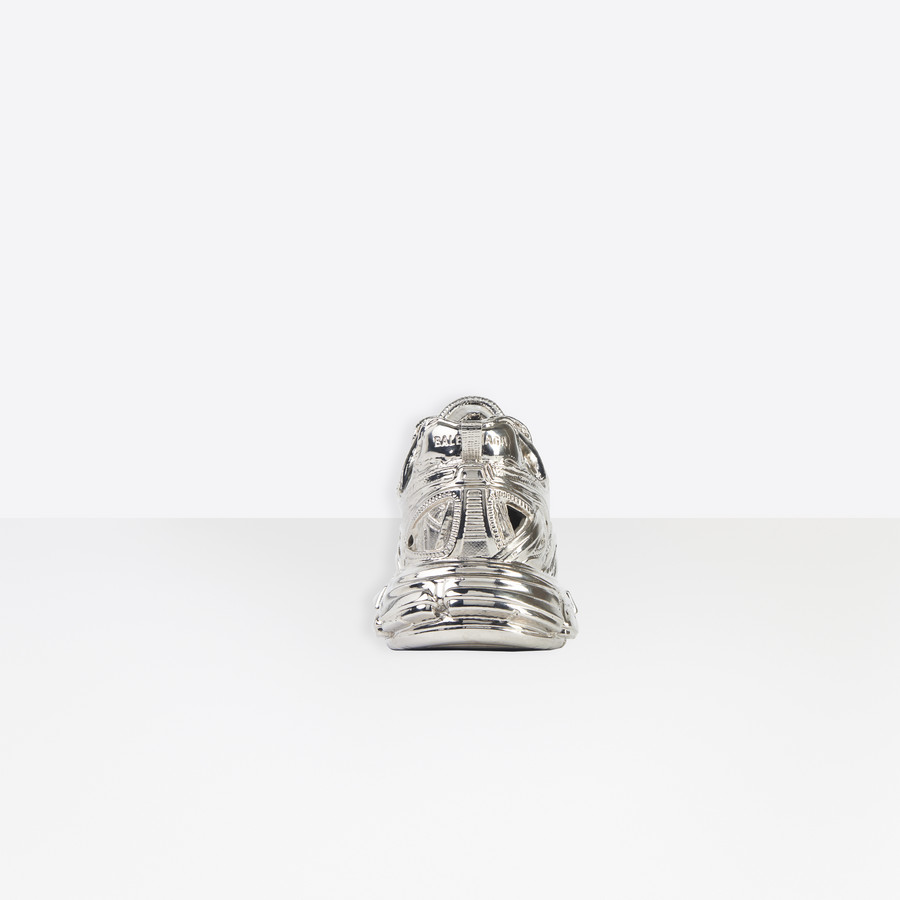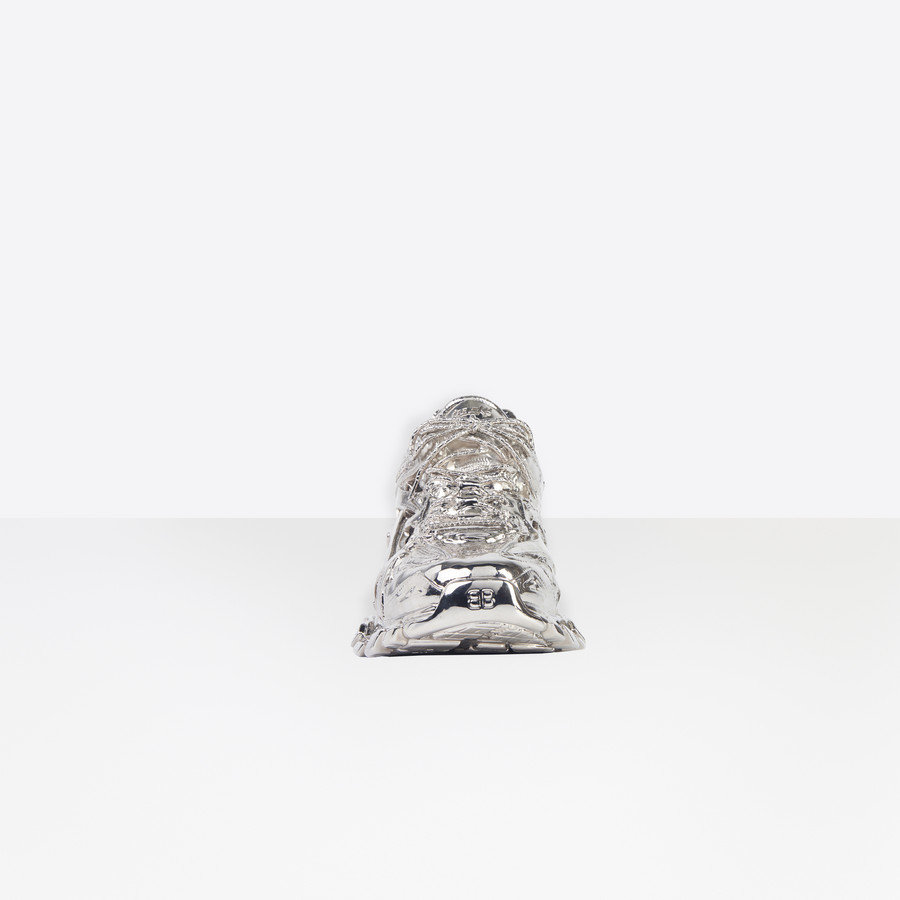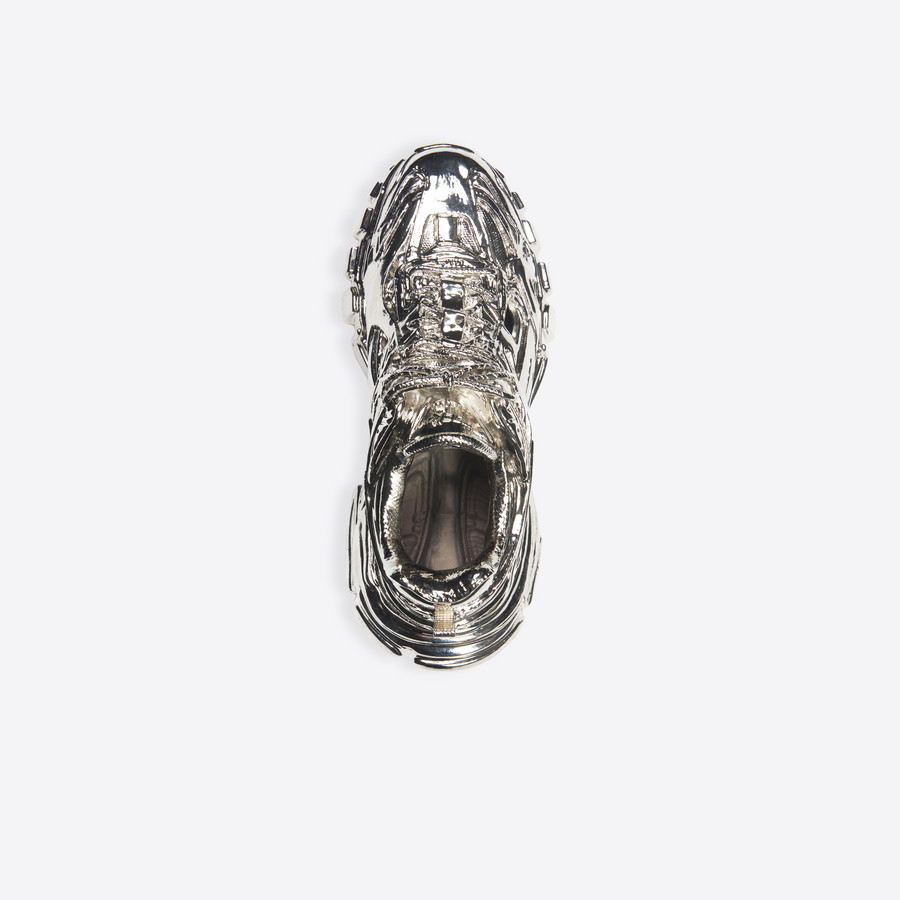 Photos: Balenciaga