Share this
Bansky is being forced to reveal his identity in order to protect the copyright of his works.
The Intellectual Property Office of the European Union, have announced that they are taking away the rights of four of the English artists works.
The latest sentences issued by the European agency refer to two of the most famous images of the anonymous artist: "Radar Rat" and "Girl with an Umbrella"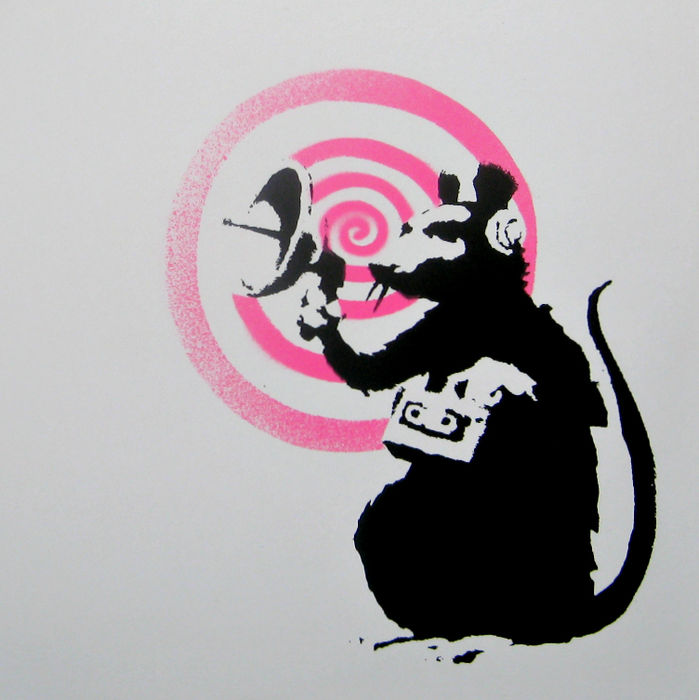 "Banksy allowed the parties to disseminate his work and even provided high-resolution versions of his work on his website and invited the public to download them and produce their own articles." According to the sentence. Thus. The intellectual property office decided that Banksy's anonymity means that he cannot secure the copyright of his creations. Banksy is also up against a previous statement he made, in which he claimed that "Copyright are for the losers."
It will be interesting to see how the case develops.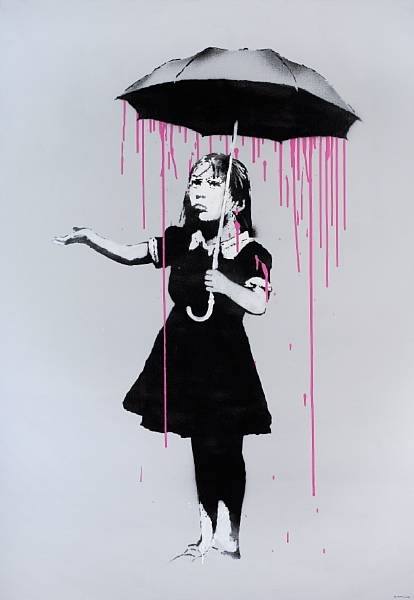 Photos: Banksy