Share this
This October, BMW is ready with the latest edition of the BMW 4 Series coupe.
The more sporty version of the new 4 Series has been teased as a concept car several times, but not its a reality.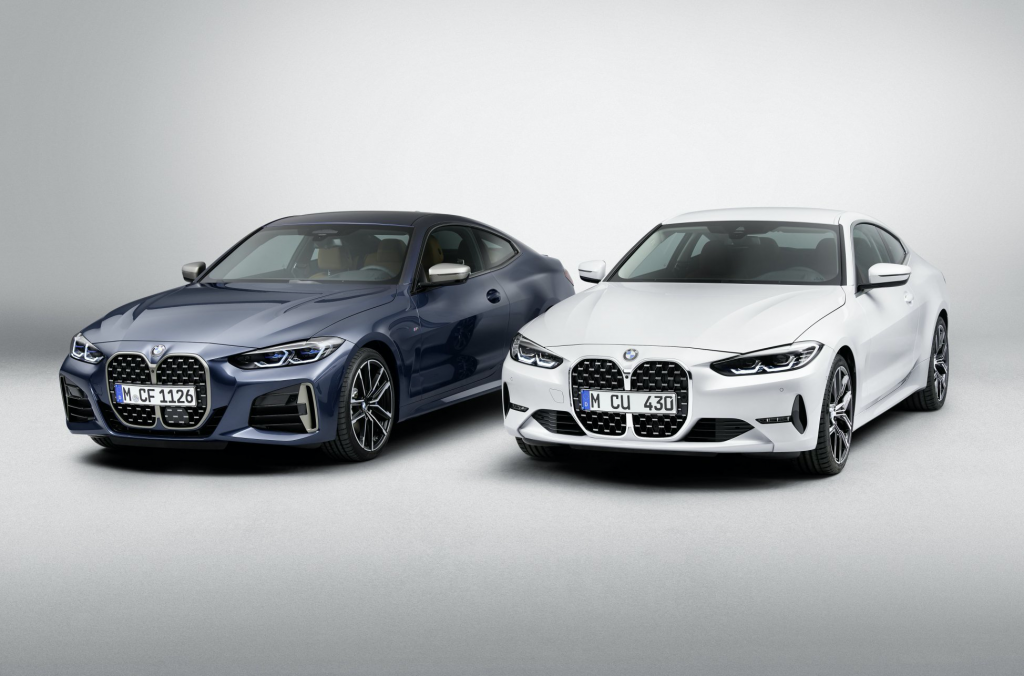 The new BMW 4 Series Coupe is both wider and longer than the previous 4 Coupe, and if compared to a new BMW 3 Series Sedan; 57 mm lower.
Among other things, the engine program offers a six-cylinder mild hybrid variant in the top model BMW M440i xDrive Coupé, which has 374 horsepower to deal with.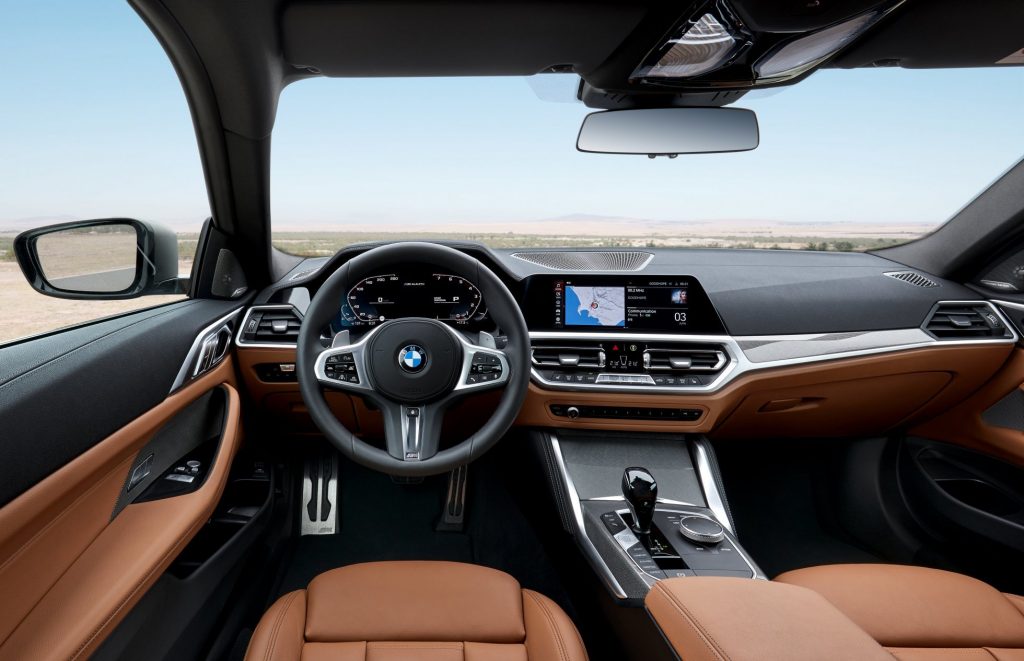 In addition, the BMW 430i Coupé and BMW 420i Coupé are launched, providing 258 and 184 horsepowers respectively in a four-cylinder petrol engine.
Finally, a diesel variant, the 420d Coup + e, is launched, providing 190 horsepower.
The new generation of the 4 Series Coupe comes with Apple Carplay and Android auto as standard.
Prices will be revealed at a later date but check out the BMW website for full details.