Share this
Since 2018 Tommy Hilfiger has been the main clothing sponsor for Mercedes-AMG Petronoas Formula 1 team. In the 2020 collection, Tommy Hilfiger's classic style merges with the Formula 1 world champion's technical expertise. The collection is based on the shared values of the two respective brands, both when it comes to innovative design and superior craftsmanship.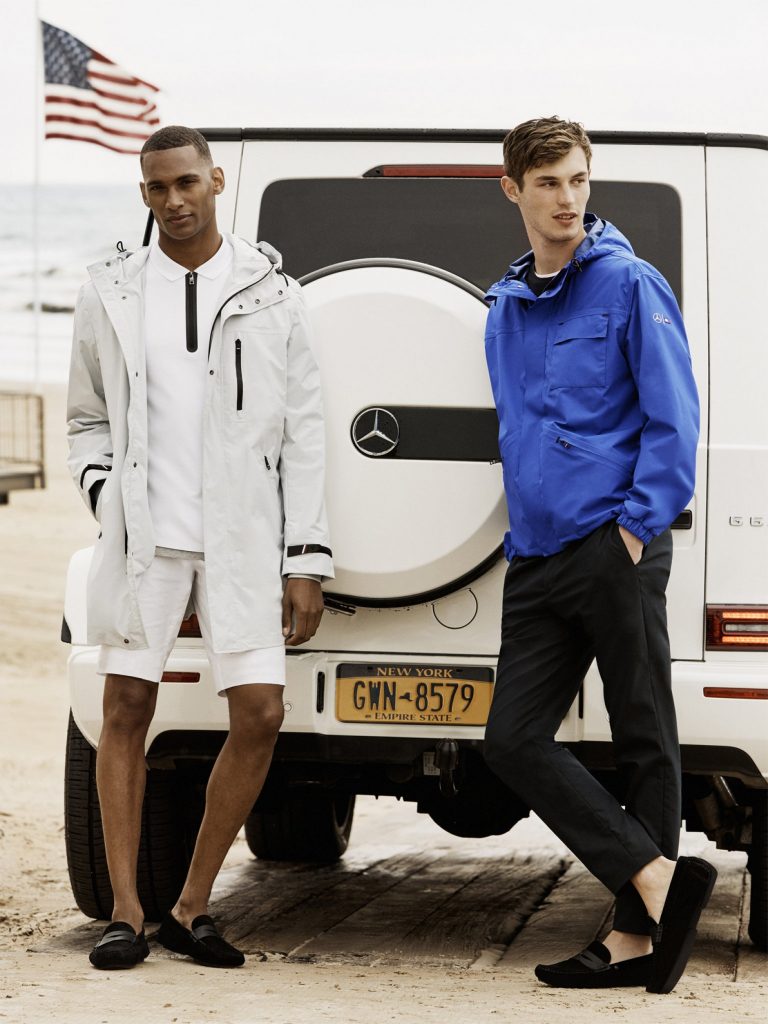 In the collection you will find jackets in breathable material and waterproof stitching as well as polo shirts that are sweat transporting or quick drying. The collection is made in a simple and classic design that fits into every wardrobe.
For more info check out the Mercedes AMG Petronas website.
Photos: Tommy Hilfiger x Mercedez Benz