Share this
BMW just unveiled a redesigned logo, which is their first change to the iconic logo in more then two decades.
The black ring has been replaced with a transparent circle and modernizing the typeface with a flat alternative.
For now the German car manufactorer says there are "no plans" for the logo to appear on production vehicles.
For more information on the new logo click HERE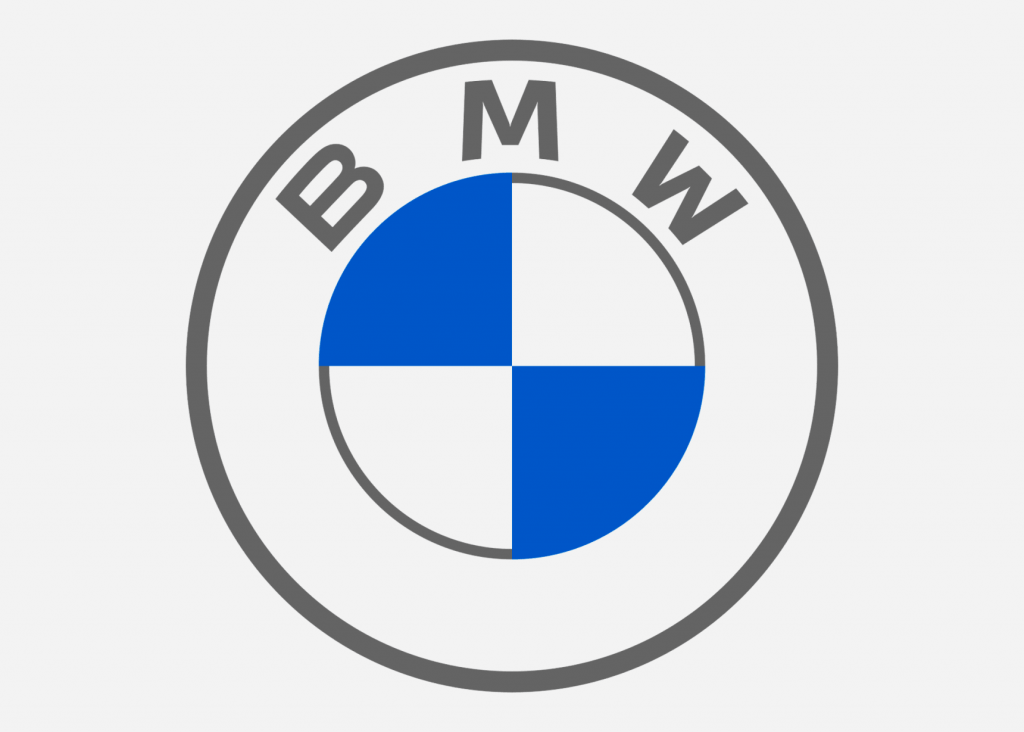 via BMW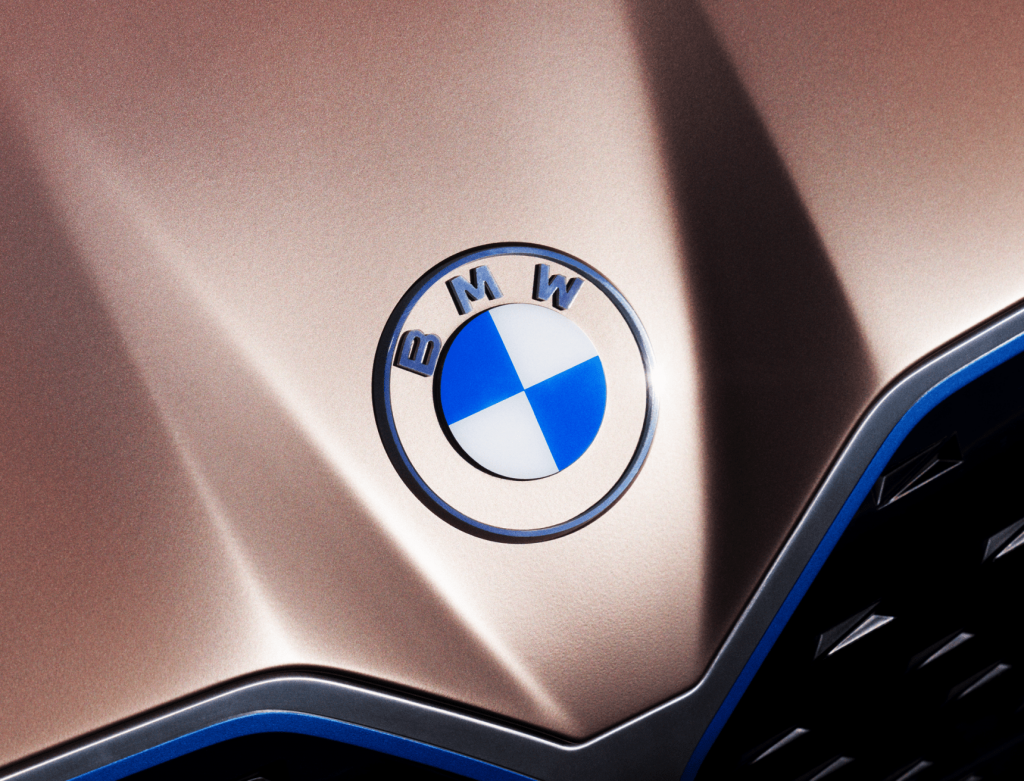 via BMW