Share this
Released in 1995, La Haine immerses itself for 20 hours in the lives of three friends, Vinz, Saïd and Hubert, after the disturbances caused by the beating of their friend Abdel Ichah during a police interrogation. Filmed entirely in black and white, the film portrays the tensions between the Parisian suburbs and Paris, as well as between the trio, who are increasingly at odds over how to process and move forward regarding the events of the last night.
While the film is fictional, its approach to systemic class issues, police brutality, and revenge have kept the film a cult classic.
Carhartt pays their own tribute to the film with a capsule collection of 7 pieces, which they have made together with the director of the film Mathieu Kassovitz. The seven pieces include a hoodie, t-shirts with behind-the-scenes images photographed by Gilles Favier and a beanie similar to the one that appeared in the film. Carharrt WIP has also created an embroidered Active Jacket, inspired by the jacket Kassovitz wore during the shoot, which will be available exclusively to La Haine team members.
The capsule will be available on the Carharrt website and in select retailers on December 3.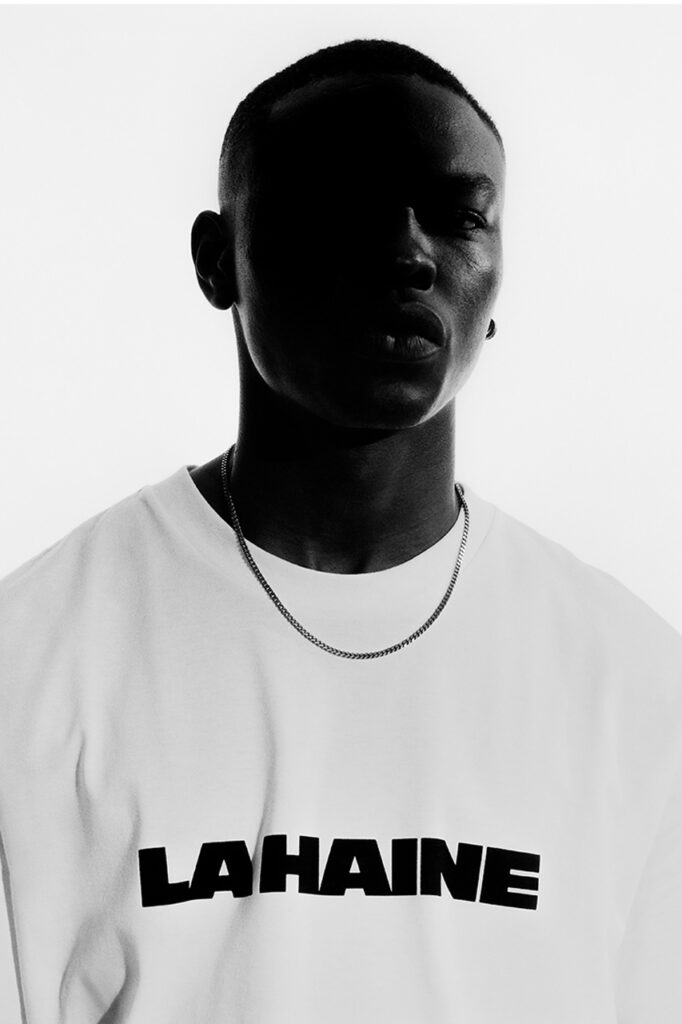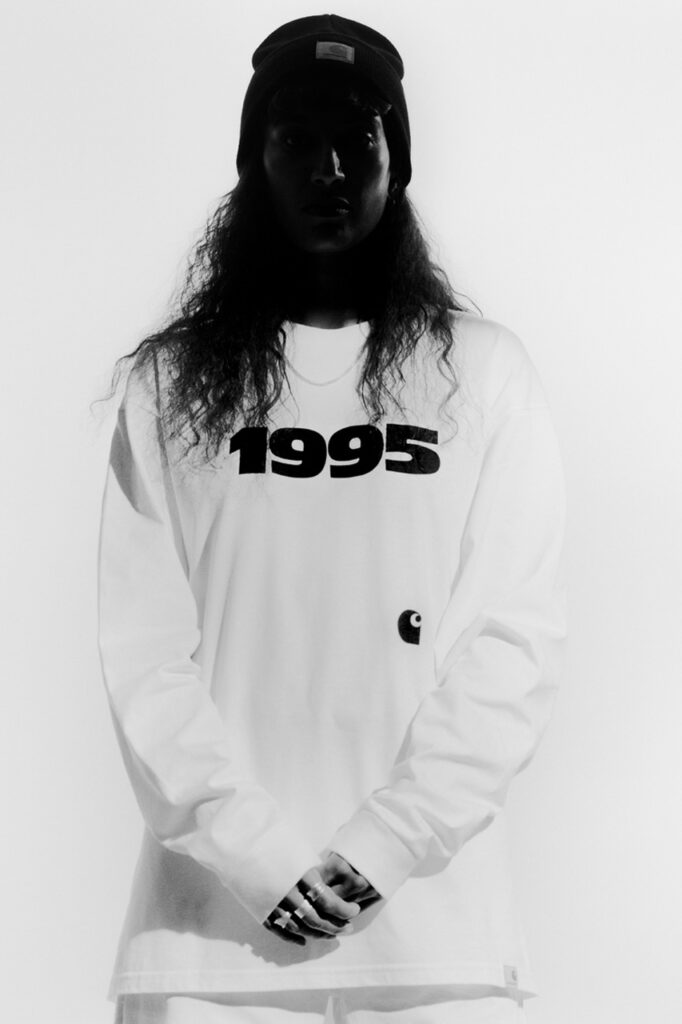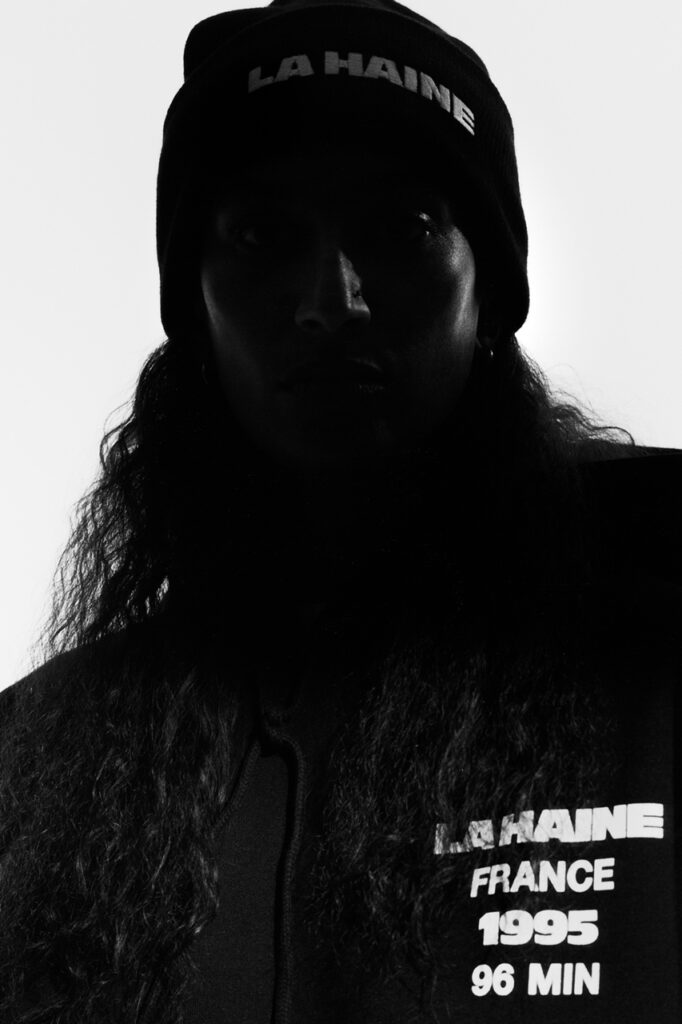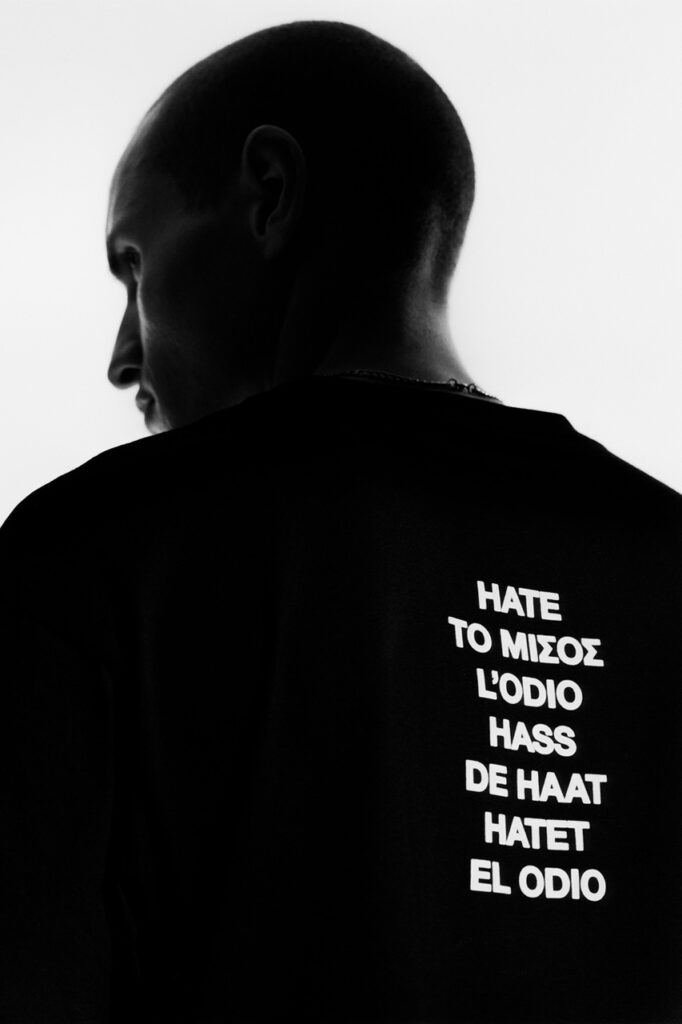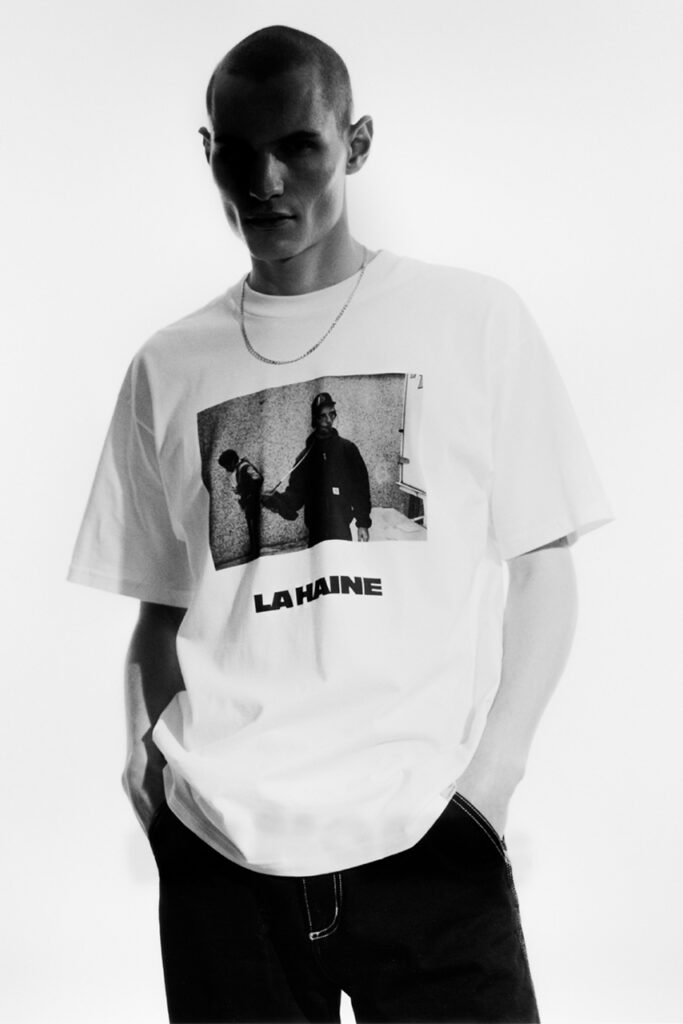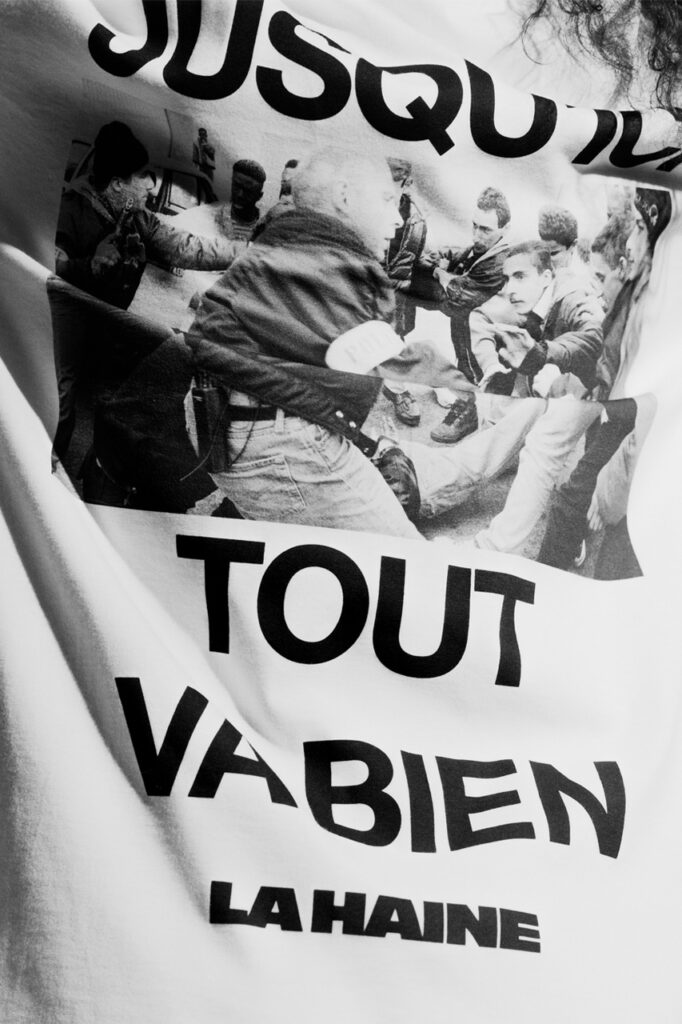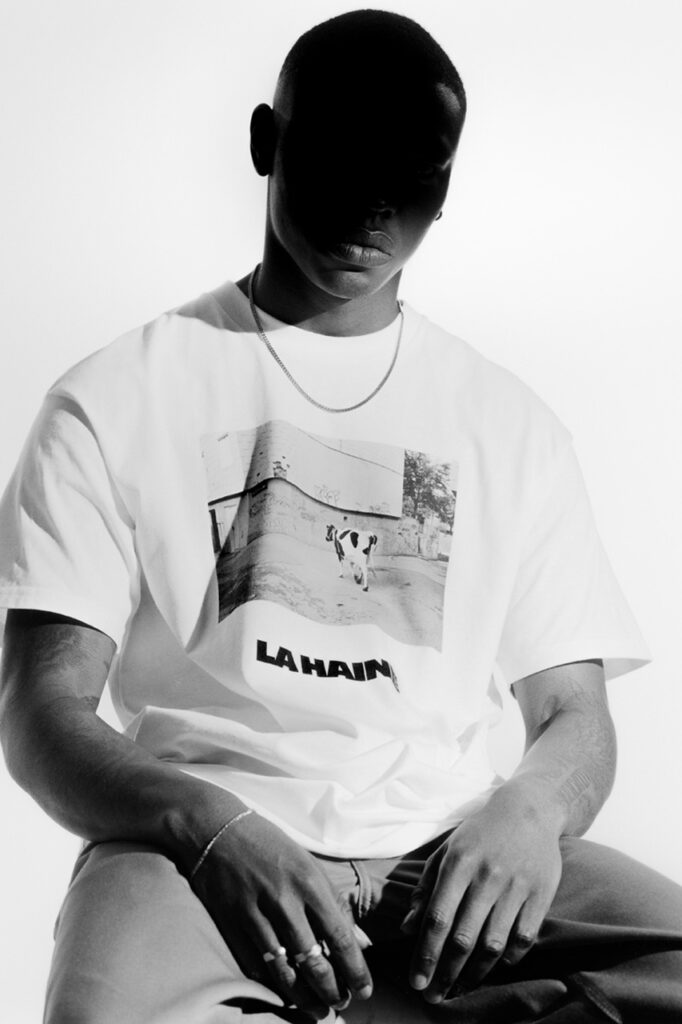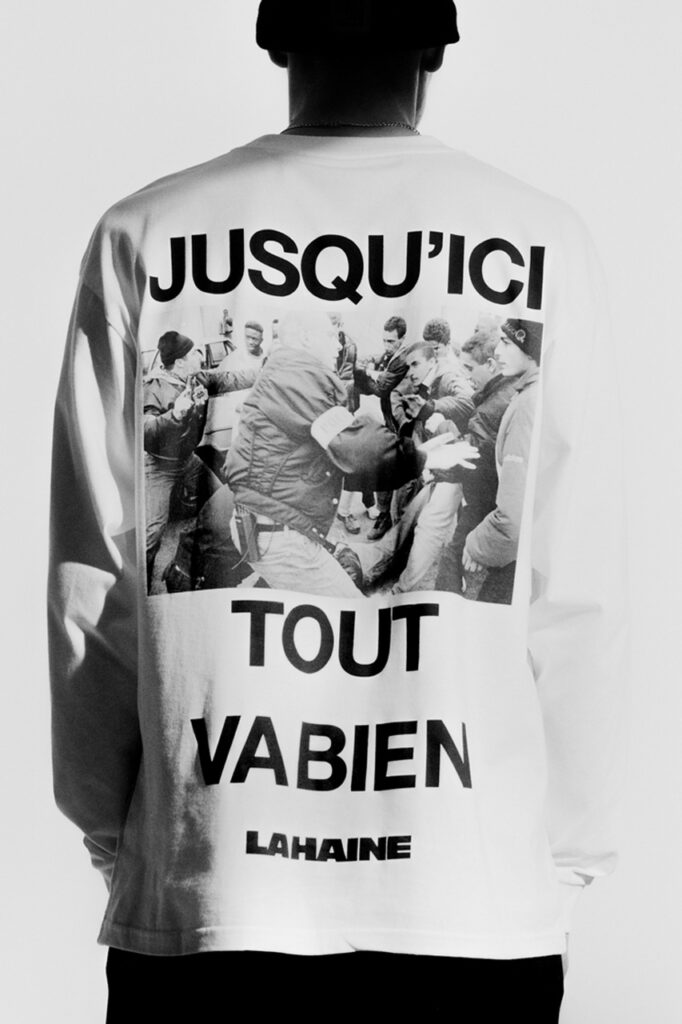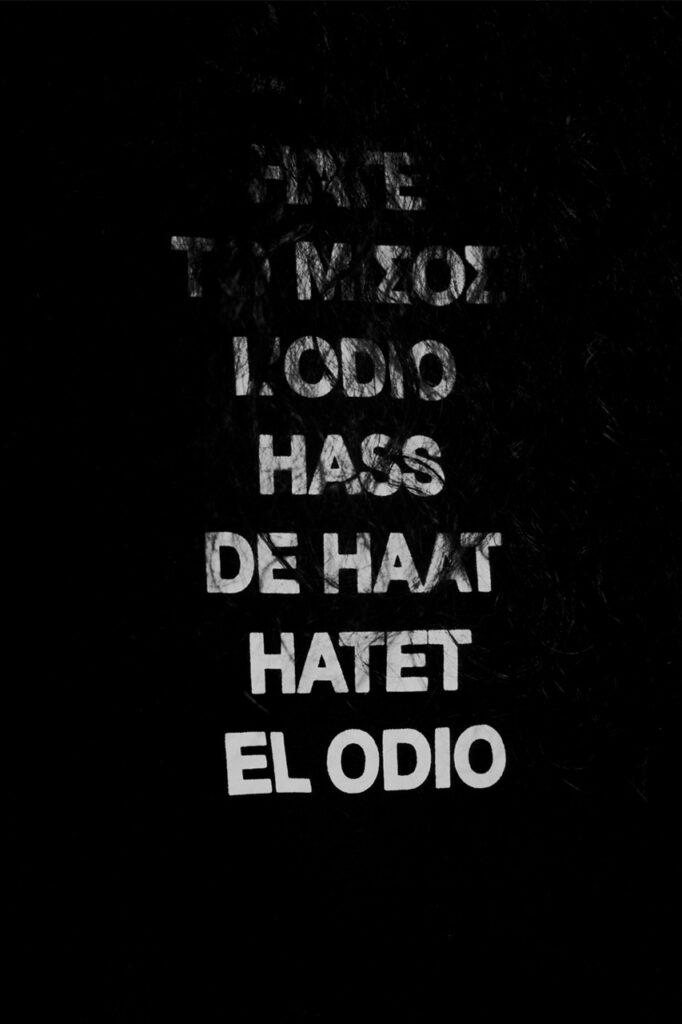 Photos: Carhartt x La Haine