Share this
The renowned Instagram profile HIDDEN.NY has teamed up with Billionaire Boys Club.
Classic BBC logos, like the, astronaut or the running dog logo are printed on sweatshirts and T-shirts with the recognizable HIDDEN.NY "h" logo as well.
The HIDDEN.NY x BBC ICE CREAM collaboration is available now on the Billionaire Boys Club website.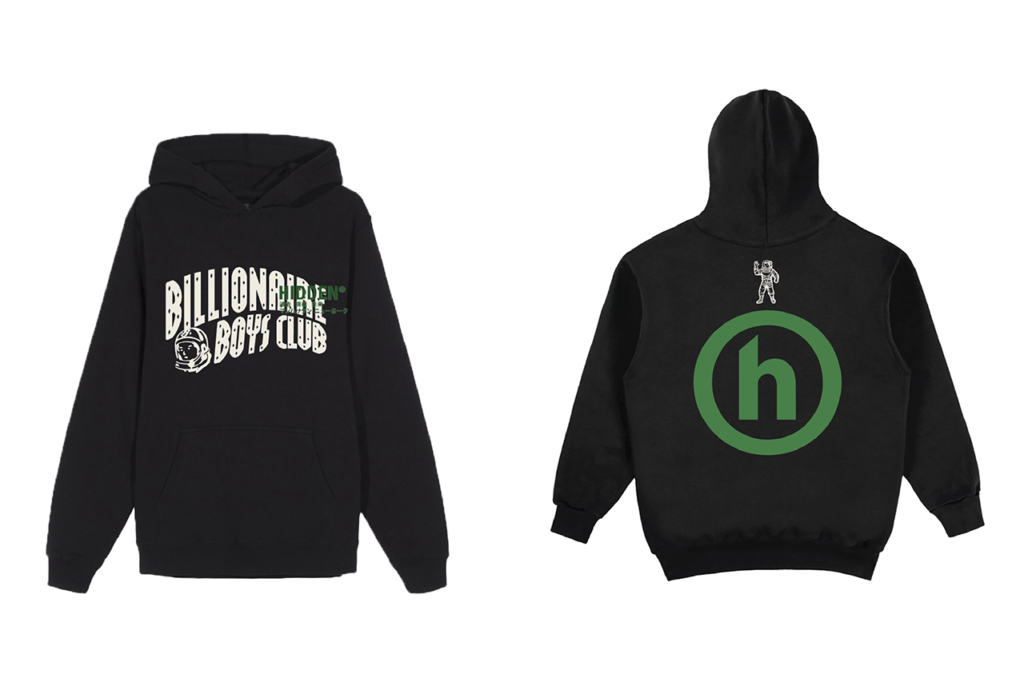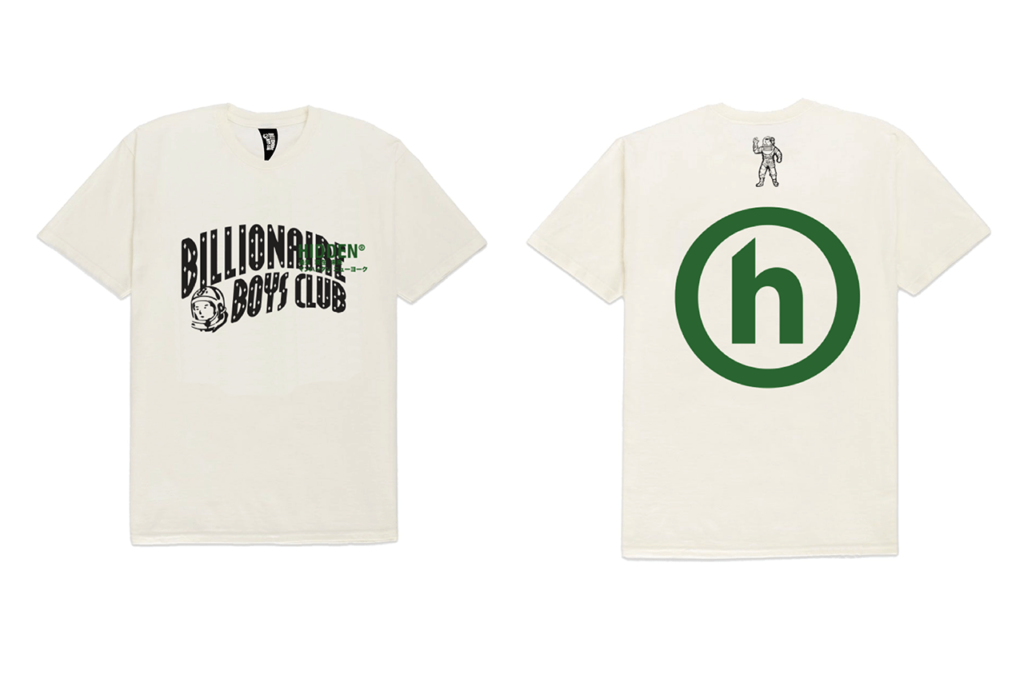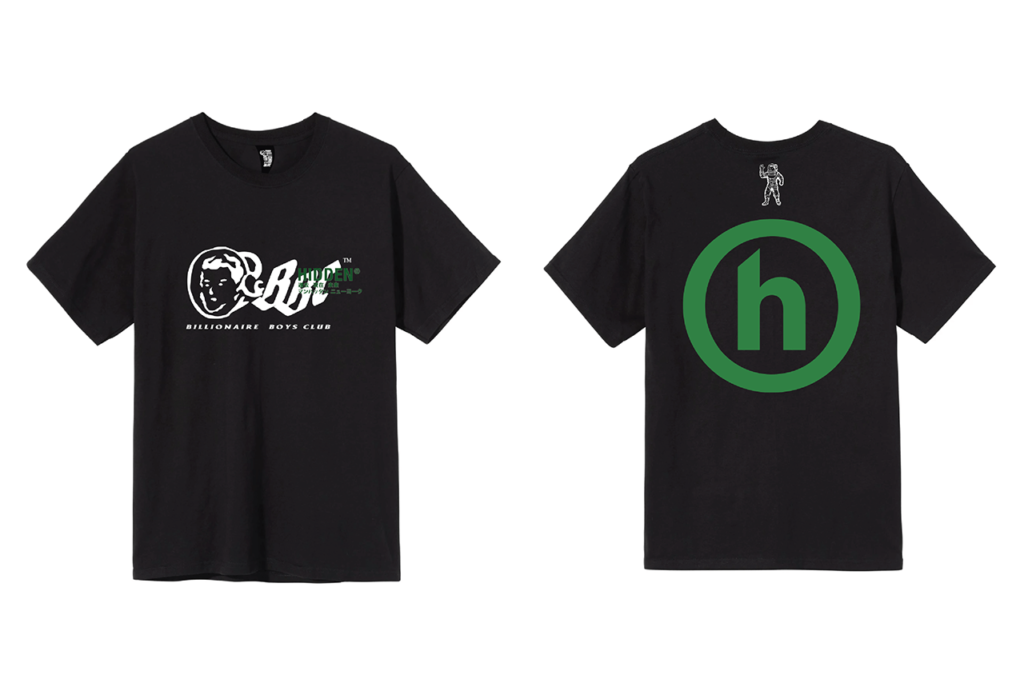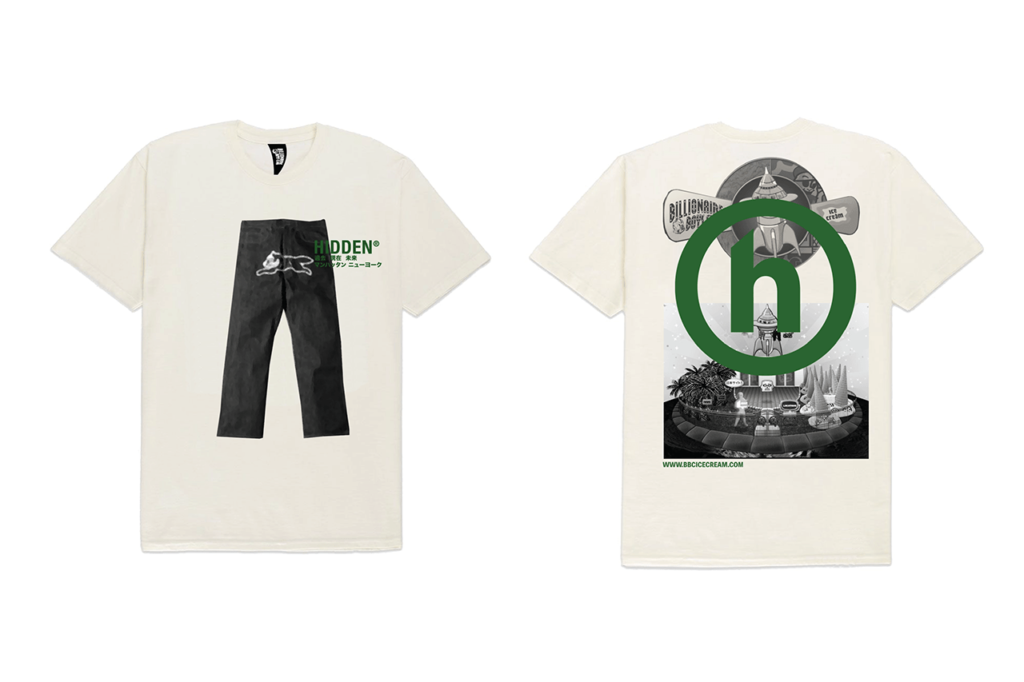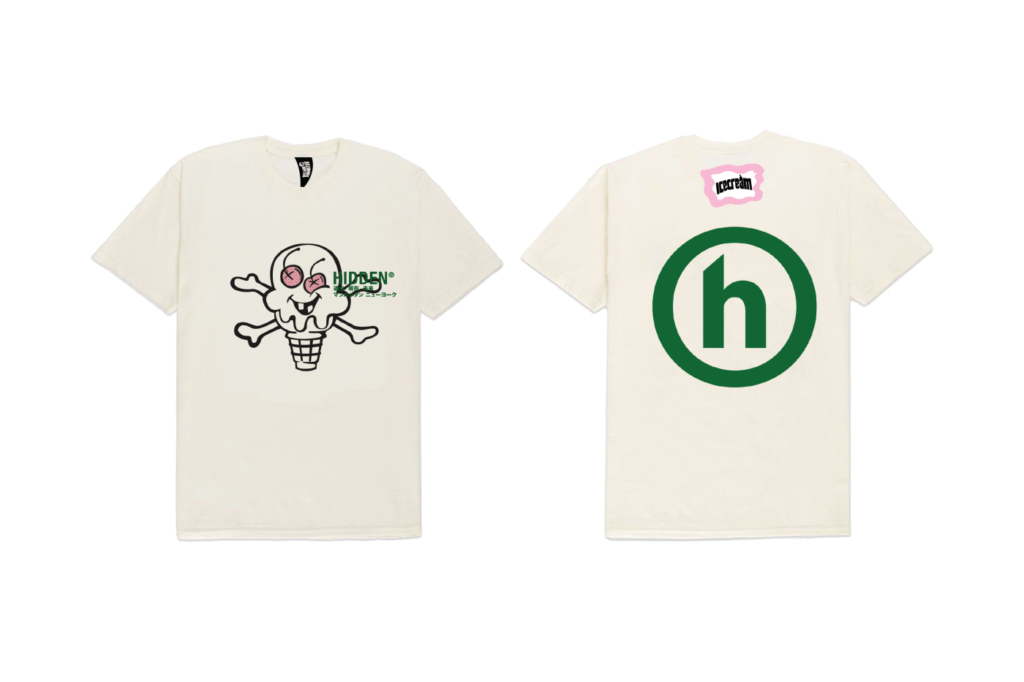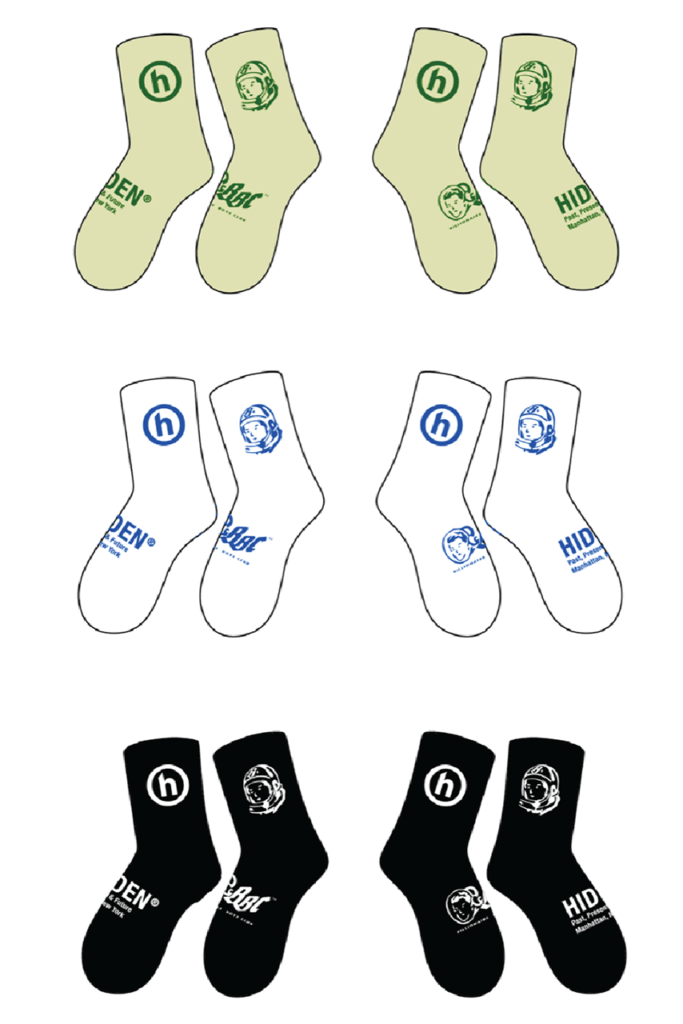 Photos: HIDDEN.NY x BBC ICE CREAM