Share this
The futuristic sci-fi action RPG game Cyberpunk 2077 was announced all the way back in 2012, by CD Projekt Red – the same people behind the mega-successful The Witcher game series.
The game that has been awaited by fans for a long time, got the launch moved from April 2020 to September 2020. But that can't change a long-planned, parallel toy launch. Not at all, when it includes Keanu Reeves.
It was announced last year that Keanu Reeves is instrumental in the upcoming game, an announcement that's almost legendary by now. The timing was absolutely perfect, Keanu rode the success wave of John Wick 3, and jumped on stage during the E3 Game Fair to present the new game trailer and at the same time, tell the crowd that they were cool as hell.
Therefore, it's no wonder that the man now gets his own action figure in connection with the game. And this is not the first time!
The same company, McFarlane Toys, was also behind the collectible toys made in connection with The Matrix movies, with Keanu Reeves, as you know, in the lead.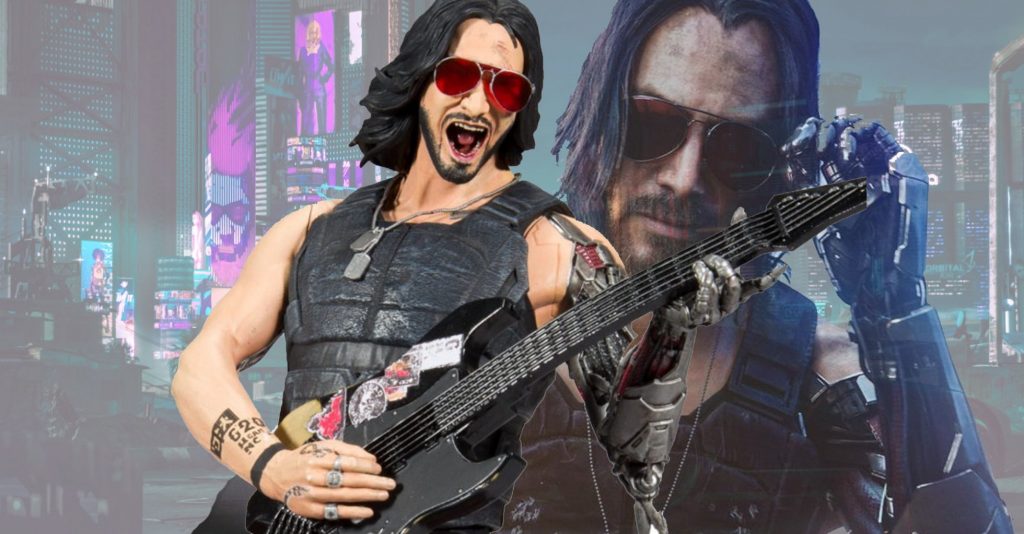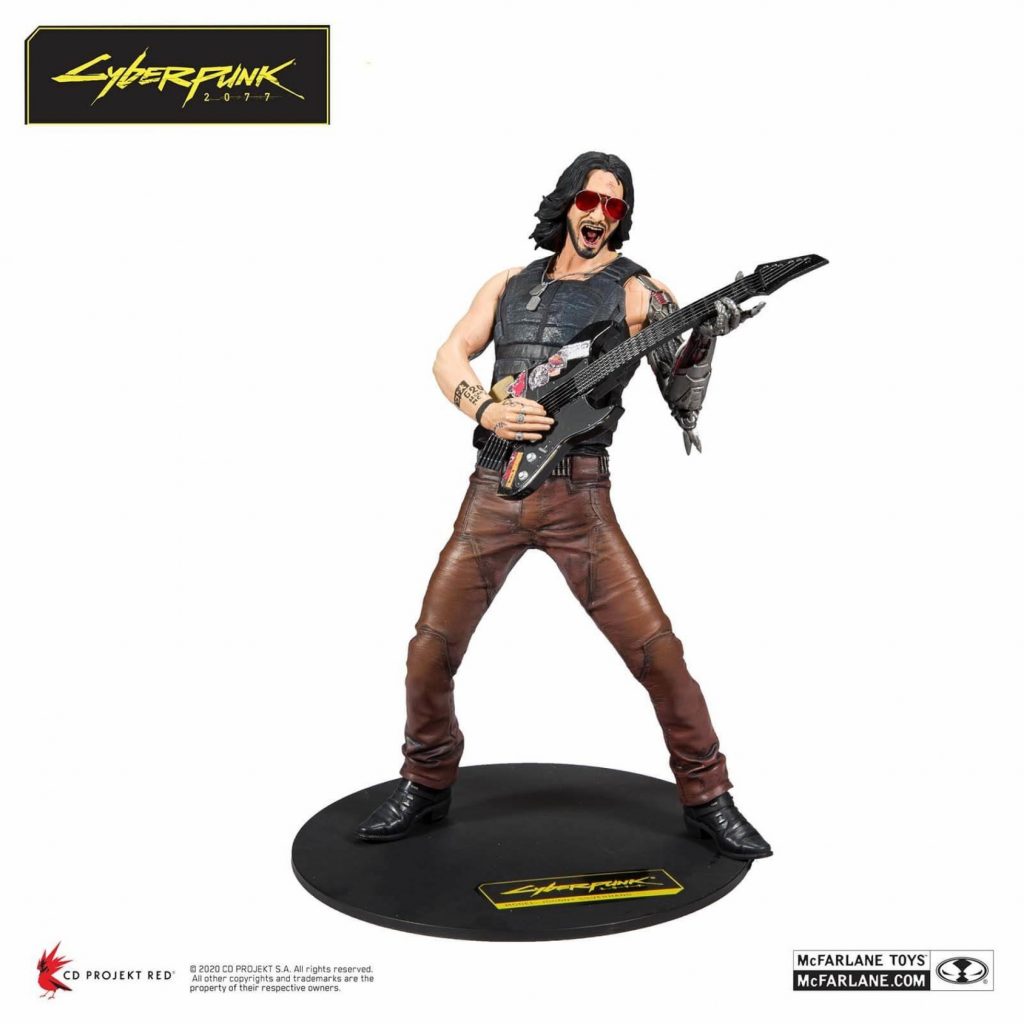 images via cyberpunk