Share this
LEGO has added some new options to their LEGO Arts series, giving you the opportunity to pay homage to idols by building and exhibiting works of art on the wall.
The LEGO Group, today just unveiled four new LEGO® Art sets in collaboration with a number of well-known partners, like Marvel Studios Iron Man and Star Wars The Sith. Designed for adults with a penchant for pop art, the four new sets allow creative adults to transform their passion into art.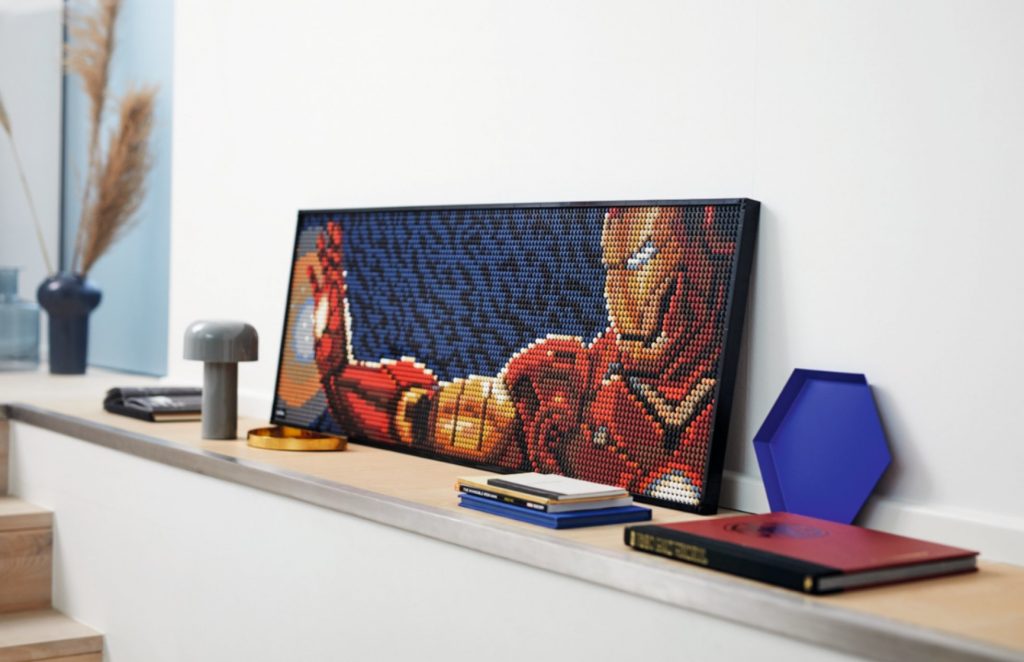 And if you haven't heard of the concept before, then LEGO Art is a set of empty building boards that are transformed into works of art using small LEGO bricks. Each set can be built in a variety of ways to reflect the personality of the builder.
Each set is about $ 150,00. Check them out below and stay tuned to Overstandard for more updates.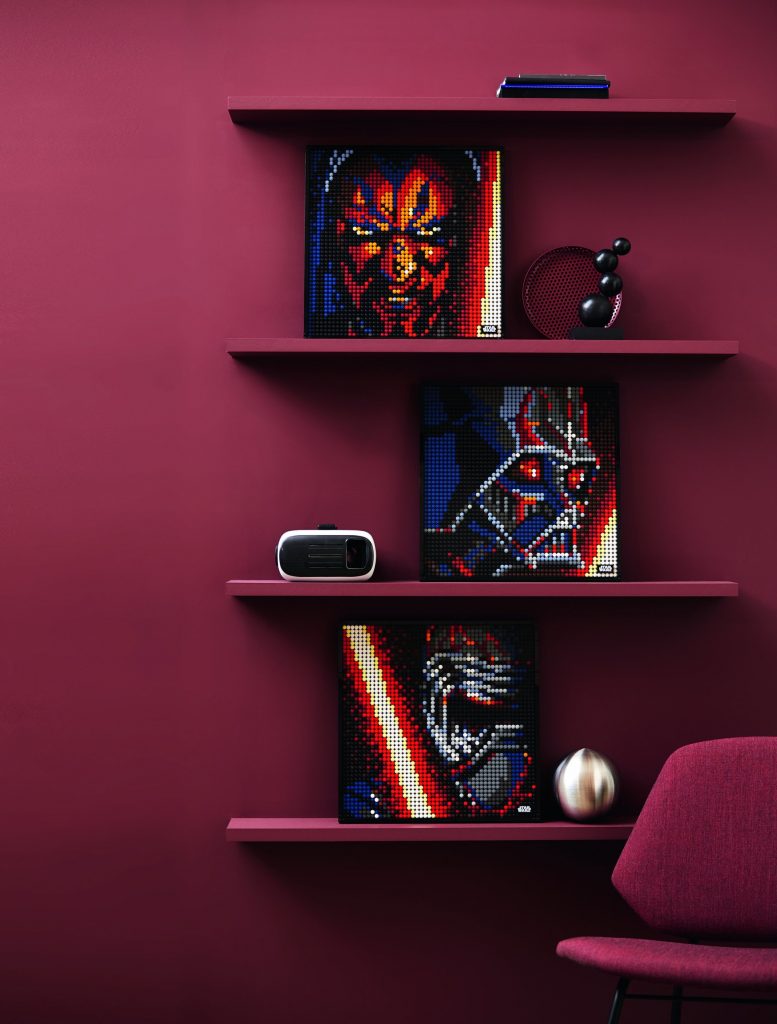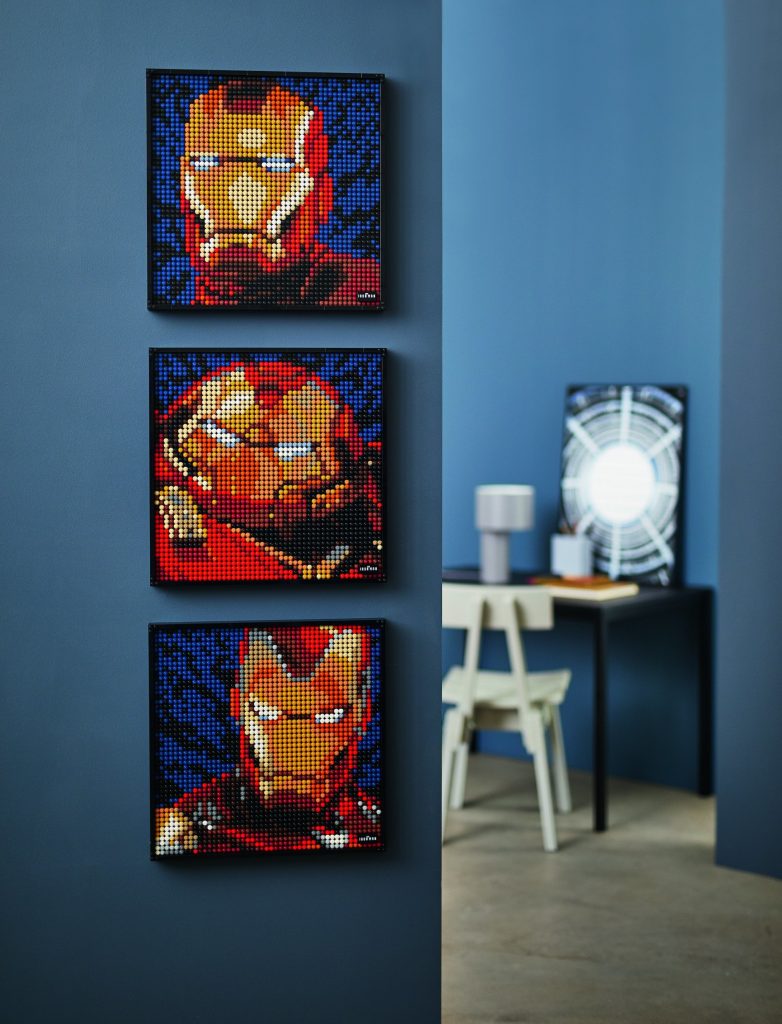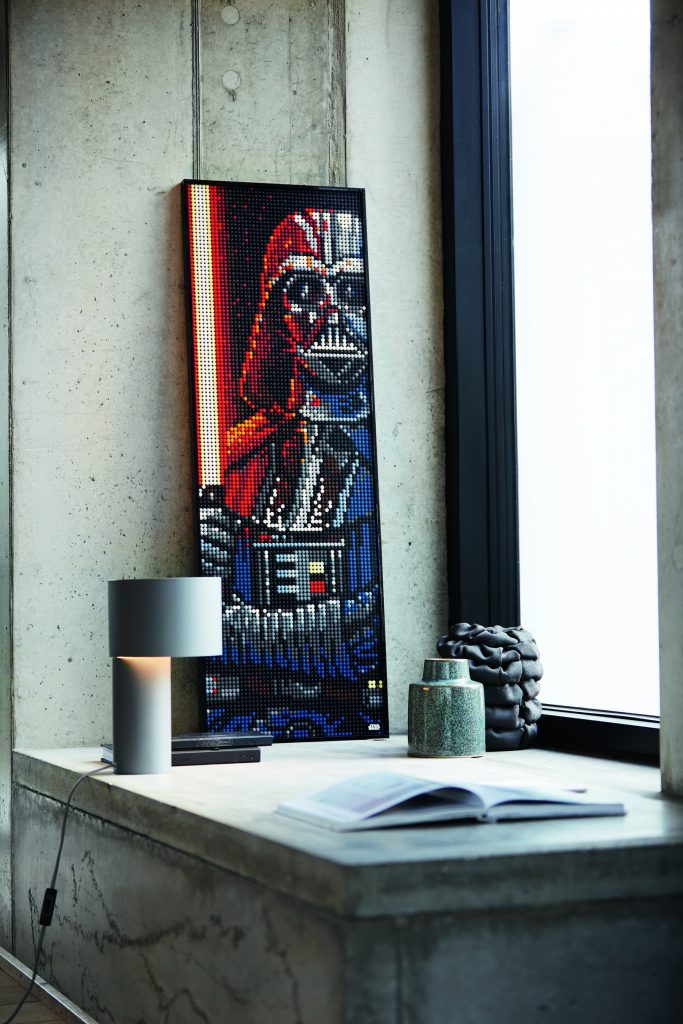 Photos: LEGO