Lego has just presented its newest Star Wars series, which is already one of the most popular series for adults. The presentation shows that the series has been expanded with the likes of: Luke Skywalker's helmet, as well as a Mandalorian and a Dark Trooper helmet. The series already feature helmets from: Darth Vader, Storm Troopers and Boba Fett.
All of the iconic helmets arrive with 600-700 parts, and will keep the same proportions as its predecessors.
The 3 new helmets will be released on March 1, on the Lego website and stores, as well as select stores.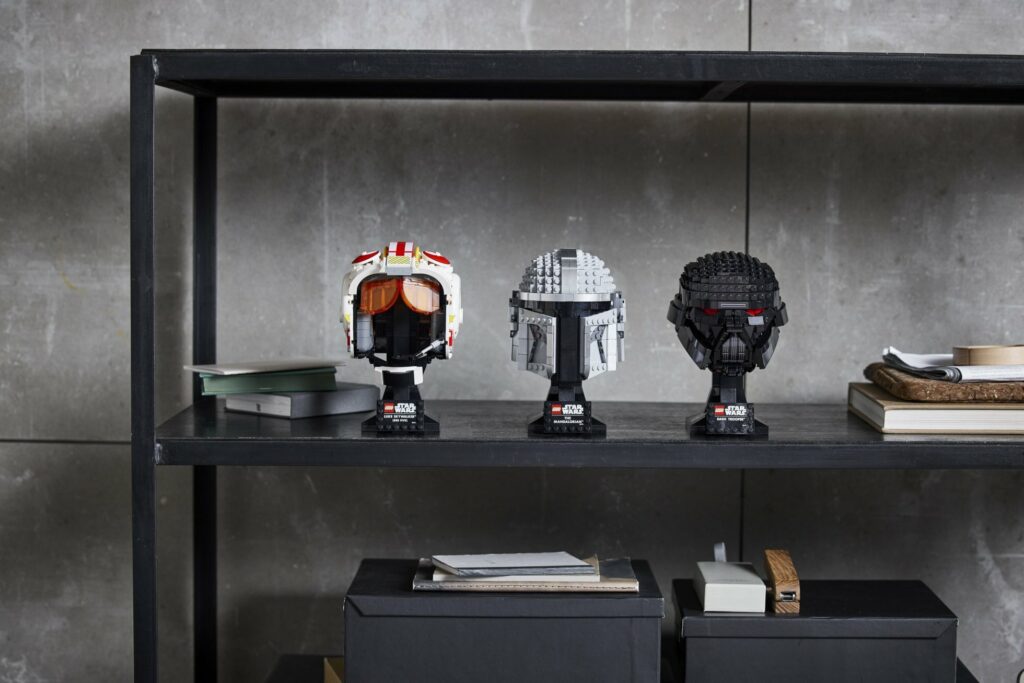 Photos: Lego