Share this
Chinese sportswear brand LI-NING has unveiled the first round of their Fall / Winter 2020 collection, 'Future Vintage, Sport Formal'.
This season, the label doesn't stop. Their new sneaker roster offers a change from cutting edge haute couture aesthetics while maintaining their affordability and distinctive LI-NING look.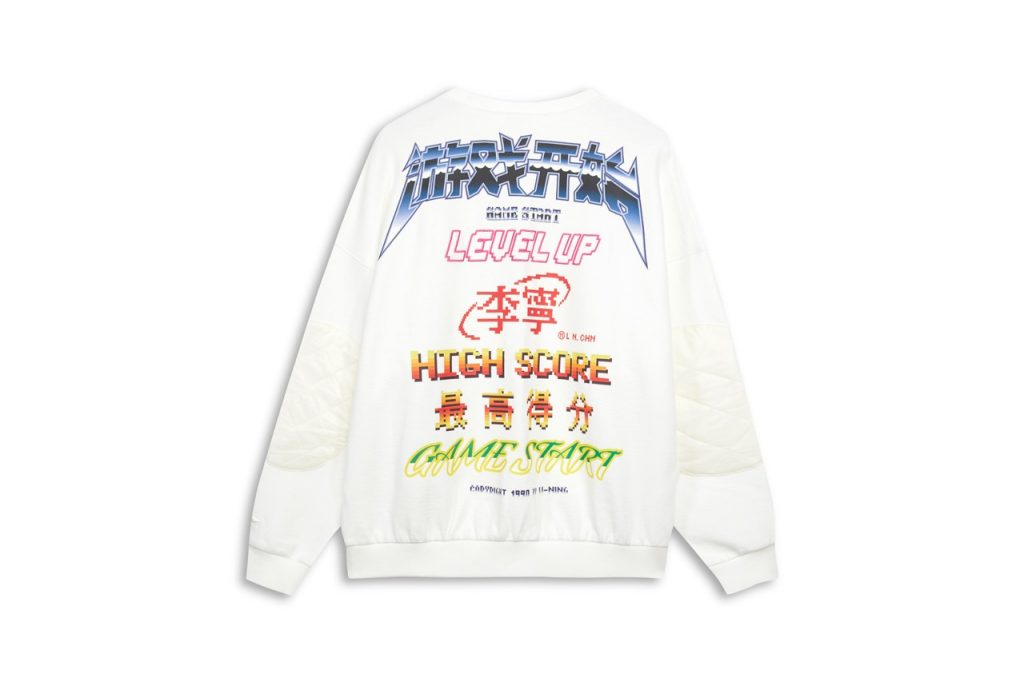 Sneakers like the Titan are something completely new for LI-NING. The triple black pair is technical and gives off plenty of safety shoe vibes, thanks to its chunky sole, technical rope lacing system, and utilitarian mesh and suede composition that encompasses its upper.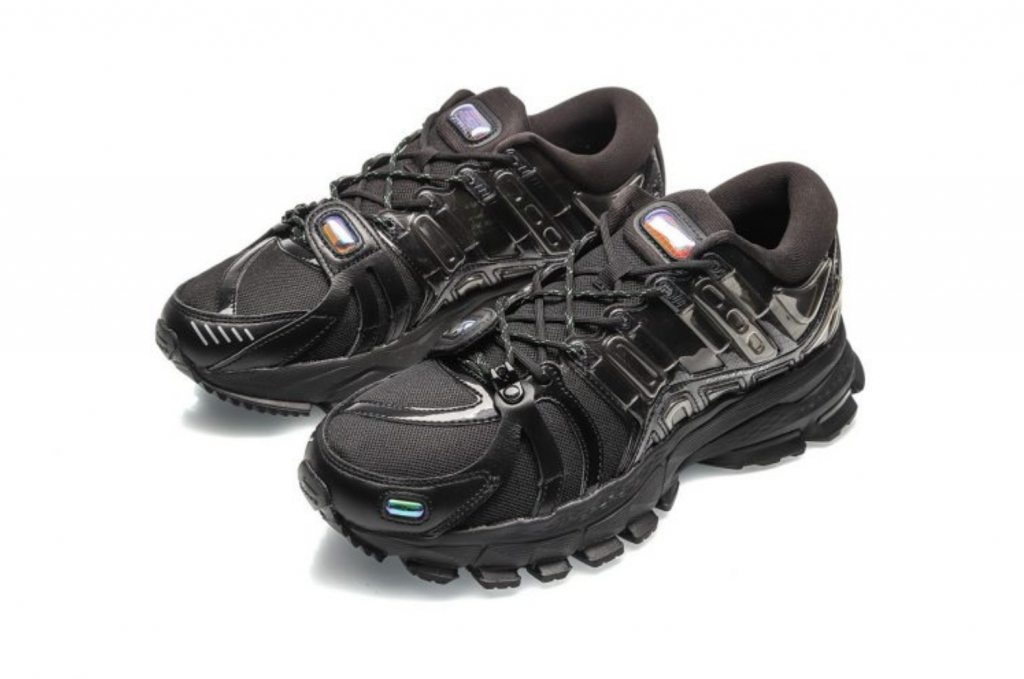 Furthermore, LI-NING presents the Furious Rider Ace Element in "Beige / Black / Brick" and "Ivory / Beige / Purple". These pairs are a bit more subtle and provide a deconstructed look thanks to their overlapping layers of high-gloss outer covers, a high-tech breathable construction woven underneath, and their use of matte finishes to add more contrast.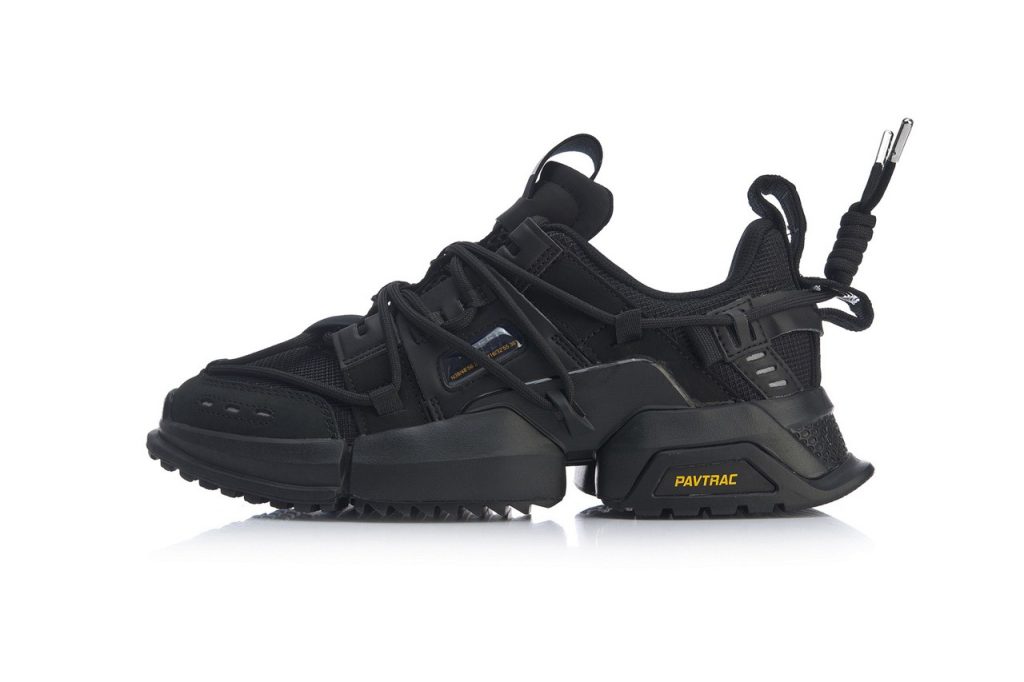 The collection seeks to bridge the gap between sportswear and formal wear, hence the collection's name "Future Vintage, Sport Formal". It also looks back on LI-NING's 30-year archive, as a result, it features standout pieces such as a reversible khaki green lab coat, the 'High Score' cropped track jacket, two variants of a paneled jacket, and a complement pair of paneled pants.
Photos: LI-NING