Share this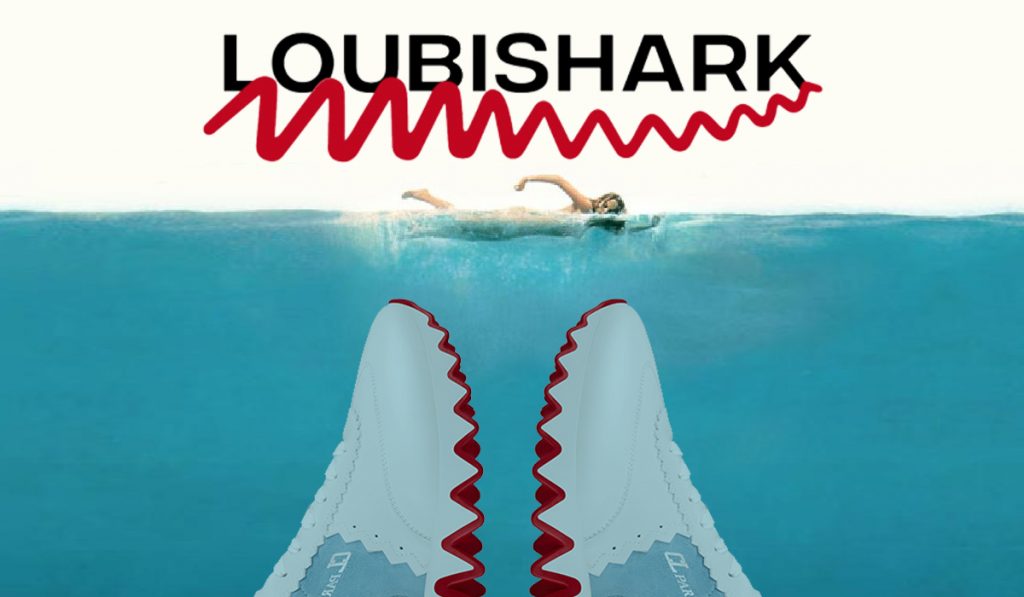 The French luxury brand Louboutin has presented a pair of sneakers inspired by the king of the oceans, the shark, limited to only 600 pairs.
The Loubisharks have a groundbreaking sole and a animalistic look. Although several colorways have been featured, the colors red on the sole and white on the midsole draw all the attention of the pair. At the bottom it has the Christian Louboutin logo. The back is made of rubber and has a pattern inspired by the first Louboutin store opened in Paris. The combination of a multitude of textures and materials in the different pieces of the sneaker stands out.
The Loubishark will be released on November 8, and be available on the Louboutin website.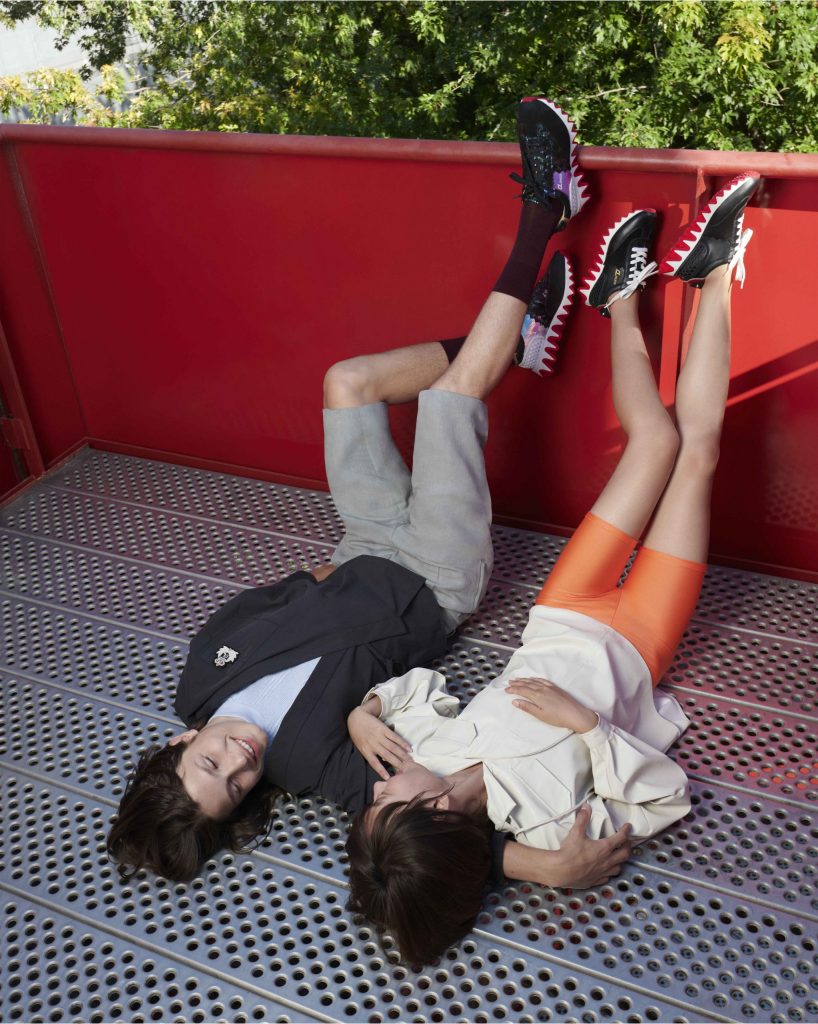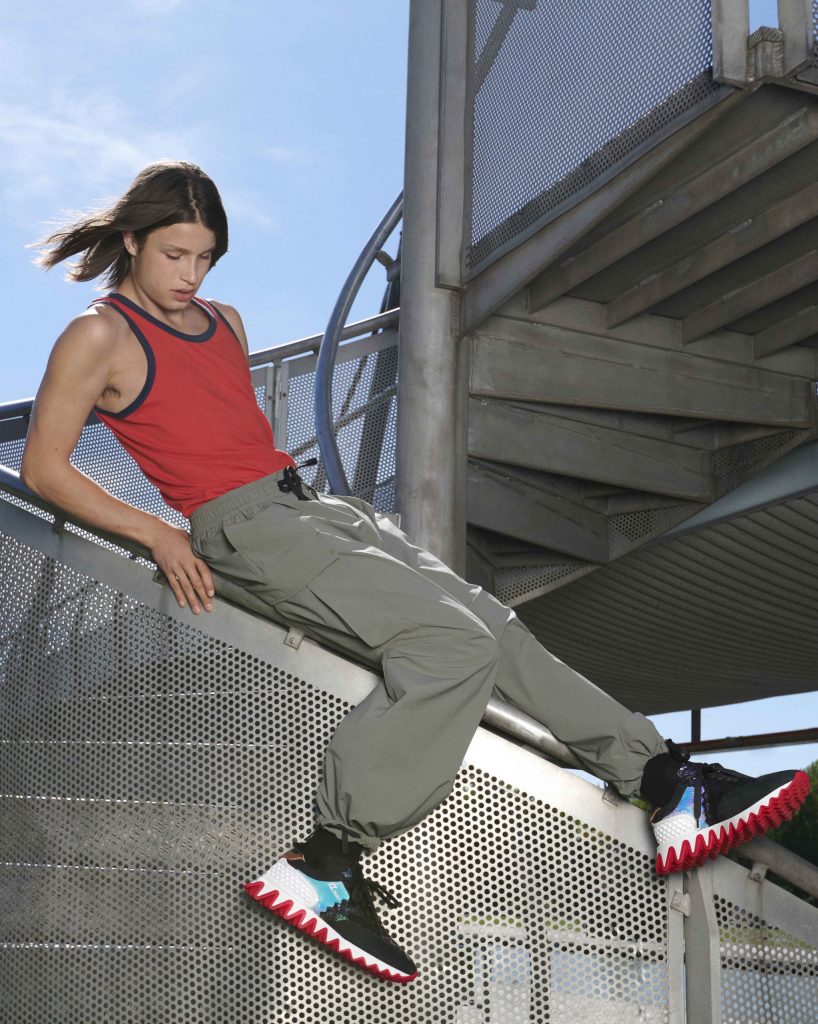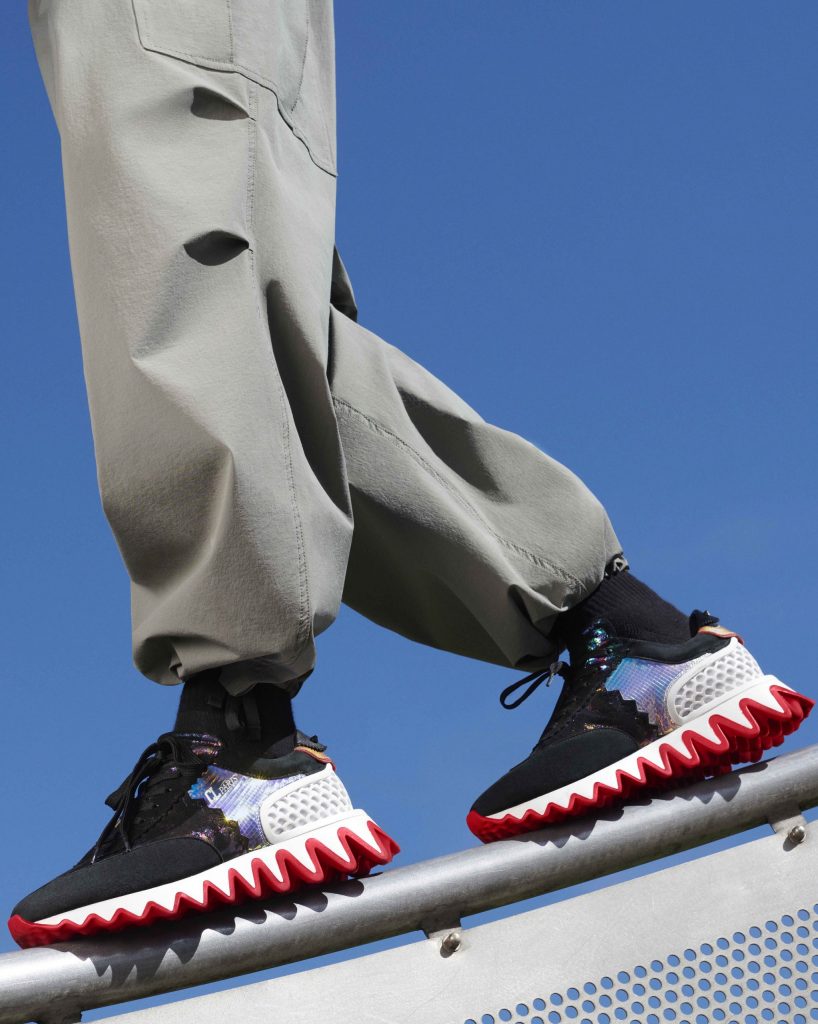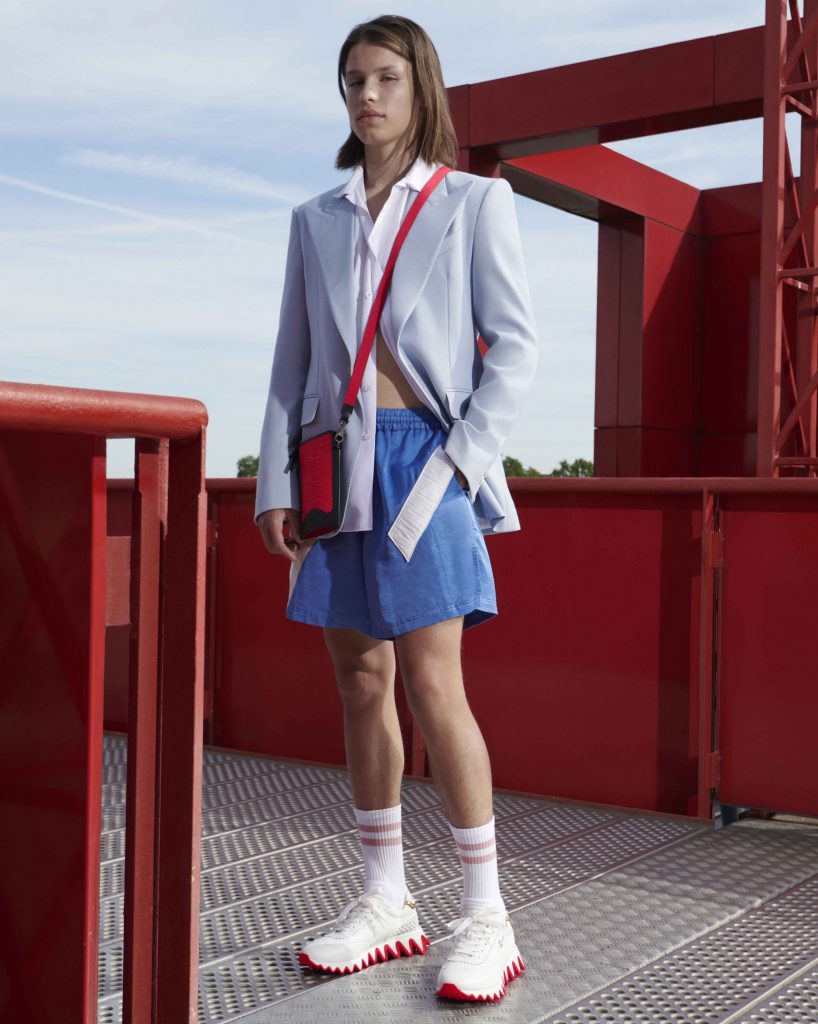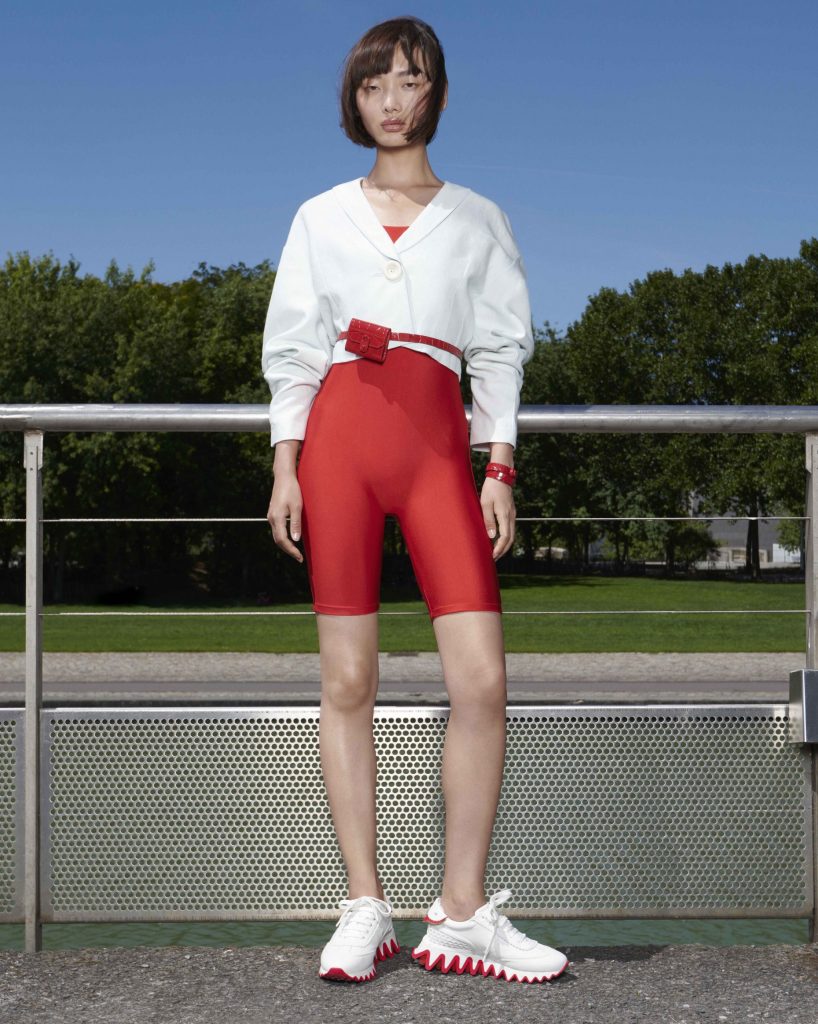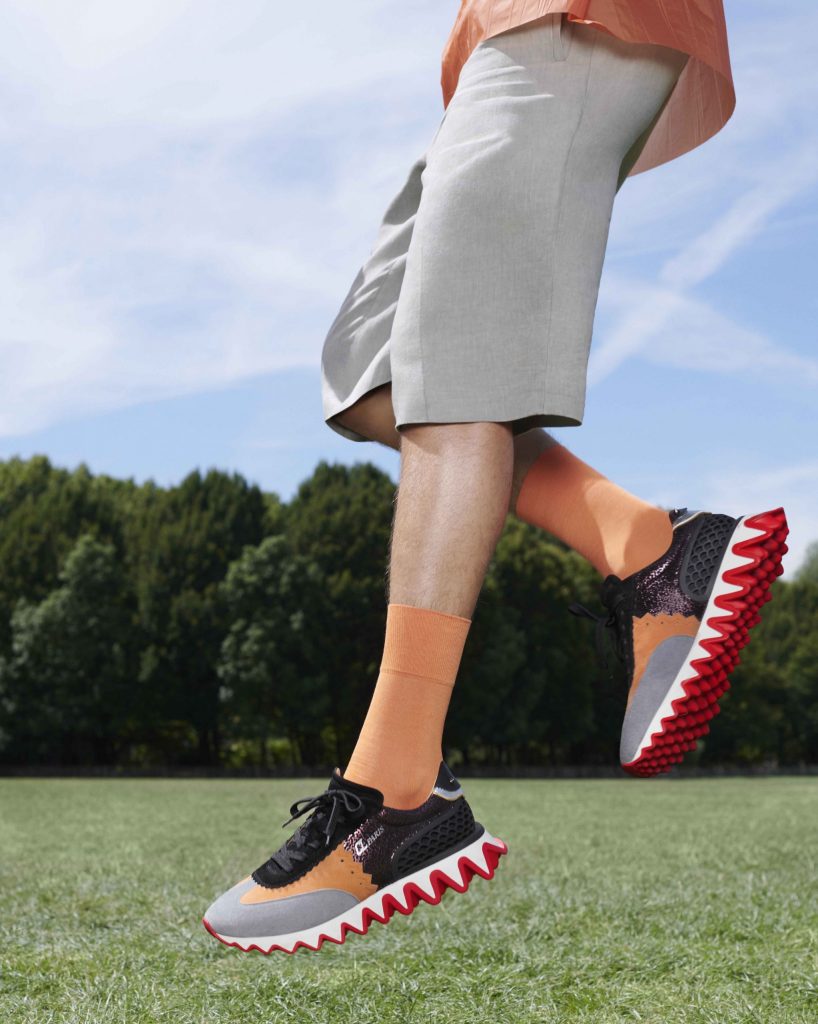 Photos: Christian Louboutin