Share this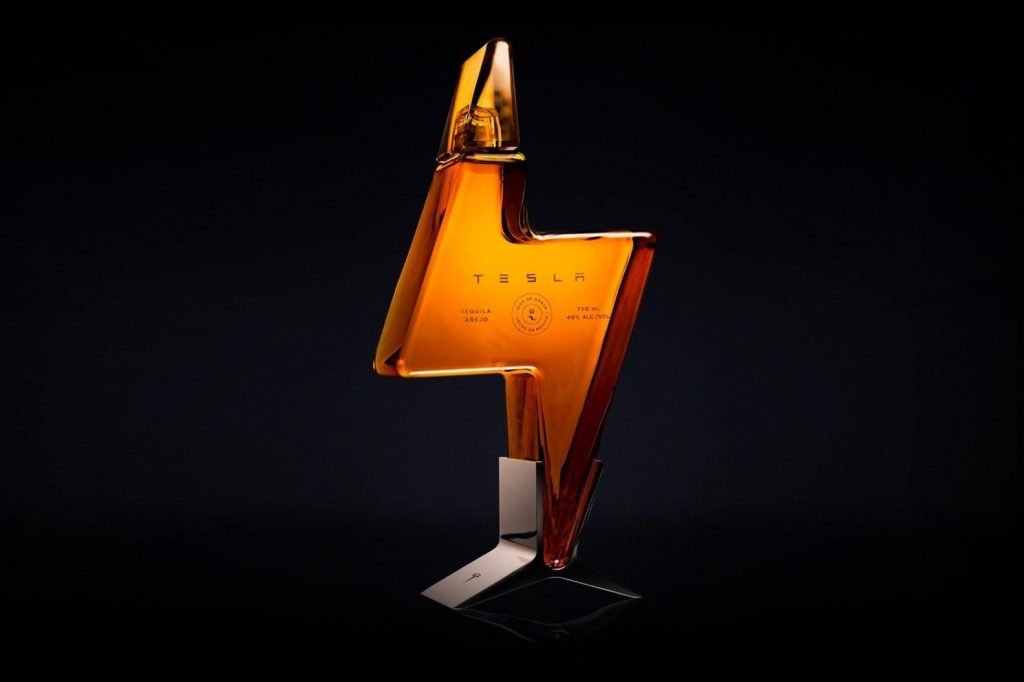 If you're a fan of Tesla or Elon Musk, then this is a must have, Musk have designed his very own tequila.
It goes by the name Teslaquila and was originally an April Fool's joke back in 2008.
But the idea was so popular among the people that the idea has come to life in American liquor stores and on the Tesla website.
Hand-blown glass and a tequila stored in French oak barrels with vanilla and cinnamon flavour.
The price is $ 250 dollars and available HERE.
Photo: Tesla / Screenshot