Share this
By leveraging Web 3 technology, Louis Vuitton embarks on an innovative creative journey, where extraordinary things are imagined, crafted, and brought to life, a venture that introduces a fresh perspective on travel.
At the heart of this endeavor lies the iconic and historic LV trunk, a symbol of creativity and innovation that has evolved over 160 years through the exploration of new materials and forms. Now, the Maison presents the VIA Treasure Trunk, a groundbreaking digital trunk designed for those seeking to embark on voyages through uncharted dreams and alternate realities, while collecting unique creations along the way.
Drawing inspiration from Louis Vuitton's distinctive vision and craftsmanship, this trunk is designed to ignite the birth of future creative icons. Its owners are bestowed with a key that unlocks the first Digital Collectible, seamlessly fusing exceptional craftsmanship with digital culture.
Priced at €39,000 each, the VIA Treasure Trunks will be produced in extremely limited quantities, numbering just a few hundred units. They serve as gateways to a world where Louis Vuitton unveils new products and exclusive experiences. These trunks are Soul-Bound, meaning they are intimately linked to the individuals who acquire them. Owners hold the power to unlock the Maison's unprecedented and novel collectibles, creating a personal and profound connection.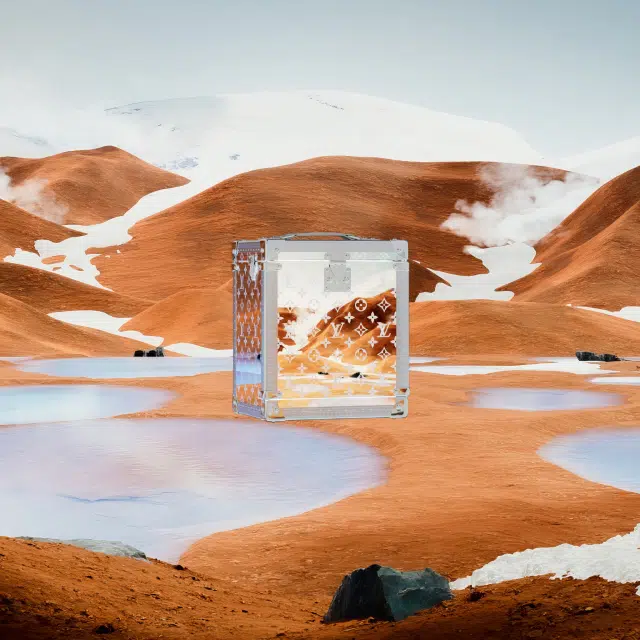 Photos: Louis Vuitton