Share this
Louis Vuitton just presented their first foosball table, which incorporates several distinctive elements of the iconic luxury brand.
To understand the launch you have to look back, since historically Louis Vuitton has designed suitcases, briefcases and cases to transport board games and cards. The brands new foosball table has two versions, both covered with the brand's famous monogram and with Epi leather around the body of the table. The players are inspired by the Groom collection from 1921, in which a button became the image of the French house.
The price of the product amounts to € 55,000 euros for the monogram version and € 68,000 for the leather-covered version.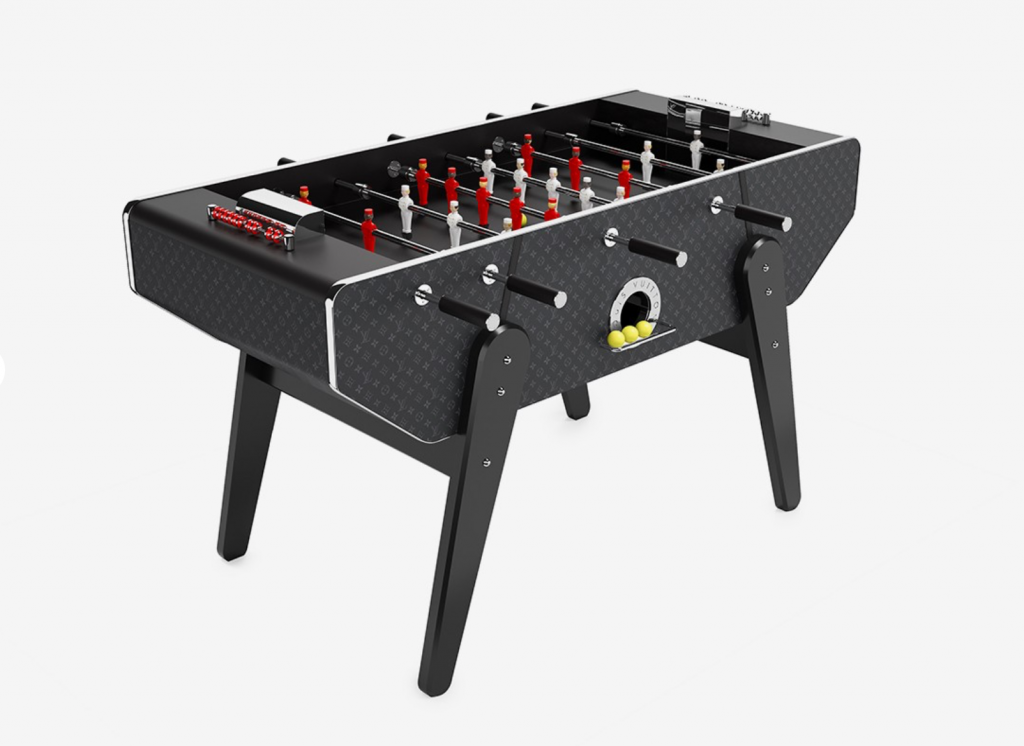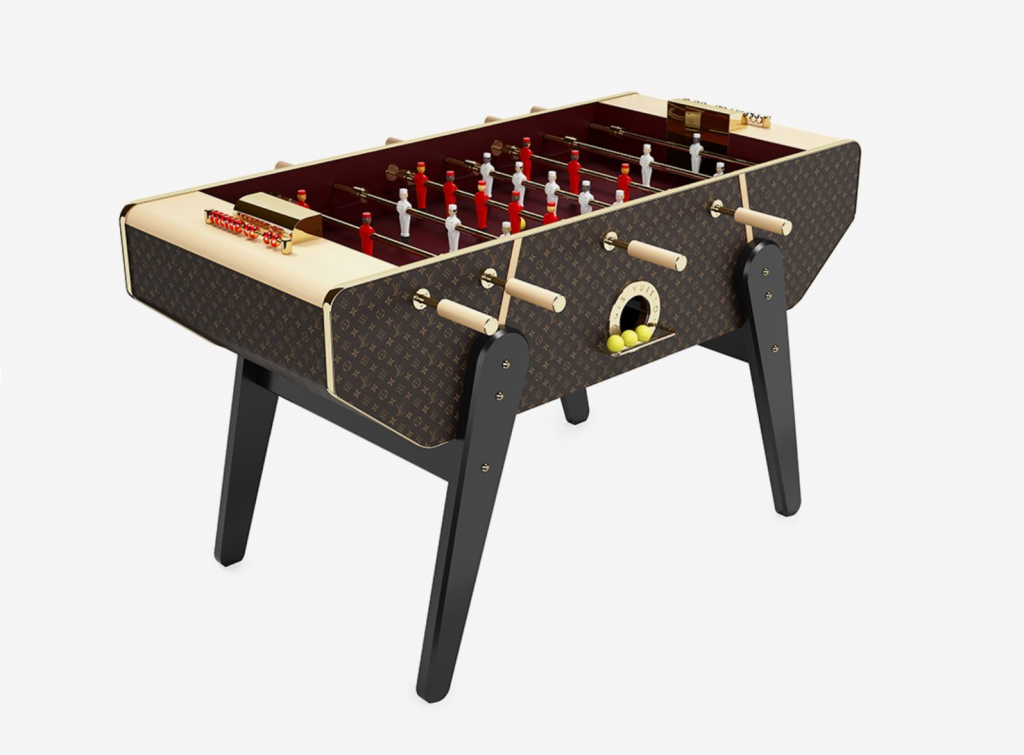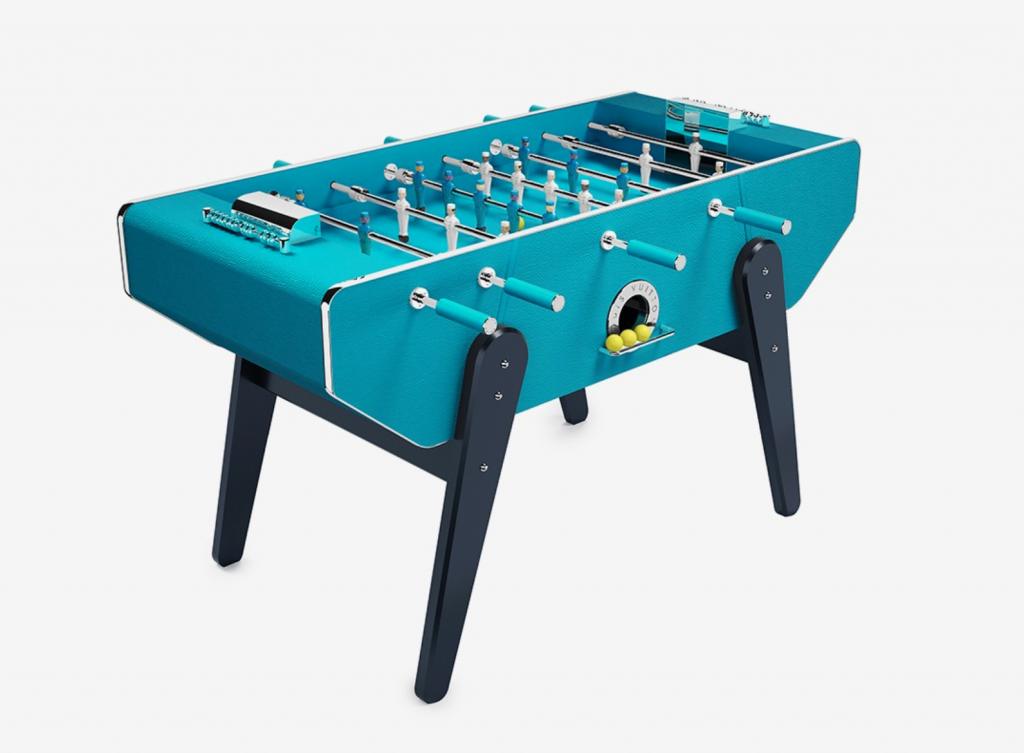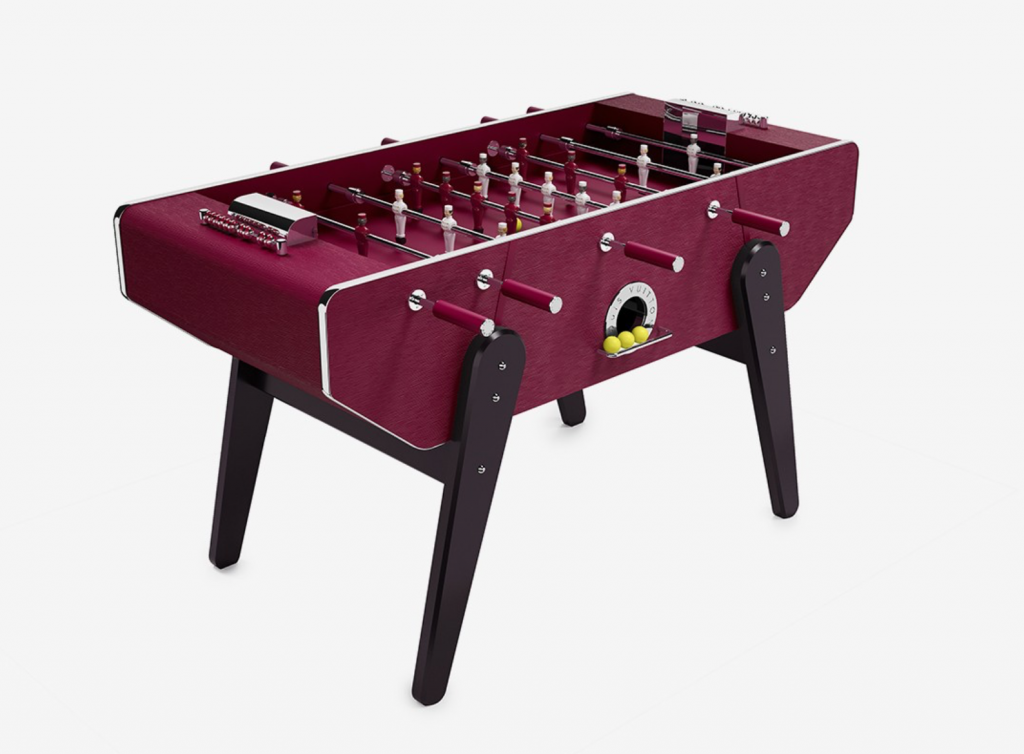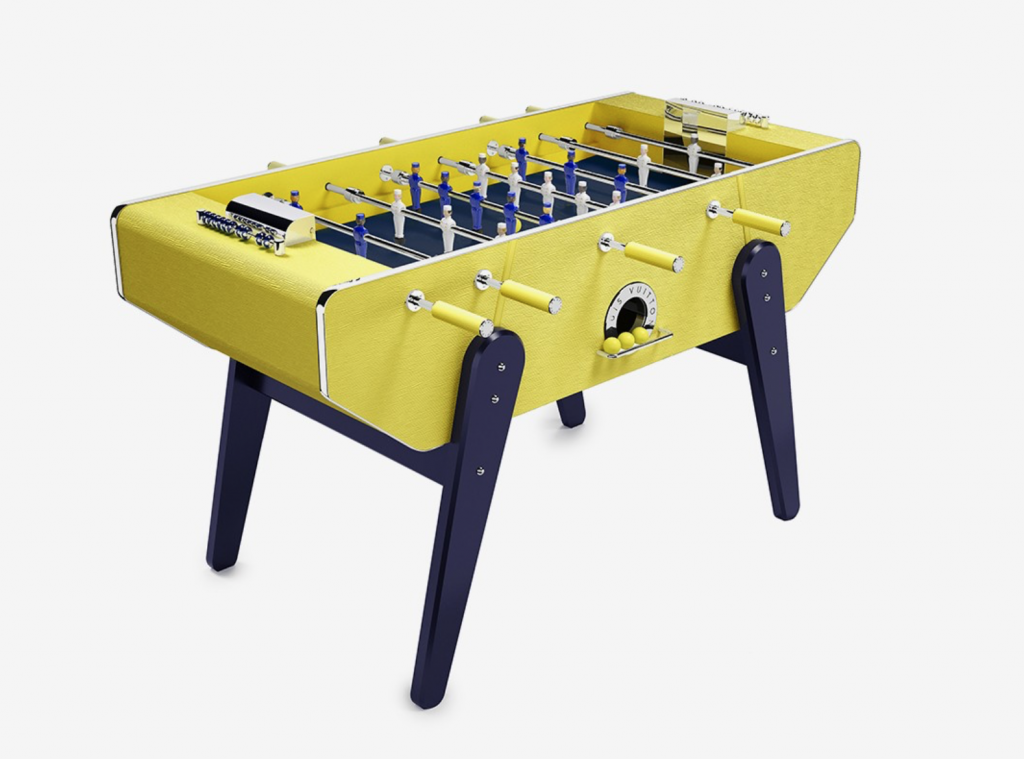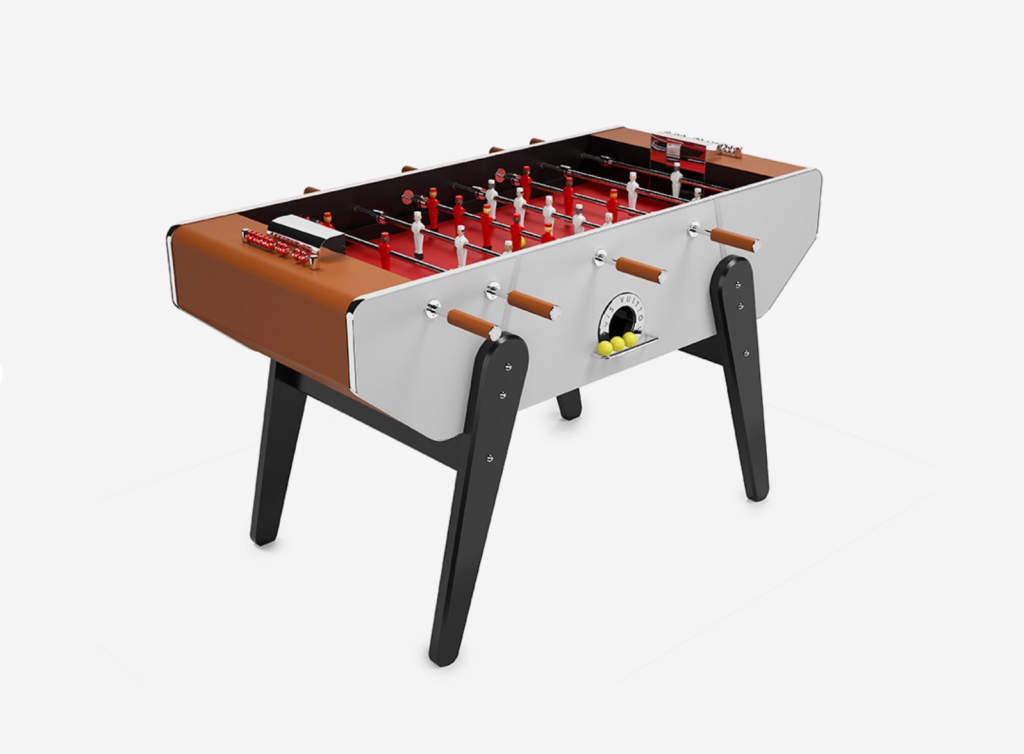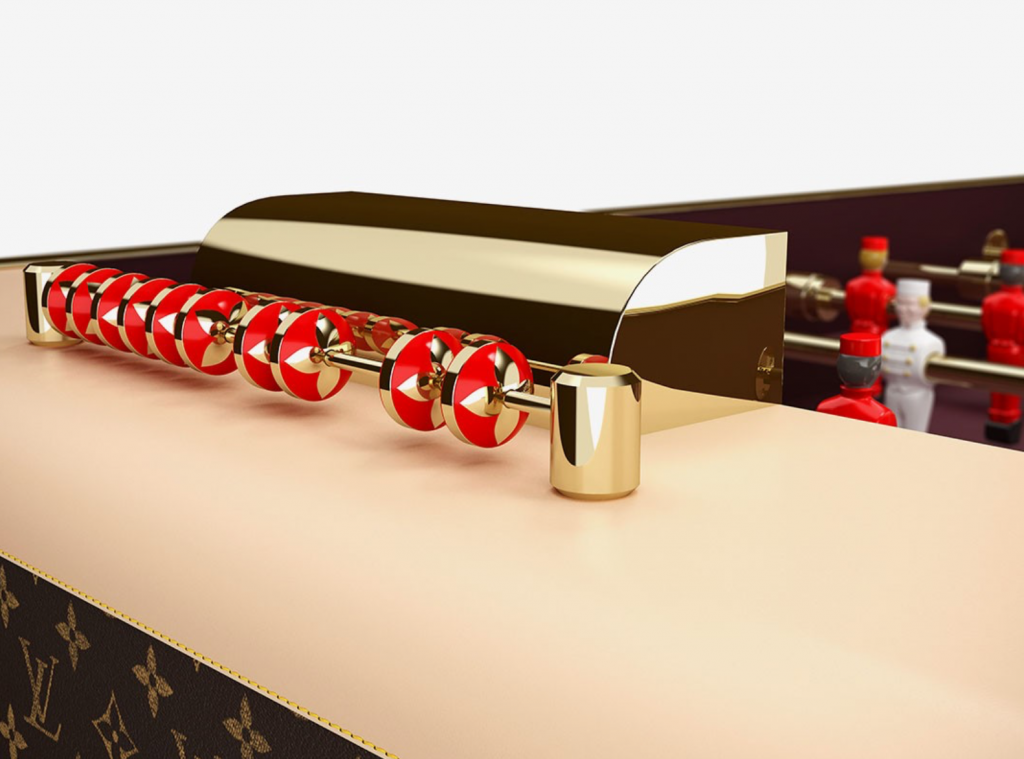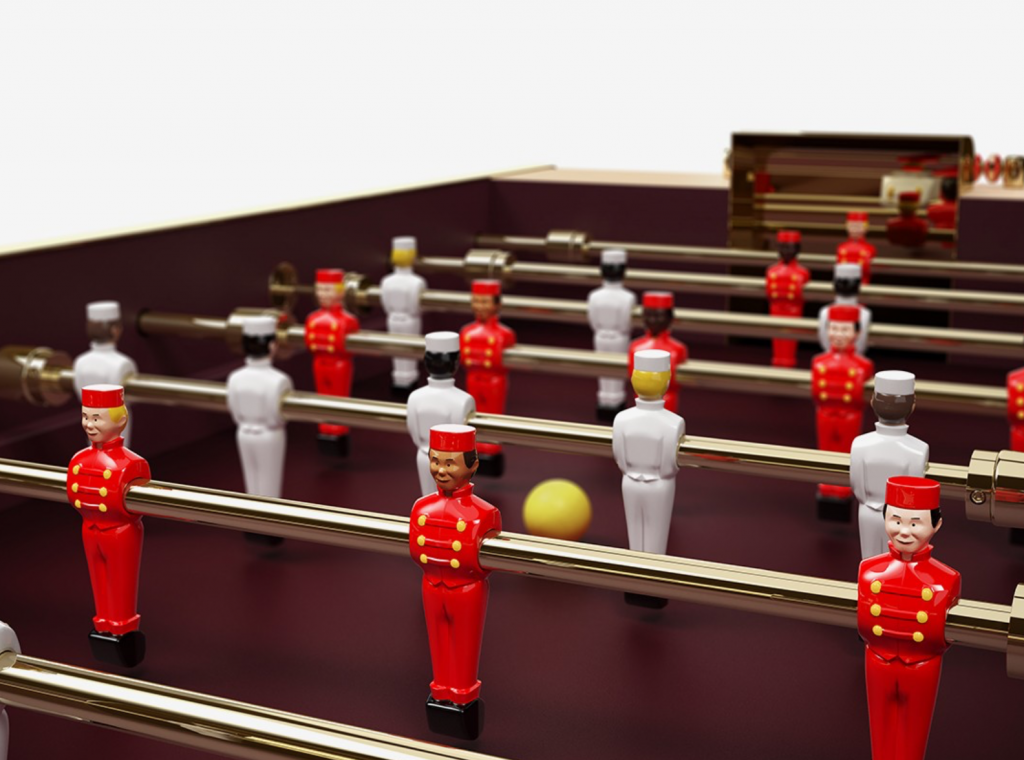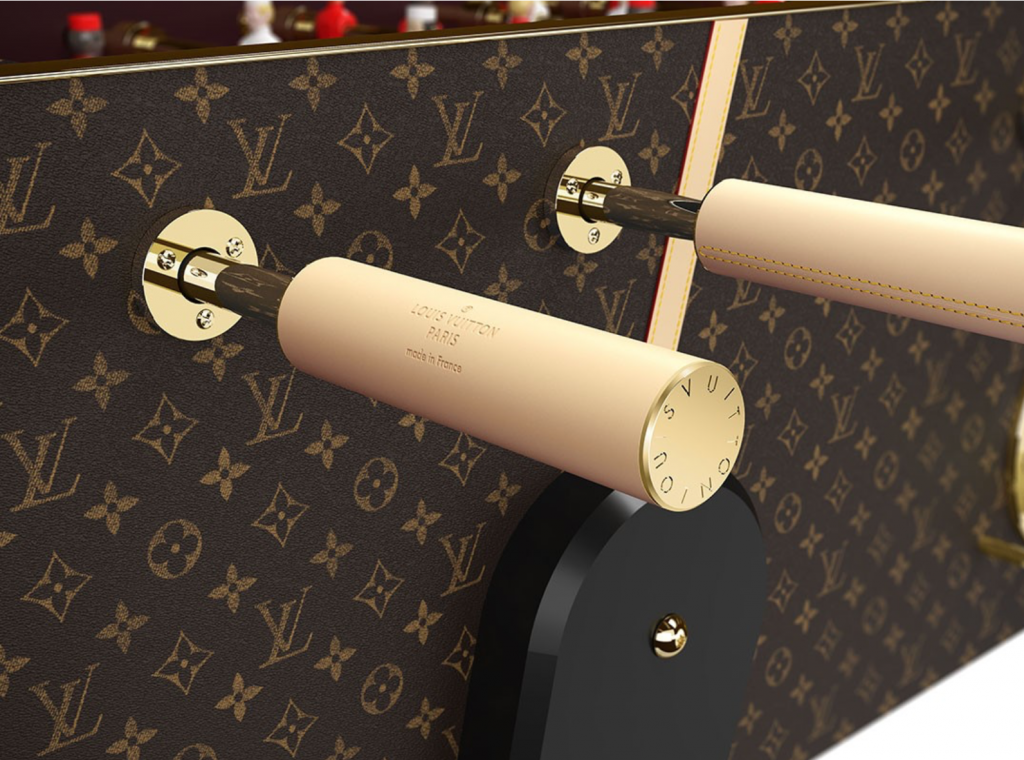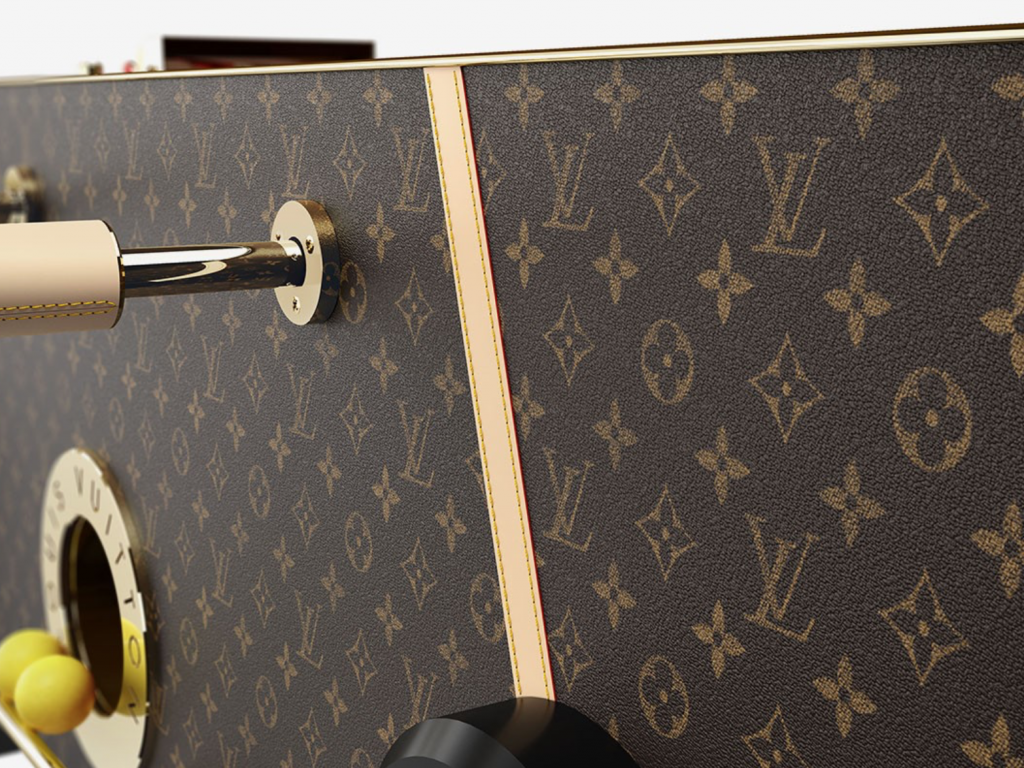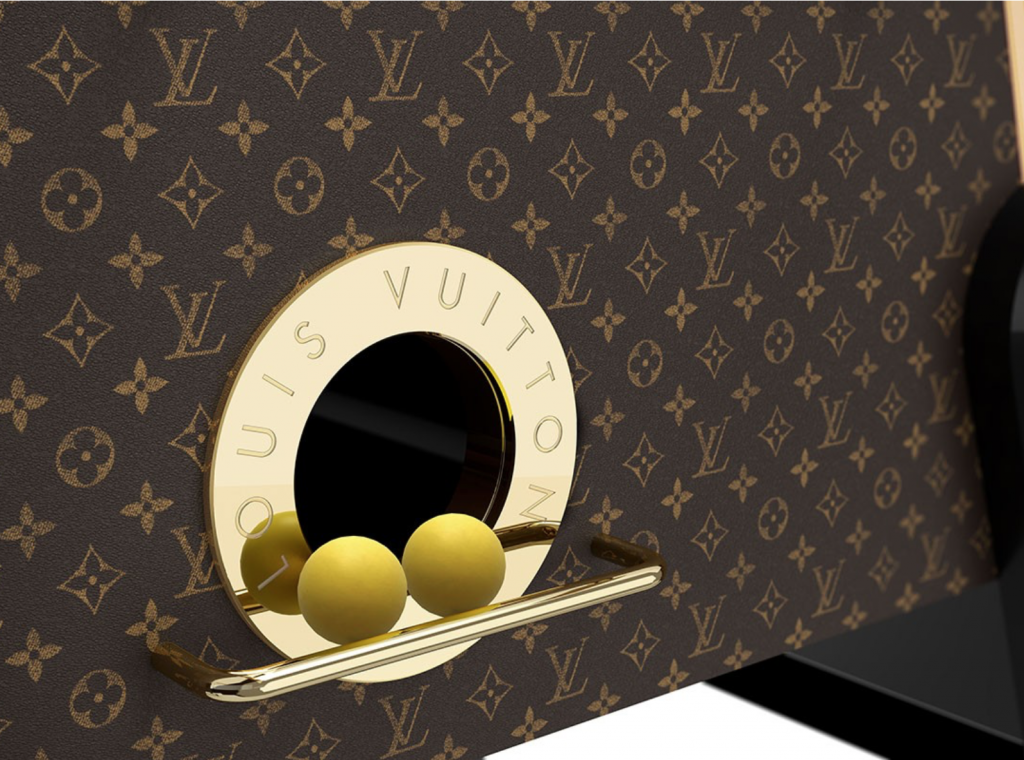 Photos: Louis Vuitton