Share this
Can you imagine anything more street than getting rid of the hassle of getting your foot down the heel of your favorite sneaks? No, well. At least that's the dream adidas now sells, with the newly launched slip-on versions of their two most iconic silhouettes: Superstar and Stan Smith.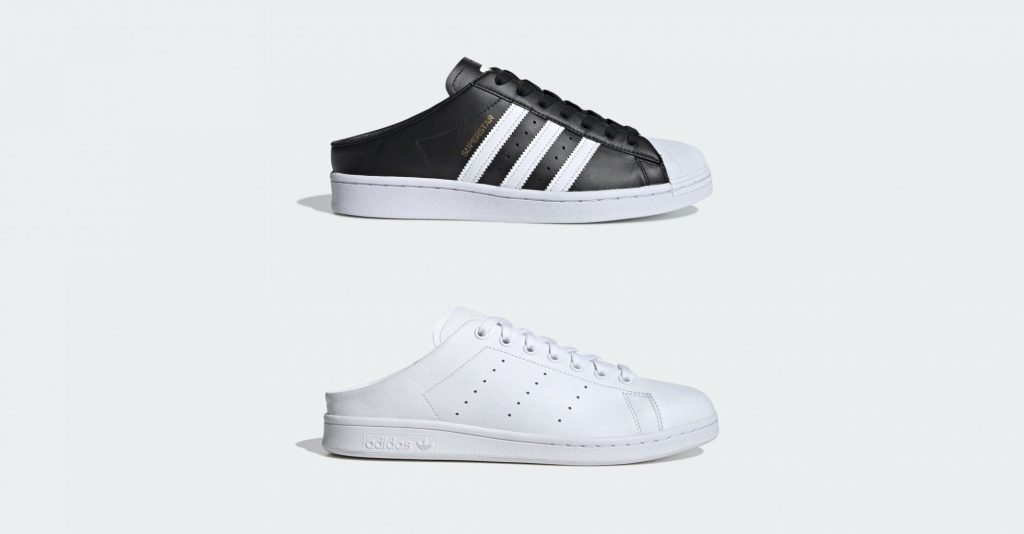 adidas has cut off the iconic lines and created a "mule" style sneaker that is super easy to put on. Maybe a thought that has been conceived in the middle of the corona crisis, where people don't come out that much anyway.
Stan Smith will be available in the colors white, tribe yellow and tech indigo, while the Superstar initially comes in white with black stripes and black with white stripes.
The Stan Smith Slip-On will run you about: $ 80 dollars while The Superstar is about $ 100 dollars. Both silhouettes are available HERE.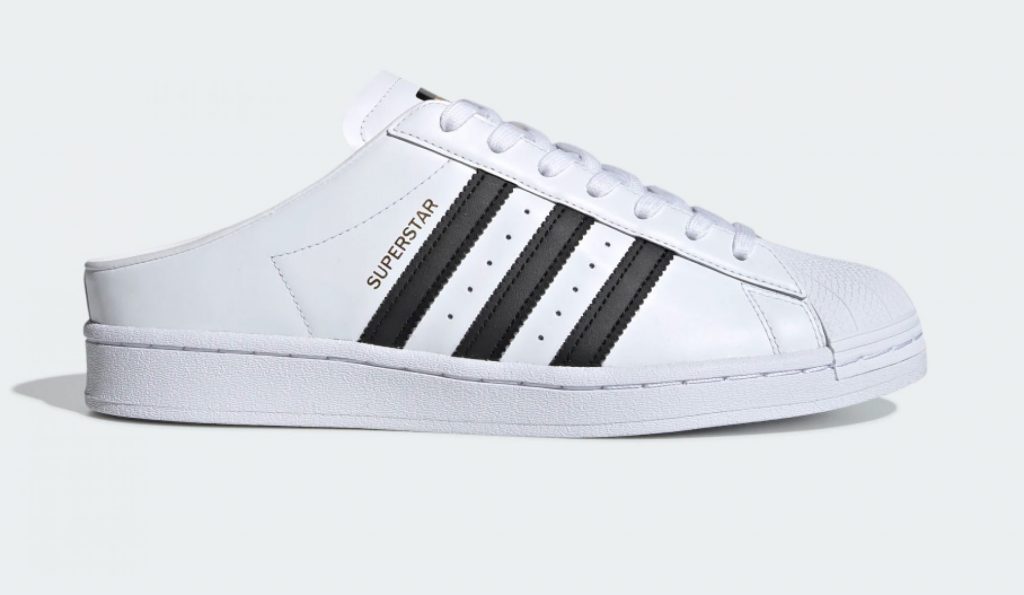 Photos: adidas