Share this
Givenchy head designer and founder of Alyx Studio ,Matthew Williams has teamed up with Nike once again, this time to create a very futuristic Zoom MMW 4.
It was unveiled for the first time at the Nike Future Sport Forum last February, the silhouette appears to be one of the most technical we've seen in 2020. It's filled with details and an unorthodox shape, which was presented in three different colorways, white, black and cream.
The Nike x Matthew Williams Zoom MMW 4 has no release date yet, but the sneaker is expected to drop early 2021.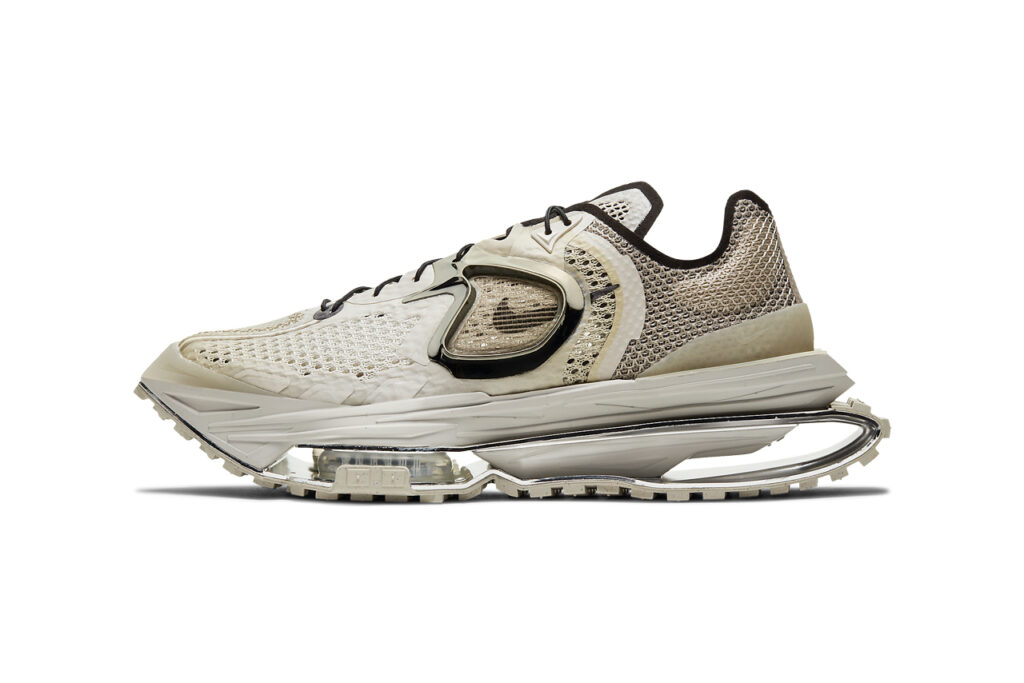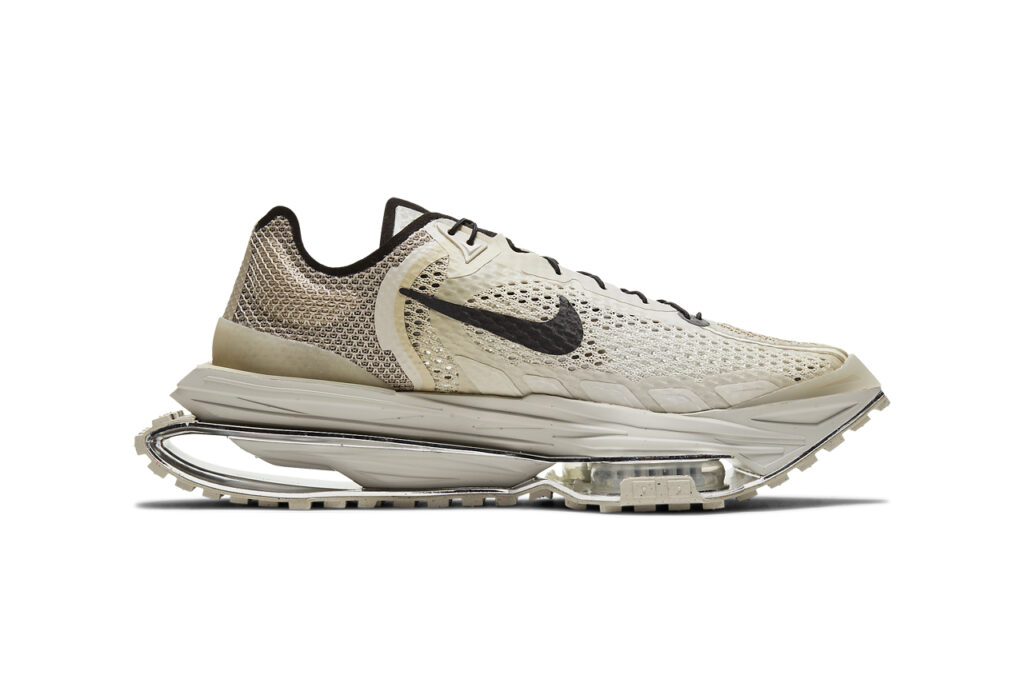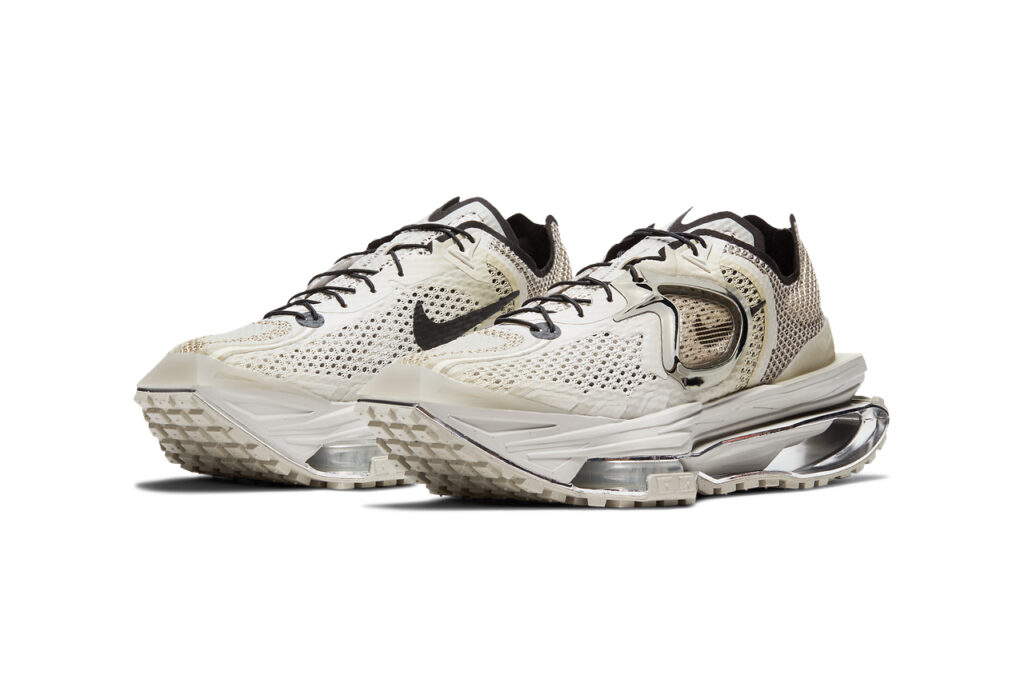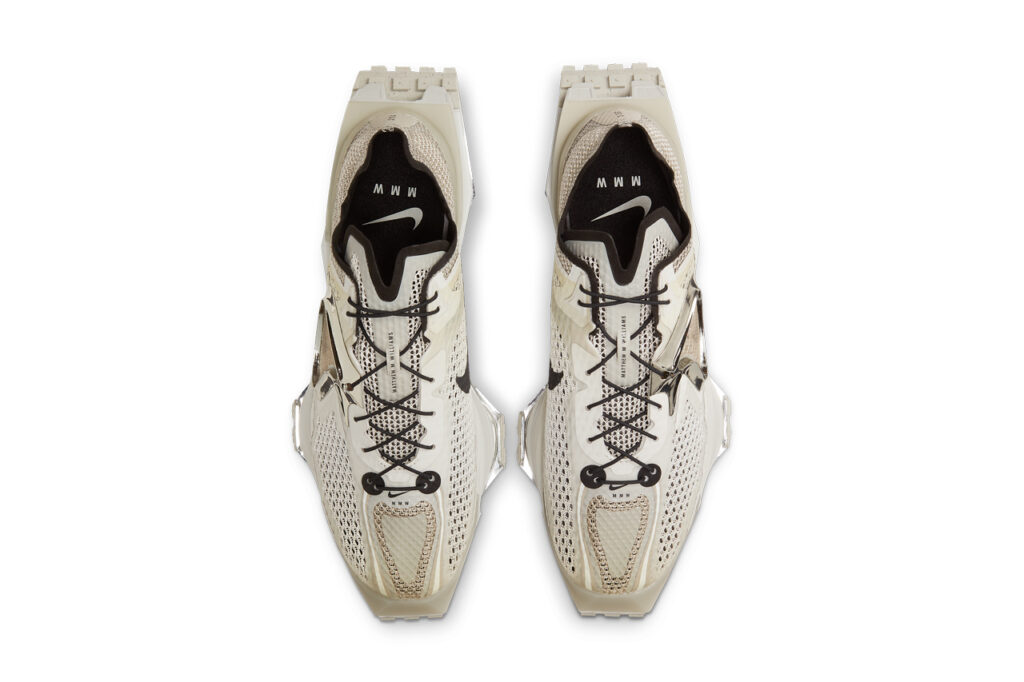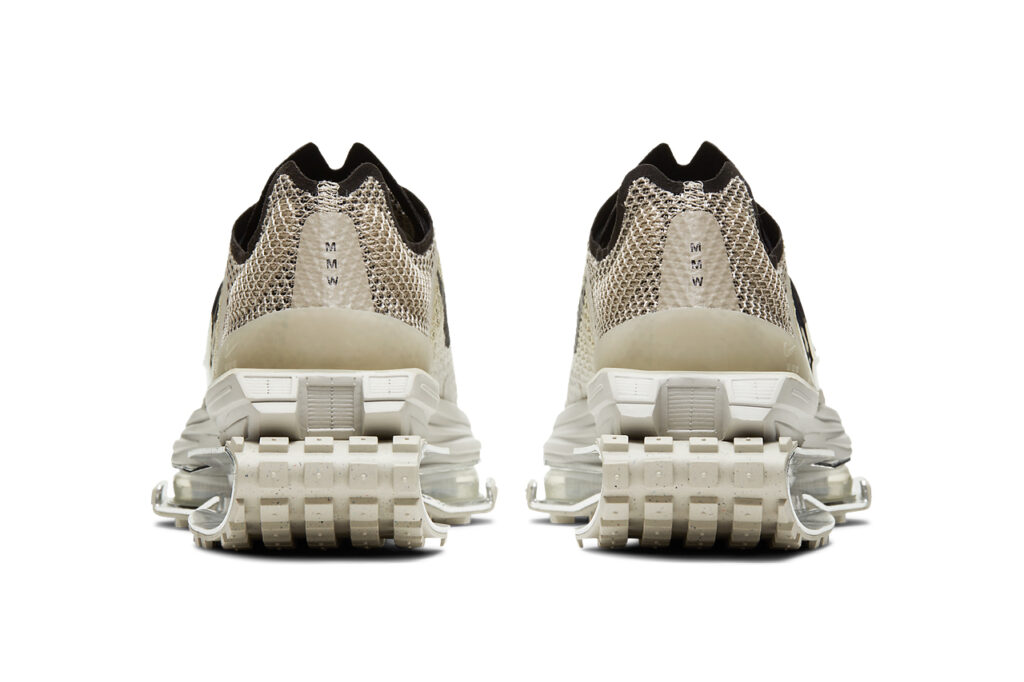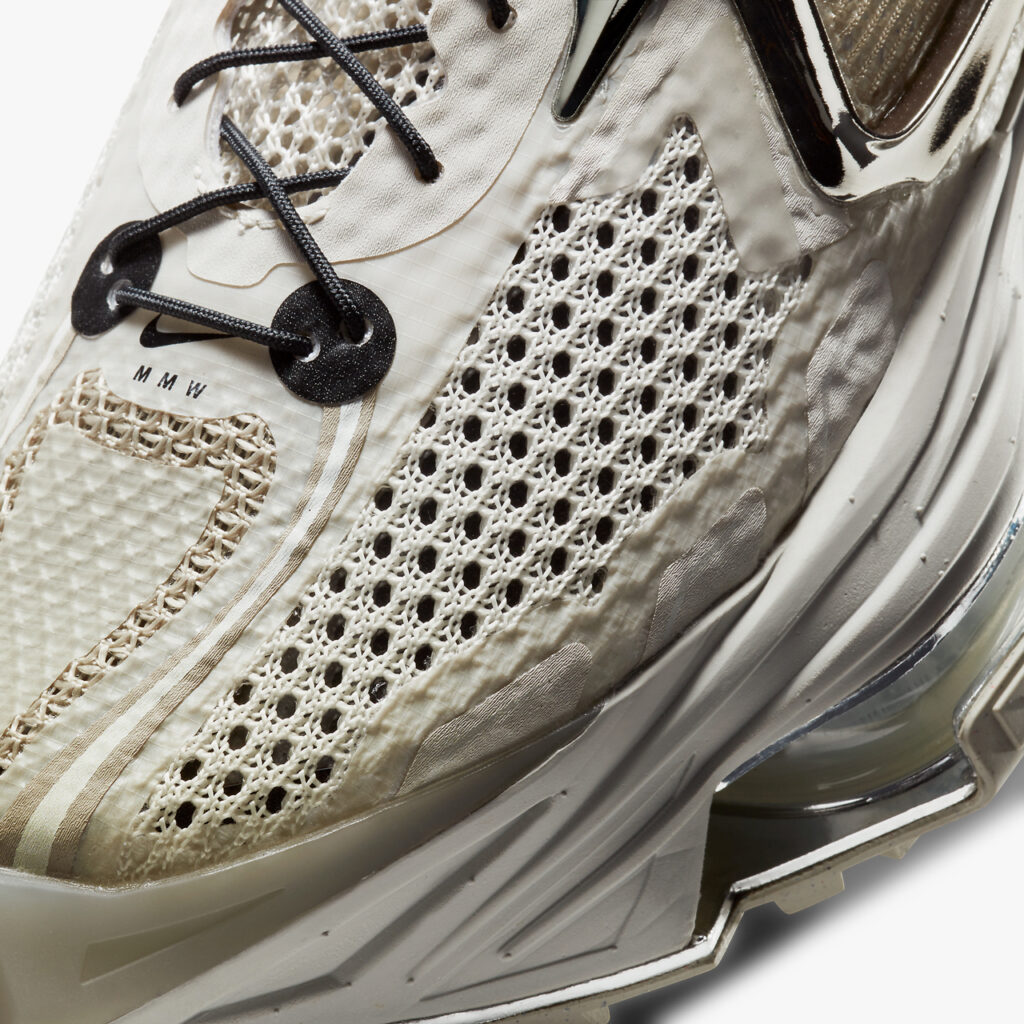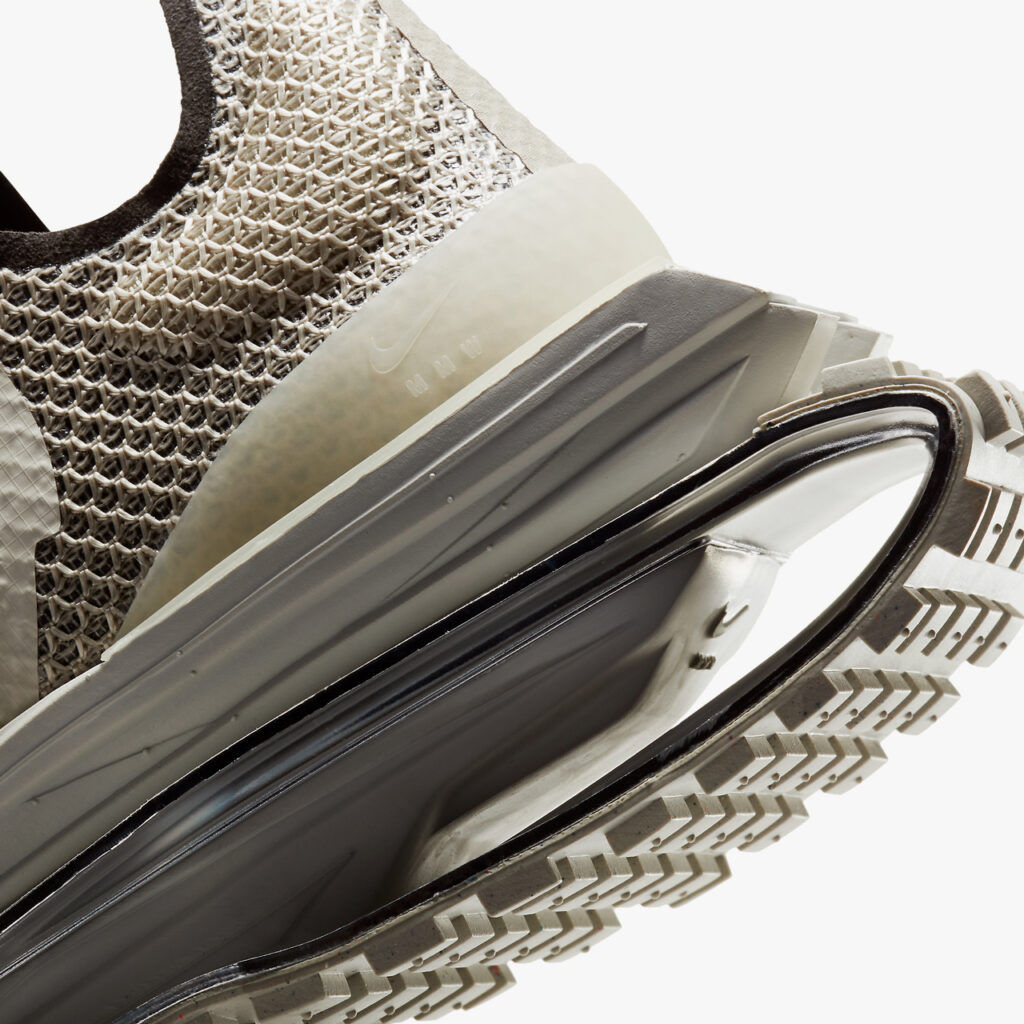 Photos: Matthew Williams x Nike