Chinatown Market has a new project prepared with the legendary boxer Mike Tyson. The collaboration, which is divided into two parts, includes two capsules consisting of T-shirts, sweatshirts and shorts, is accompanied by a five-part documentary that shows Tyson visiting the brand's office and working with the team.
I am delighted to partner with Chinatown Market, and I am excited to show fans what we did together from a content and product perspective.

– Mike Tyson
All five episodes will begin on June 27, with the first capsule launching on July 3 and the second ending in July. Items will be available through the Chinatown Market web store. A portion of the proceeds from sales will be donated to the Tyson Cares Foundation, which provides essential support to children from broken homes, including medical care, school assistance, housing, and tutoring.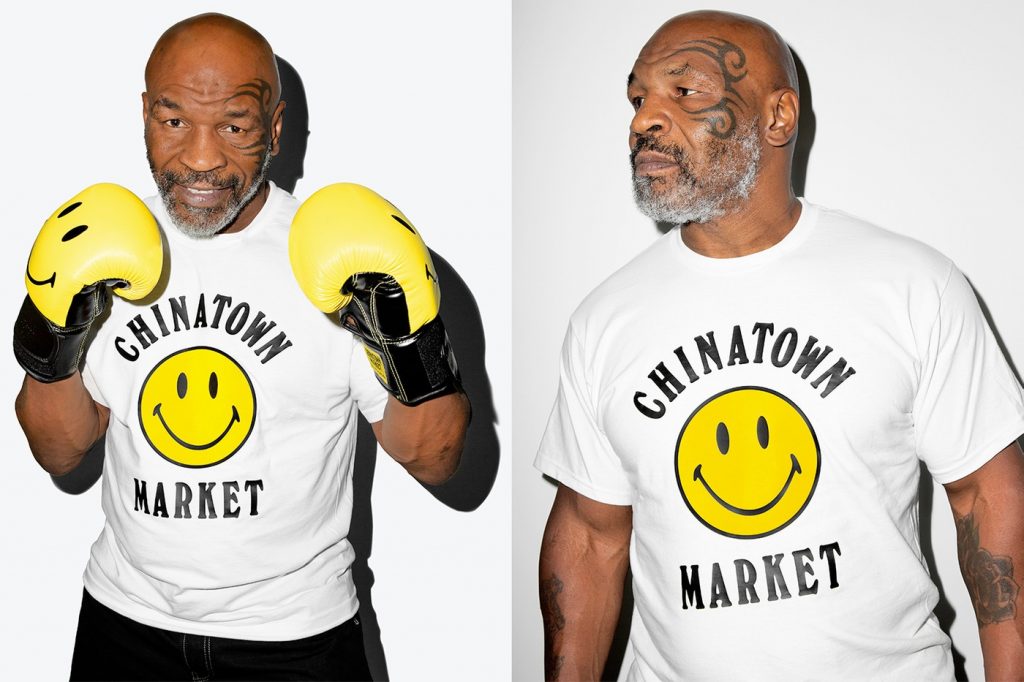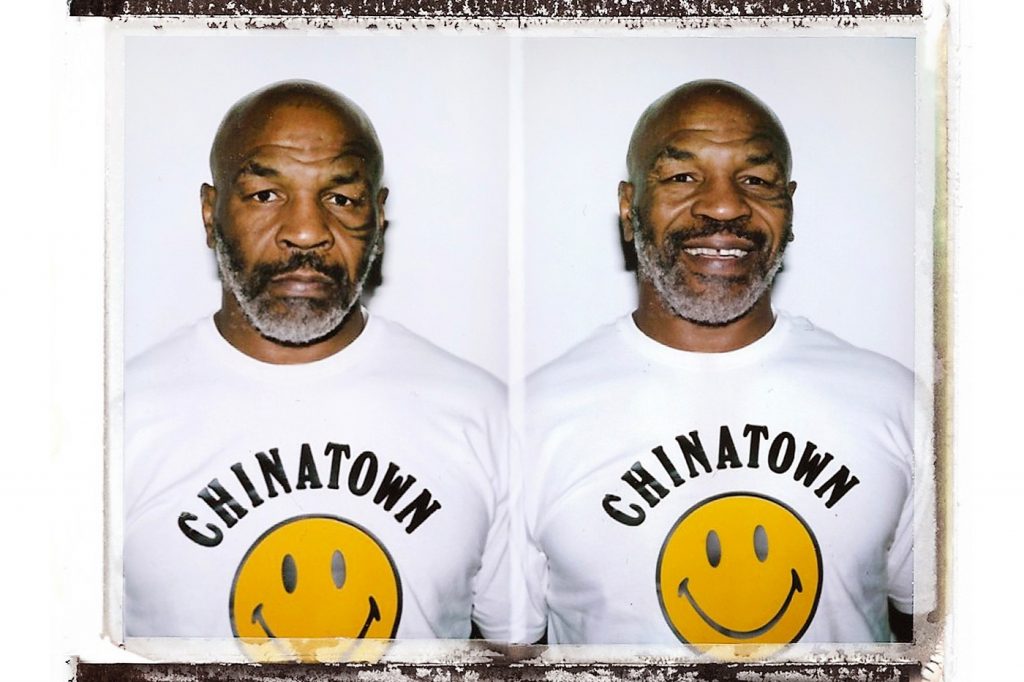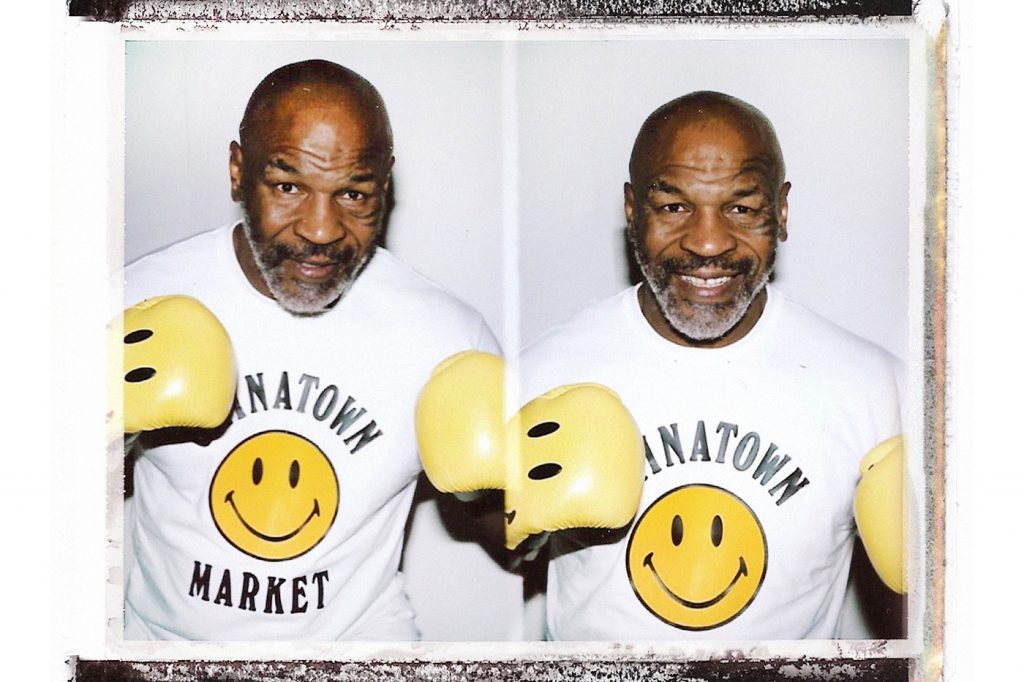 Photos: Chinatown Market