Share this
New Balance and Stone Island has announced that they are teaming up to start a long-term partnership.
Known as cultural drivers, both brands share similar values ​​of research and functionality in their respective areas of expertise and take an analytical approach to innovative data-driven design. The initial conversations were based on the common vision of developing a footwear collaboration that will be implemented in several different avenues over the next few years. By transcending current trends, New Balance and Stone Island together will bring their shared values ​​to life in new and creative ways.
"Our collaboration with Stone Island is not only based on innovation in performance, but also elevates our mutual values ​​of craftsmanship and superior product quality." "Both New Balance and Stone Island are independent-minded brands with strong aptitudes for calculated risk-taking. We look forward to pushing the boundaries and experimenting with design. "

– Chris Davis, New Balance chief marketing officer.
"There are only a limited number of brands that can be considered iconic." "They are so because of their consistency throughout their history, their strong vision and their infinite passion put into the manufacture of products, always with the objective of serving end users. Exchanging concepts and ideas opening doors to each one's R&D teams, with the aim of creating a great product. "

– Carlo Rivetti, president and chief creative officer of Stone Island
The first New Balance x Stone Island products, will be available later this year.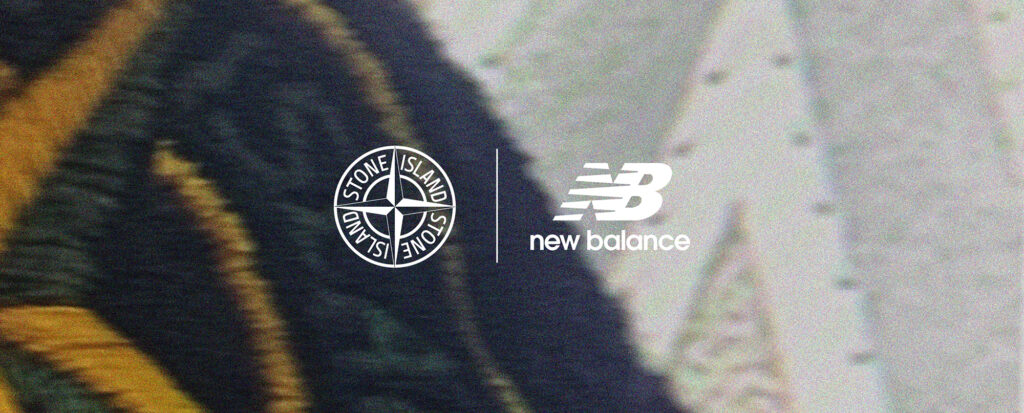 Photos: Stone Island & New Balance