Share this
For the third time, New York based Noah, and the formidable sportswear titan Puma, are coming together, unveiling a fresh collection that seamlessly blends elements of sophistication and athletic wear.
Highlighting the assortment are meticulously tailored blazers and pants, expertly crafted in Italy, a cutting-edge water-resistant jacket, a reenvisioned Puma T7 tracksuit, a stylish scarf, a trendy cap, and a duo of Suede Classic Velcro sneakers in captivating shades of navy blue and camel. Brendon Babenzien, co-founder of Noah, shared, "Discovering partnerships with open-minded individuals keen on exploring new horizons aligns with our vision. When a powerhouse collaborator like Puma embraces the journey, it's truly exhilarating."
The collaborative creation from Puma and Noah hits the shelves on November 17, accessible exclusively through the Noah website.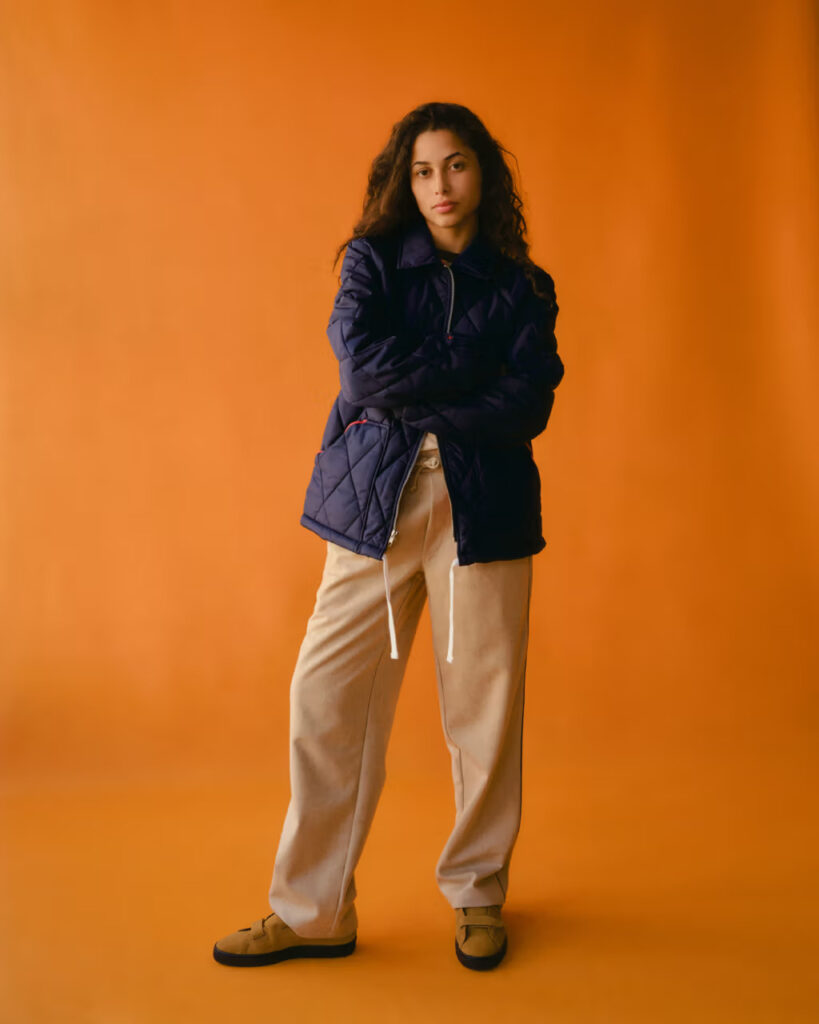 Photos: Noah / Puma