Share this
Now that spring is here and summer is just around the corner, means that colors are everywhere, including on the big high-end fashion brands, such as Off-White, who has bet everything on colors and added orange, green, violet and red tones to the new ODSY-1000.
Despite the color combinations, they manage to be quite discreet due to the fact that the colors are not particularly strong and the base, sole and laces are white.
But once again, the most characteristic thing about the sneakers is the lateral detail of the arrows, which has already become a symbol of the Virgil Abloh brand.
In addition, these new ODSY-1000 are already available, unfortunately they are only available for a few because of their high price of € 580 euros.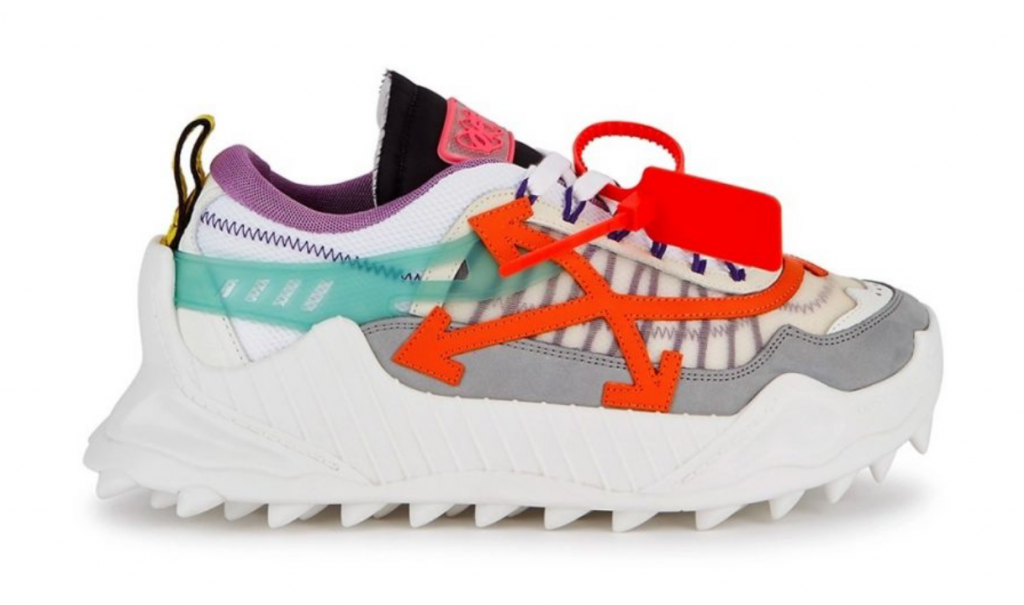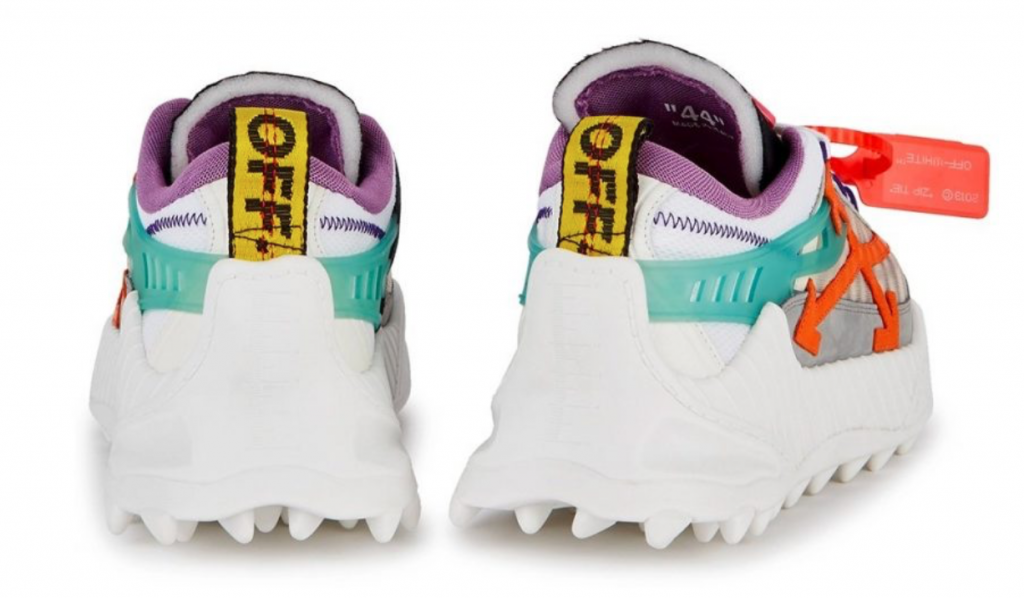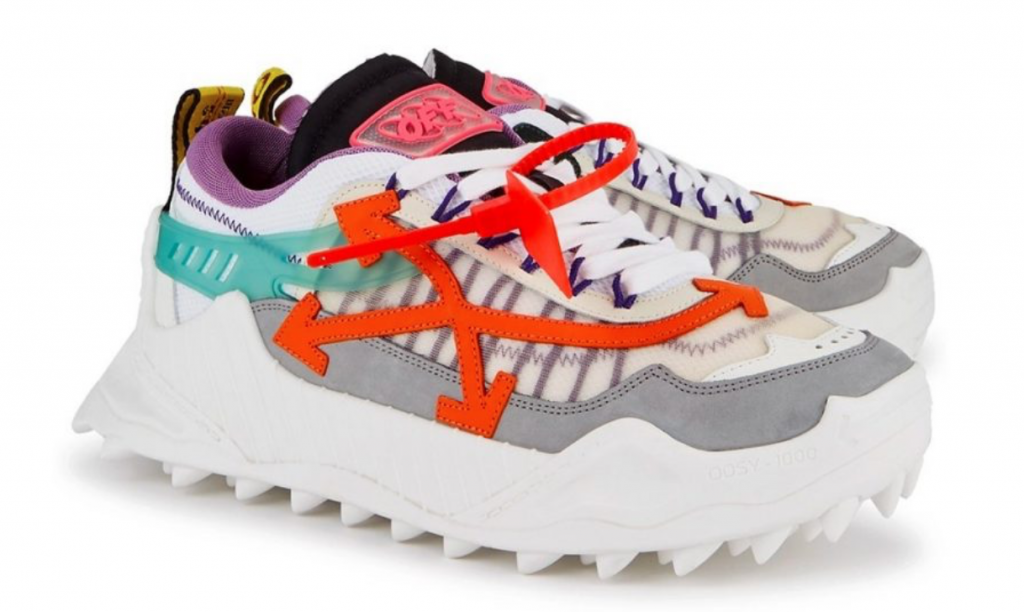 Photos: Off-White