Share this
A dynamic duo has teamed up for what could easily become this year's gangster experience.
Deadline confirms that Showtime has given the green light for a new mafia series to be made by The Sopranos and Boardwalk Empire producer Terence Winter and the scriptwriter behind Goodfellas, Nicholas Pileggi.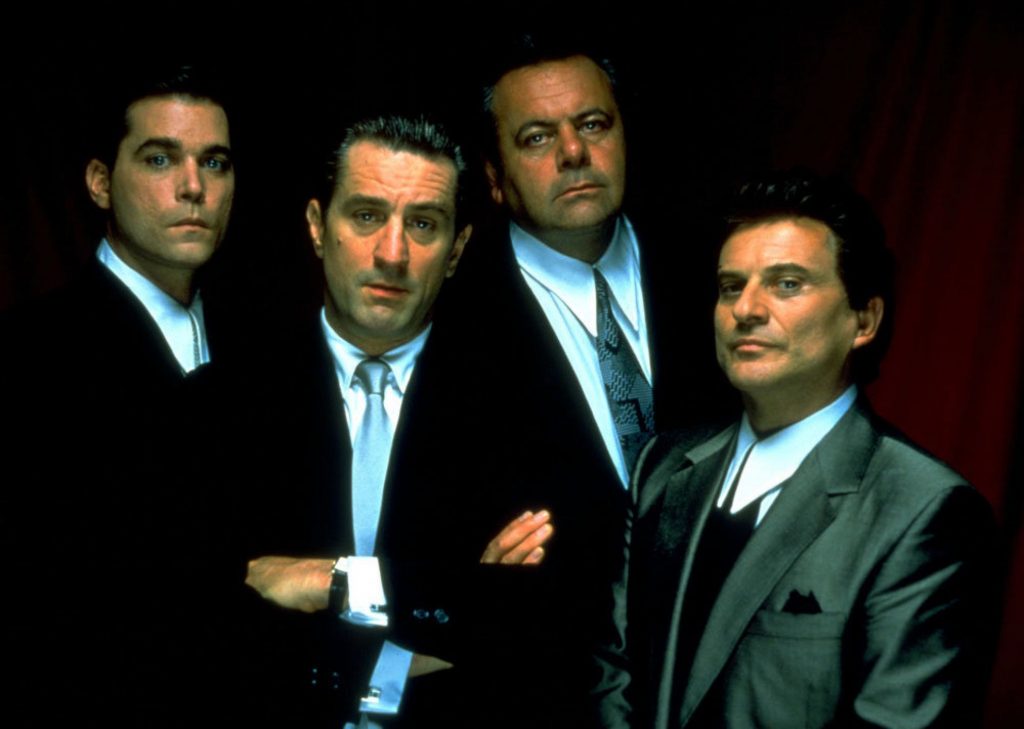 So far we do not know much about the plot, but it will be based on Pileggi's own chronology of organized crime in the US, which looks more closely at corruption in the country seen through the eyes of one of the mafia's first families.
And if you are not yet completely convinced, then Pileggi has also written the script for Casino from 1995 and has been a producer on both American Gangster and The Irishman.