Share this
For a one time payment the world's largest porn site, Pornhub, will guarantee you access to all their content – for life!
According to LadBible 'Pornhub Premium Lifetime Membership', also known as 'LifePlan', provides access to over 500.000 exclusive videos – and offers video in HD, 4K resolution and Virtual Reality.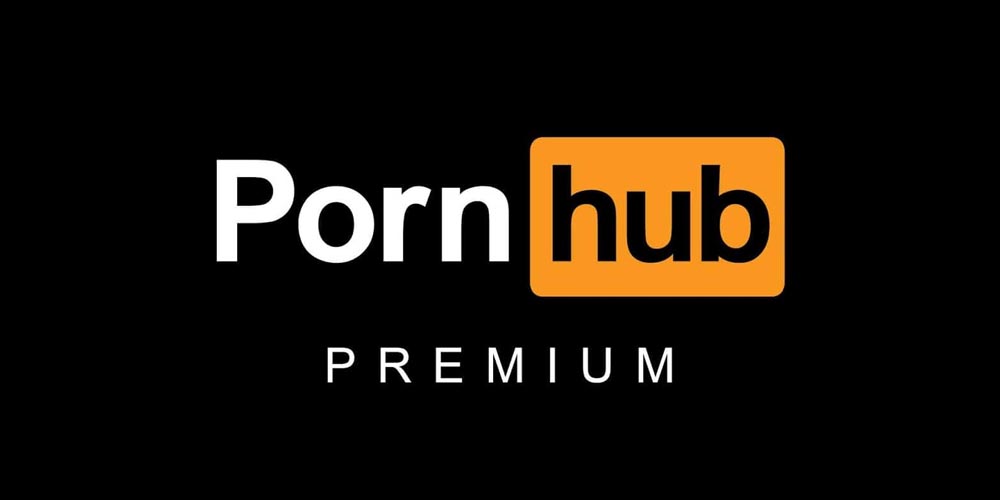 For the neat sum of $200 you get access to the mature content. The price is halved compared to last year, where Pornhub first offered the onetime payment offer and during the year received a staggering 42 billion visits.
However, it is important to be ready from the start, as prices increase the more interested there are.
"Whatever else 2020 may surprise with, 'Pornhub Premium for Life' is the best way to ensure a happy ending"

– Corey Price, Vice President of Pornhub
The offer started on Wednesday and will continue until December 1.
Photos: Pornhub