Share this
Just In time for summer. Porsche has unveiled the third model of the new Porsche 911 series: the Targa model.
The 911 Targa was launched in its first edition back in 1965 – allot of things have happened in the meantime, but the concept is the same – the good stiffness that a fullbody enjoys – and a full view of the sky, just like a convertible.
The first 911 Targa 2.0 from 1965 was initially marketed as a safety-convertible with a safety frame, but over time it became its own independent concept – and an icon in itself.
The new Porsche 911 Targa 4S features a six-cylinder 3.0-liter twin-turbo engine, that offers 450 horsepower and goes 0-100 mph in 3.6 seconds and a top speed of 304 mph
The car is equipped with an 8-speed dual-clutch gearbox that benefits from Porsche's intelligent four-wheel drive.
For the first time, Porsche is throwing their InnoDrive system into the 911 model, which means there are extra comfort features – and of course, adaptive cruise control. While the Smartlift feature ensures that the car maintains a comfortable ground clearance during everyday driving, and at the same time its able to put that tingle in your belly when you put the pedal to the metal.
The new Porsche 911 Targa will be on the roads in August, 2020.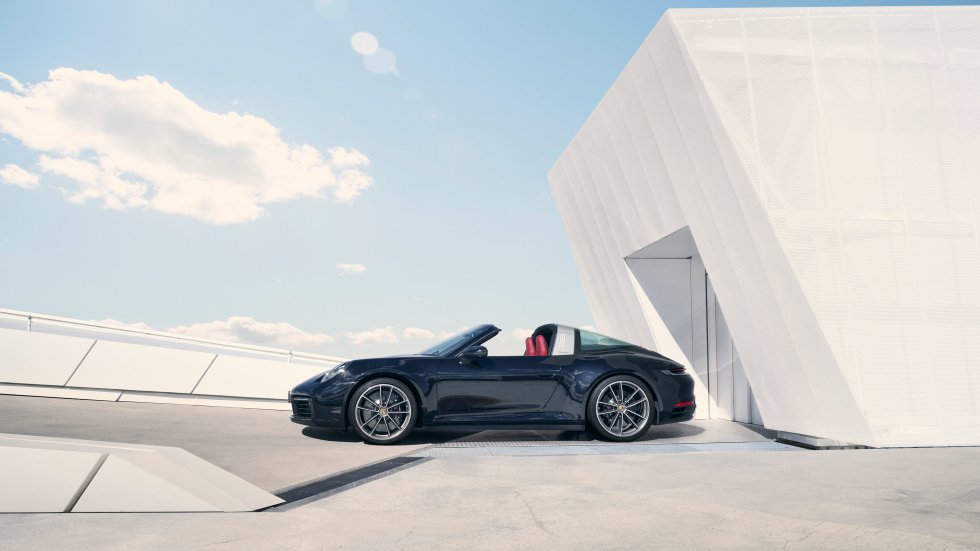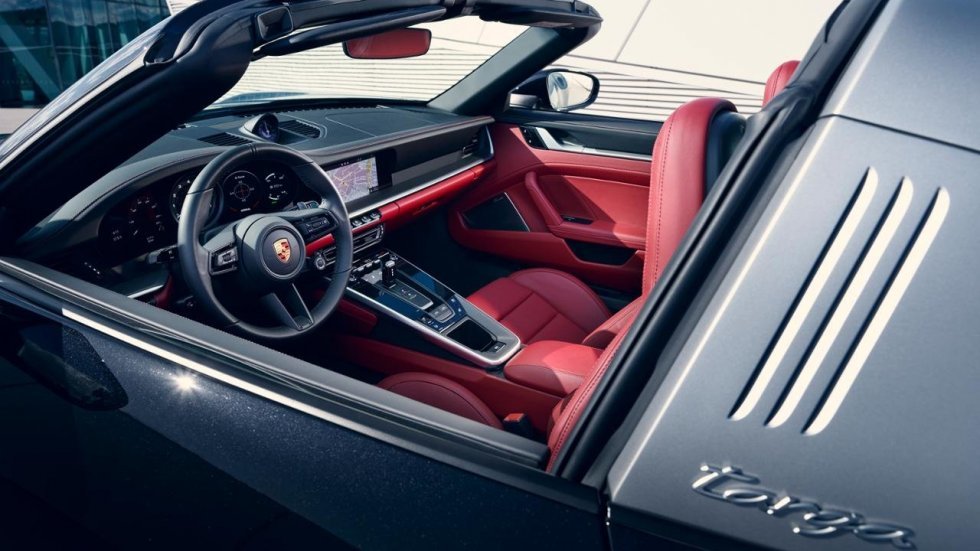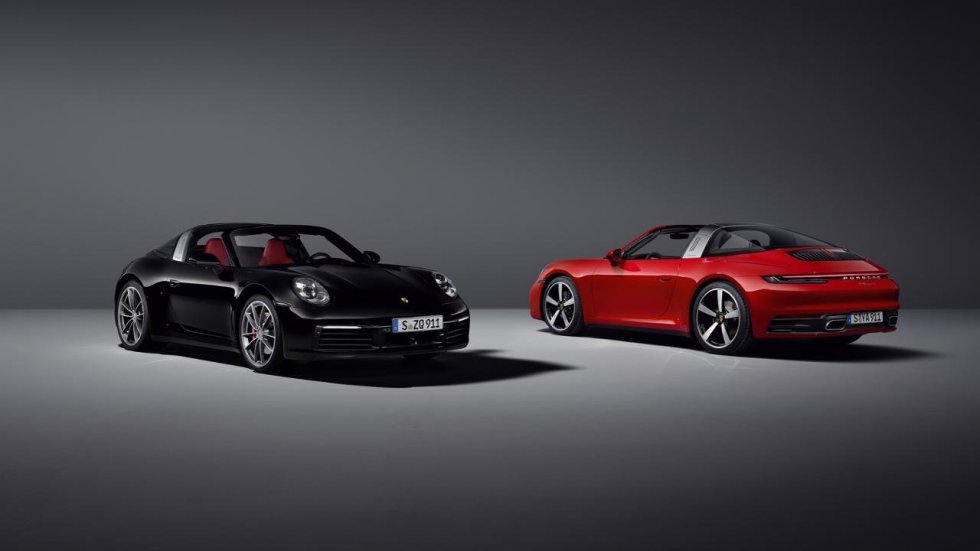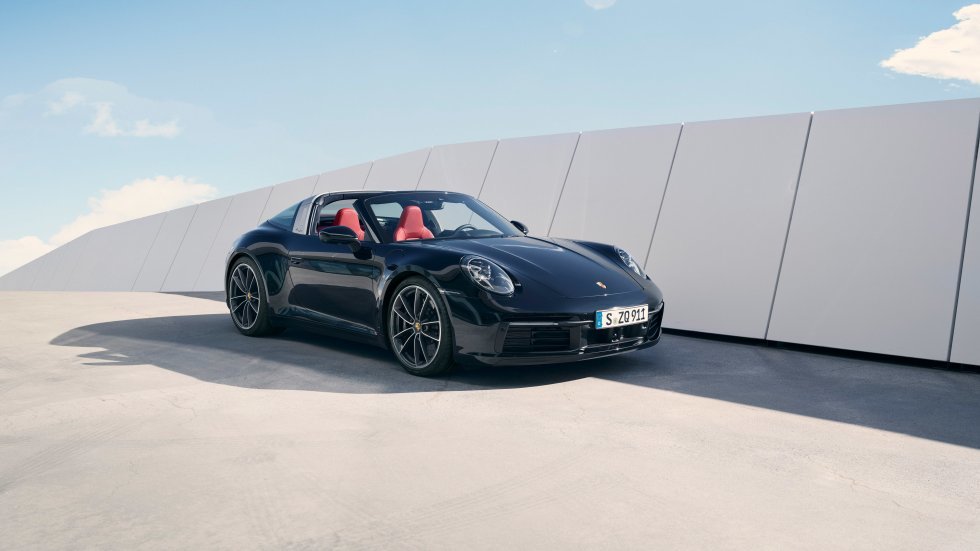 Photos: Porsche